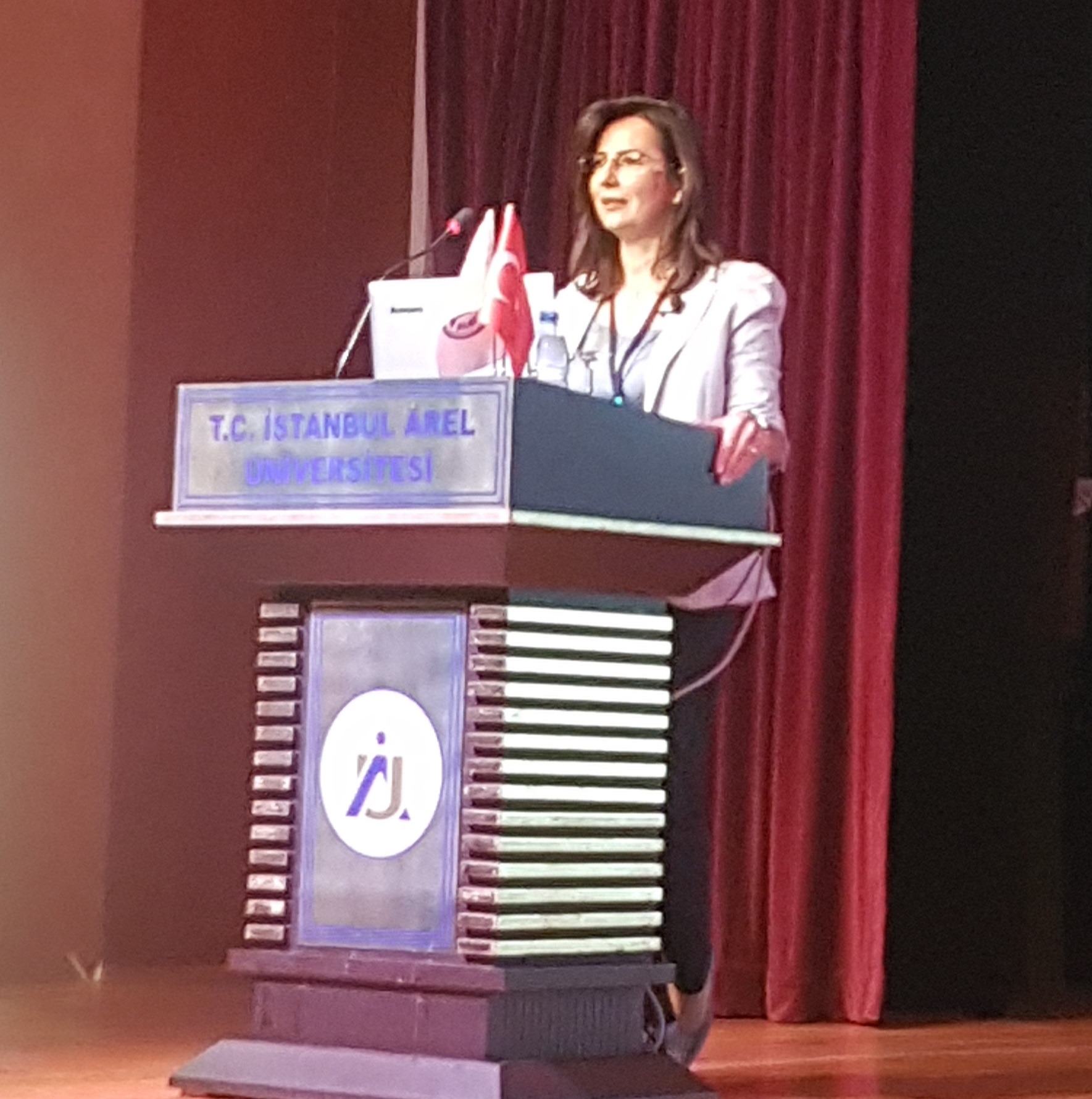 Head of Department of Medical Genetics of Faculty of Medicine and Head of Department of Molecular Biology and Genetics of Near East University, Prof. Dr. Nedime Serakıncı, acted as a guest spokesperson to provide details regarding her work at a congress held in AREL University, Istanbul.
It was revealed that AREL University GEN-AREL Club had organised the 4th Molecular Biology and Genetics Congress; where contemporary issues, developments in diagnoses and treatments were discussed. Furthermore, it was expressed that Prof. Dr. Nedime Serakıncı was invited as a guest speaker to the conference and provided information on the contribution of mesenchyme stem cells to cancer and programming these cells in the treatment of cancer.
According to the pres info release issued by the Driectorate of Press and Public Relatiosn of Near East University, the event was held at the Sefaköy campus of AREL University and in the recent past the university had invited significant figures because of their inventions and work on molecular biology and genetics, immunology, stem cells biotechnology and cancer genetics.
Information was provided on how stem cells contribute to cancer and how these cells can be programmed to treat cancer…..
Prof. Dr. Nedime Serakıncı informed the audience at the congress regarding the potential of mesenchyme stem cells to make caner and that their own biological features could be utilized to be programmed for treatment in the tumour region.