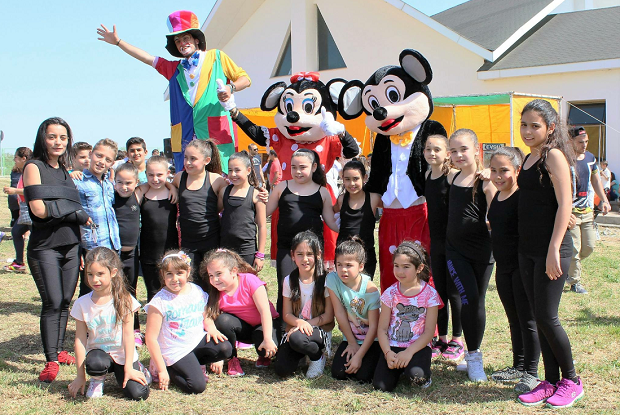 Near East University "Children's Festival" of which the first was held this year by the Directorate of Human Resources Directorate was carried out with intense interest of children. In addition to fun games for kids the Near East University Dance School offered a spectacular dance performance for children who lived an unforgettable day.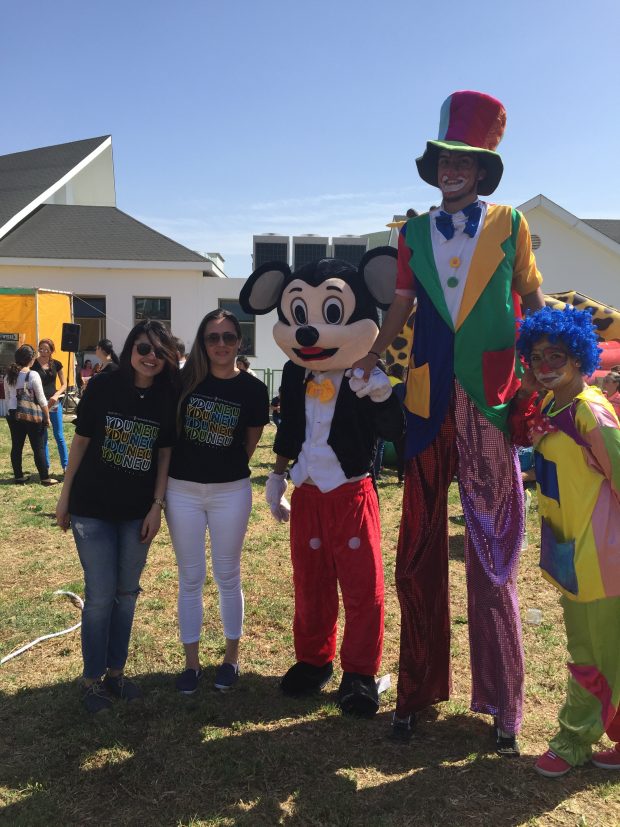 Games about to be forgetten were reminded to children…
Througout the three-hour event, the children stayed away from computer games and played the traditional games such as robe pulling, carrying eggs in spoons and so on.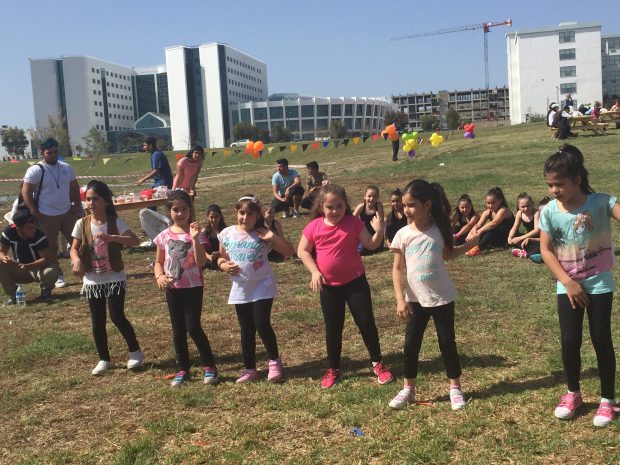 According to a press statement released by the Press and Public Relations Directorate of Near East University the Children's Festival organized by the Directorate of Human Resources of NEU will turn into a traditional event and continue in the coming years.