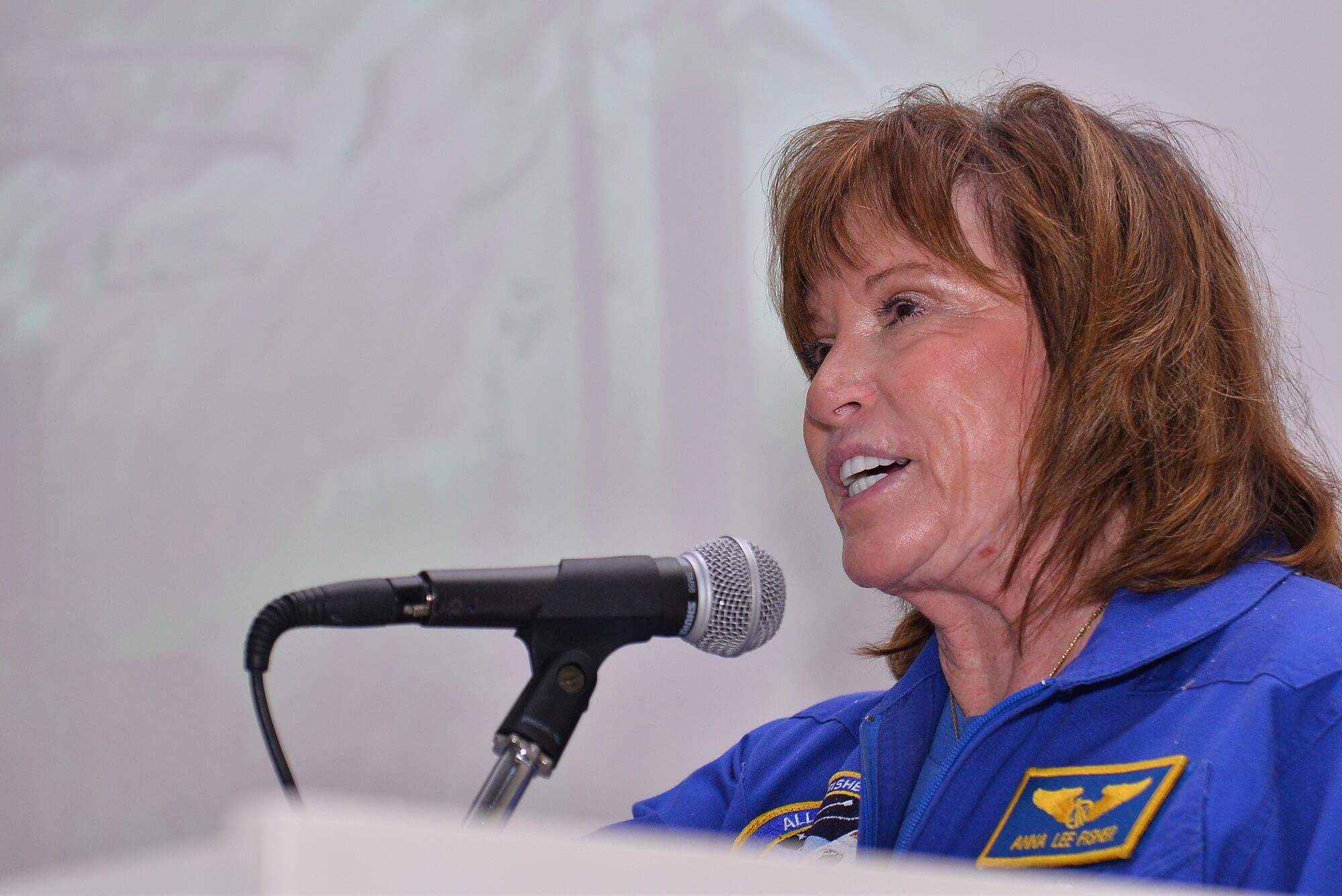 In collaboration with the Near East Institute and the American Embassy, Dr. Anna Fisher, retired NASA astronaut and the first mother to be sent to space, made a presentation to the high school students at the Near East University Grand Library.
According to a press information provided by the Press and Public Relations Directorate of Near East University, the event was attended by high school students from different schools. Anna Fisher shared the experiences she had in 1984 in space with the space shuttle Discovery. In her speech at the event saying "President Trump wants us to go to the moon again," Dr. Anna Fisher stated the long-term goal is to go to Mars and build a base there.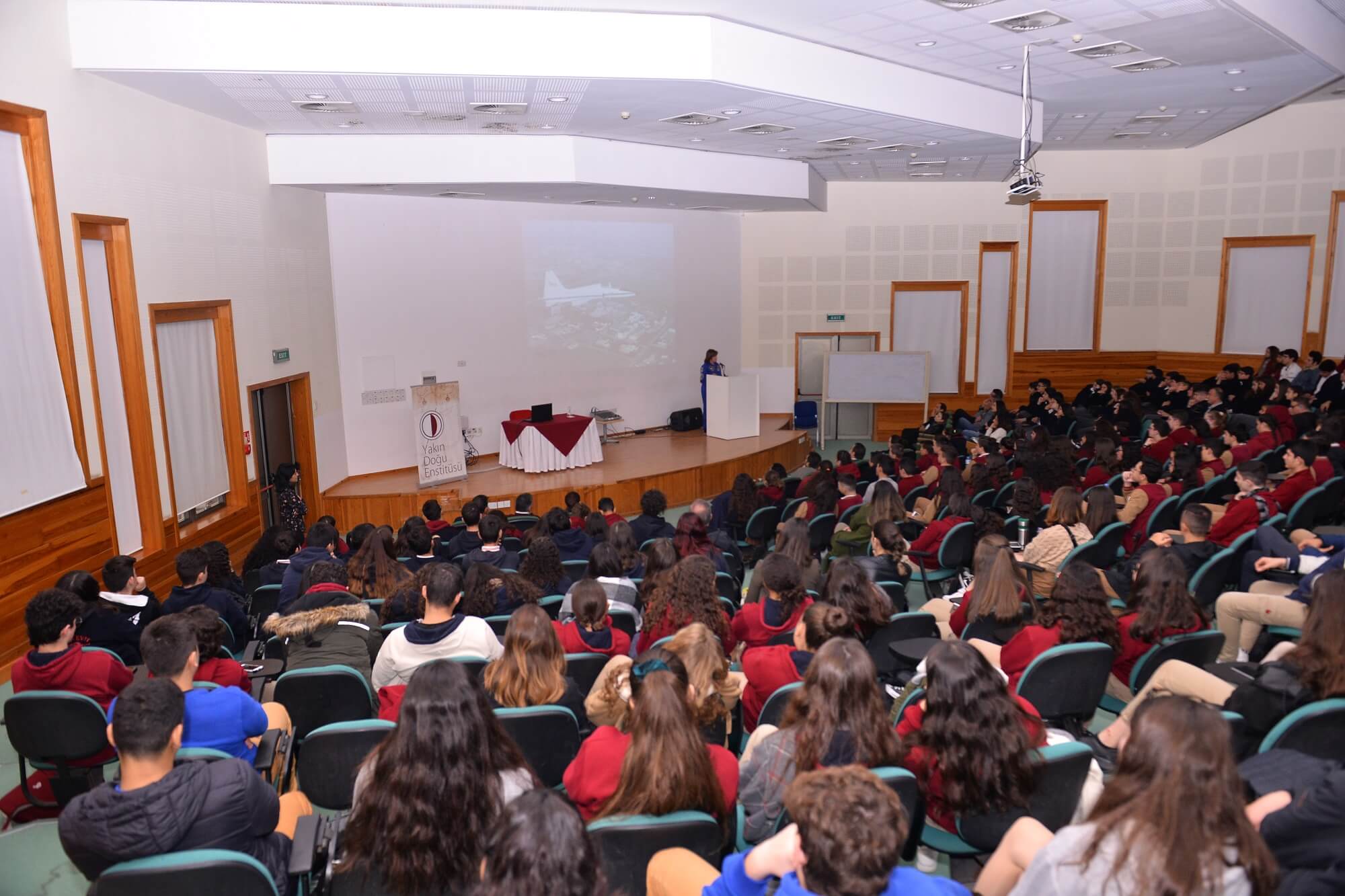 Pointing out that the next 100 years will be very exciting, Dr. Fisher said "I wish I could start again and have a second career at NASA" Speaking at the event, Near East Institute Director Assist. Prof. Dr. Mustafa Çıraklı said that they were very pleased and honored to welcome Anna Fisher. "Fisher's successful career will be a source of inspiration for young people participating in the event", he said.
First female astronaut staying 192 hours in space…
Dr. Fisher was one of the crew members of the Challenger STS 51-A mission, which caught two communications satellites that failed function in 1984 and took them back to Earth. Anna Fisher spent 192 hours in space between 8-16 November 1984. She is one of the first women elected to NASA and Fisher also became the first mother to go into space, she was appointed to the mission just two weeks before the birth of her daughter. The space shuttle Discovery, which took part in the research area and the construction of the International Space Base (ISS), was the shuttle that was used when space flights were resumed after the Challenger and Columbia disasters that collapsed during their return to Earth.