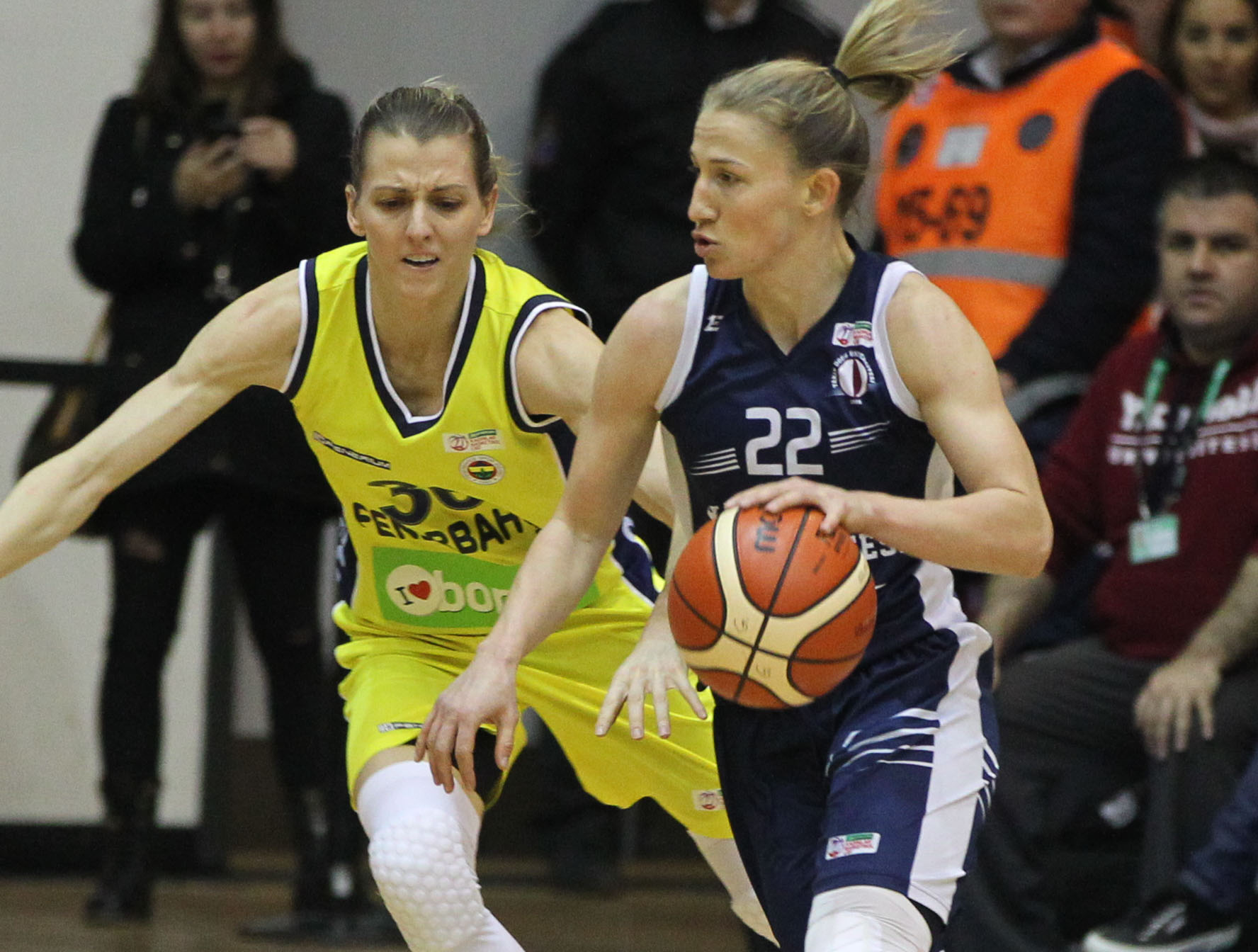 Near East University Women's Basketball Team defeating Beşiktaş at the Turkey Women's Basketball League play-off semifinals is going to challenge to Fenerbahçe which defeated Galatasary in semifinals.
According to the press information given by the Near East University Press and Public Relations Directorate, the play-off final fight between Near East University and Fenerbahçe will start on Sunday, May 7th. Near East University, which has completed the regular season and has reached the finals by passing Beşiktaş 3-0 in the semi-finals, holds the field advantage against Fenerbahçe. Near East University will play the first two matches on its own ground.
The team that reaches three wins in the final will be the champion team of the 2016-2017 season.
Chief Trainer Kalaycıoğlu said that they are very happy for reaching the top with the Eurocup championship in Europe and that they have also reached the highest level of self confidence as a team by winning the Turkey Cup and finishing the league at the first place.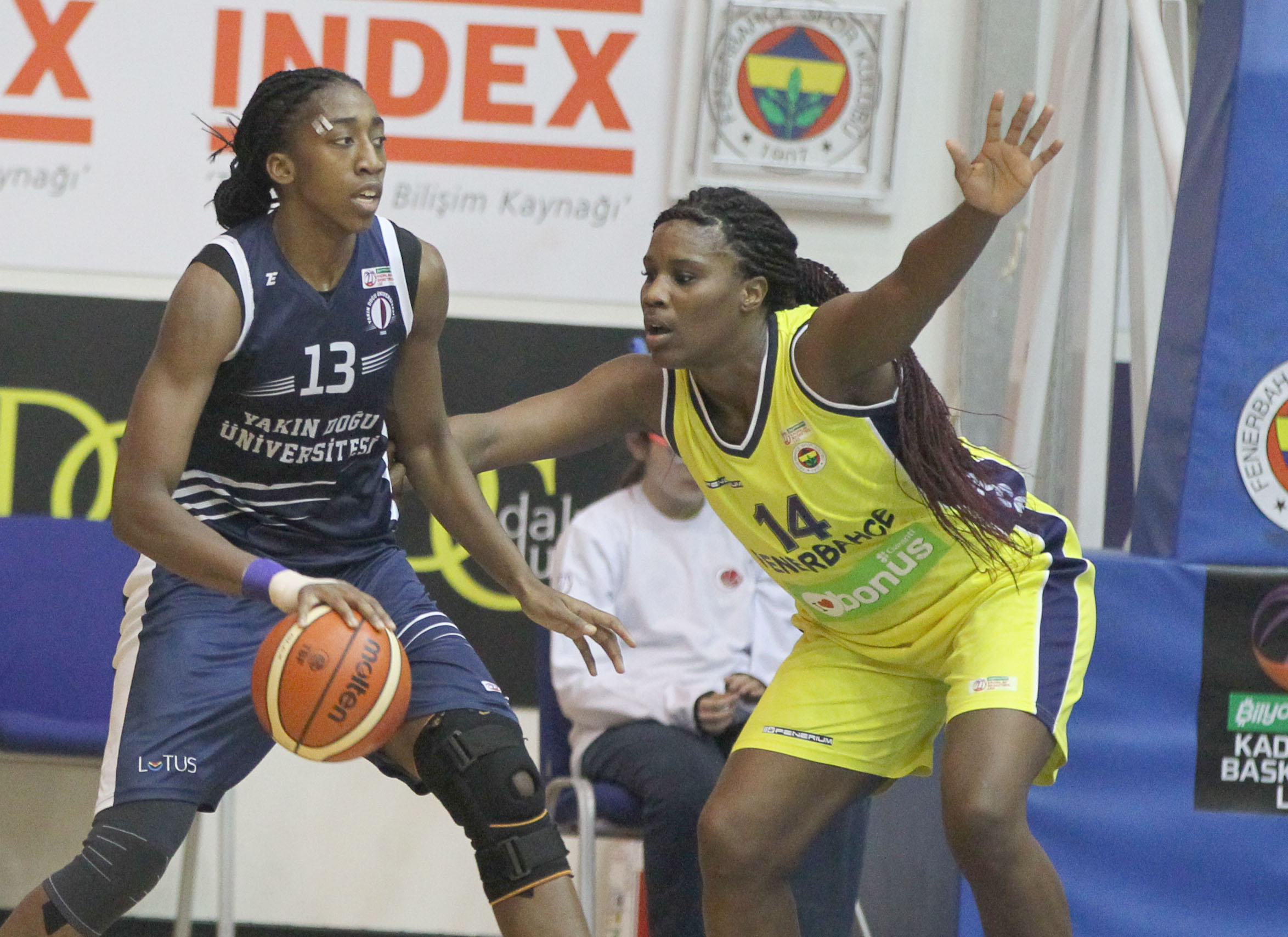 Near East University and Fenerbahce play-off final series match schedule is as follows:
07.05.2017 / Caferağa Sports Hall, Near East University – Fenerbahçe
09.05.2017 / Caferağa Sports Hall, Near East University – Fenerbahçe
12.05.2017 / Metro Energy Arena, Fenerbahçe – Near East University
14.05.2017 / Metro Energy Arena, Fenerbahçe – Near East University
17.05.2017 / Caferağa Sports Hall, Near East University – Fenerbahçe