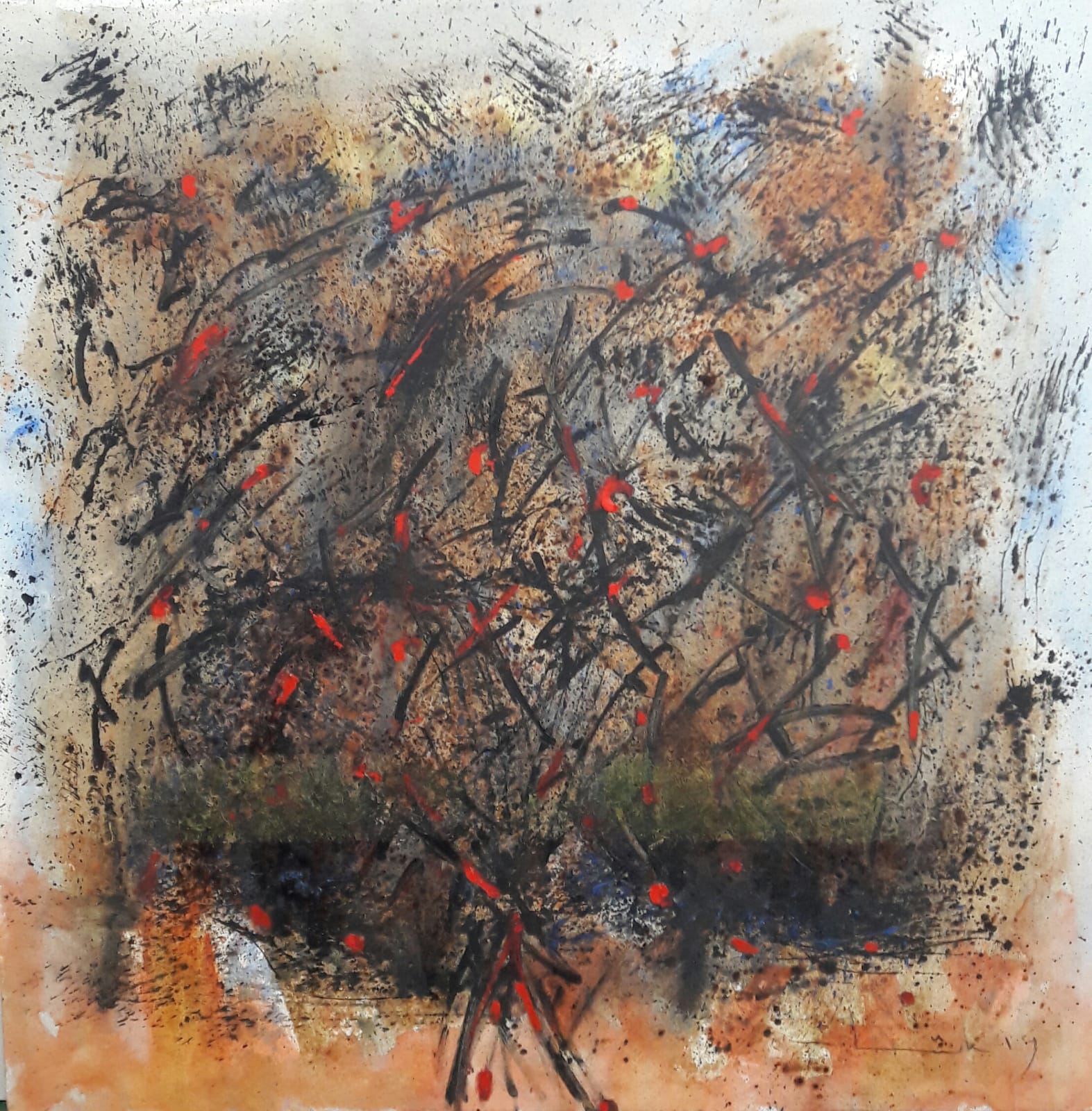 Academic Member of Faculty of Fine Arts and Design of Near East University Mustafa Hastürk's personal exhibition titled as "Living is like a Tree" consisting of 22 art pieces especially created for the Cyprus Museum of Modern Arts is to be opened by Minister of Economy and Energy, Hasan Taçoy.
According to the press release issued by the Directorate of Press and Public Relations of Near East University, the exhibition consisting of oil paintings, acrylic and print painting techniques is to be opened on Tuesday, 9th July 2019 at 10:00 at the exhibition hall of Atatürk Culture and Congress Centre. In the exhibition, life and humans are emphasized and the main theme is trees. Furthermore, it was pointed out that the exhibition aims to raise awareness on trees, forests, the green and the destruction of the environment.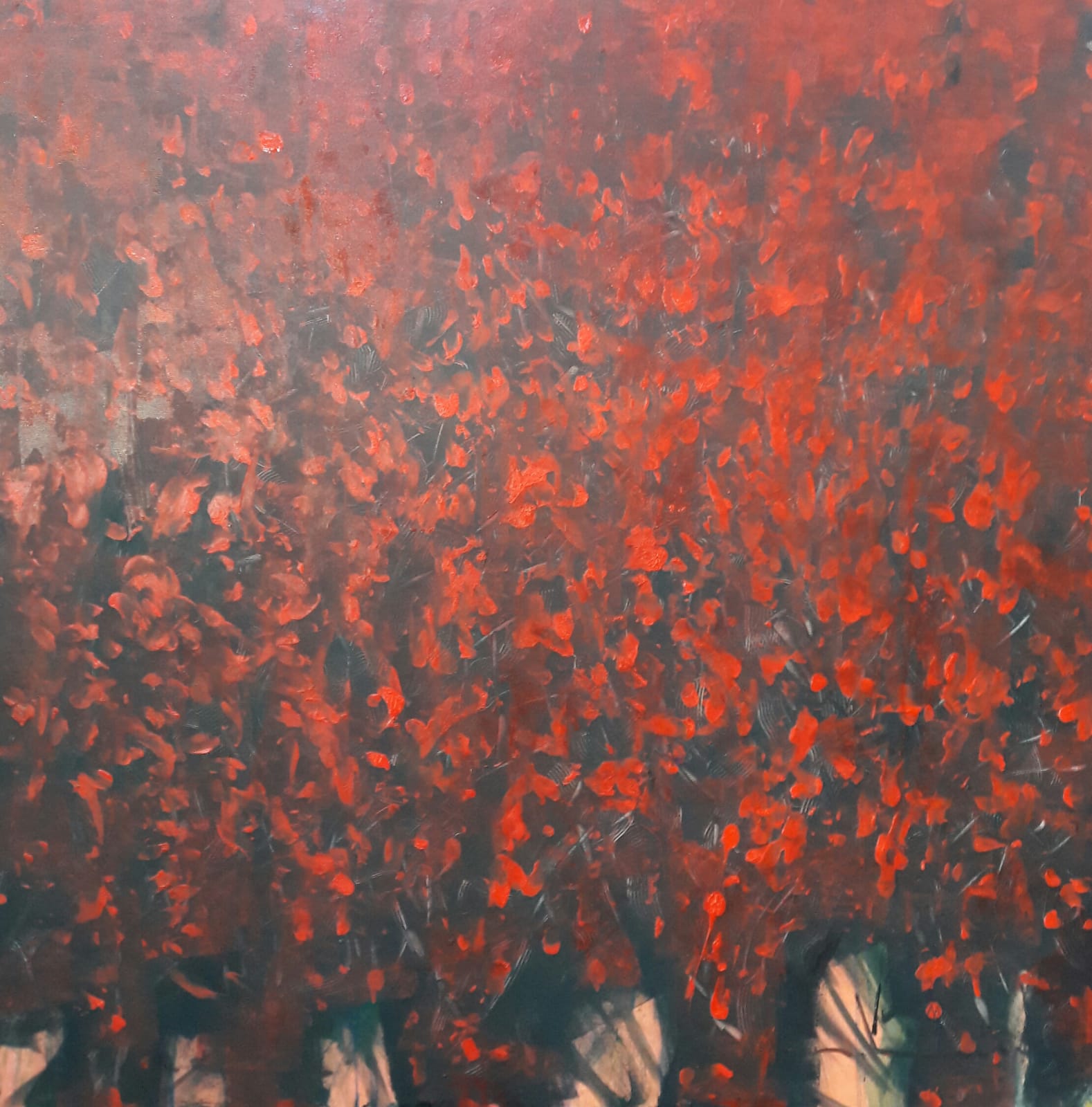 Mustafa Hastürk: "This a rebellion against the destruction of nature …"
Mustafa Hastürk said that trees represent fertility and life since the early ages and that in his paintings, he said he wanted to draw attention to the destruction of nature and the destruction of life in general.
Hastürk: "Every tree is a human and every forest is a society. We all depend on this source of life. Our forests, the main source of life, are moving rapidly towards the end of their millions of years due to human damage. The destruction of trees and forests means the destruction of humanity. We need to be very sensitive about this issue, we must raise this awareness. It is our most important responsibility to future generations to declare unconditional protection as a source of life for future generations without polluting, destroying our natural assets. In my paintings, oil painting, which I created with acrylic and printing techniques, I tried to emphasize the need to protect the forests, trees, that is, the natural life as a rebellion against extinction."