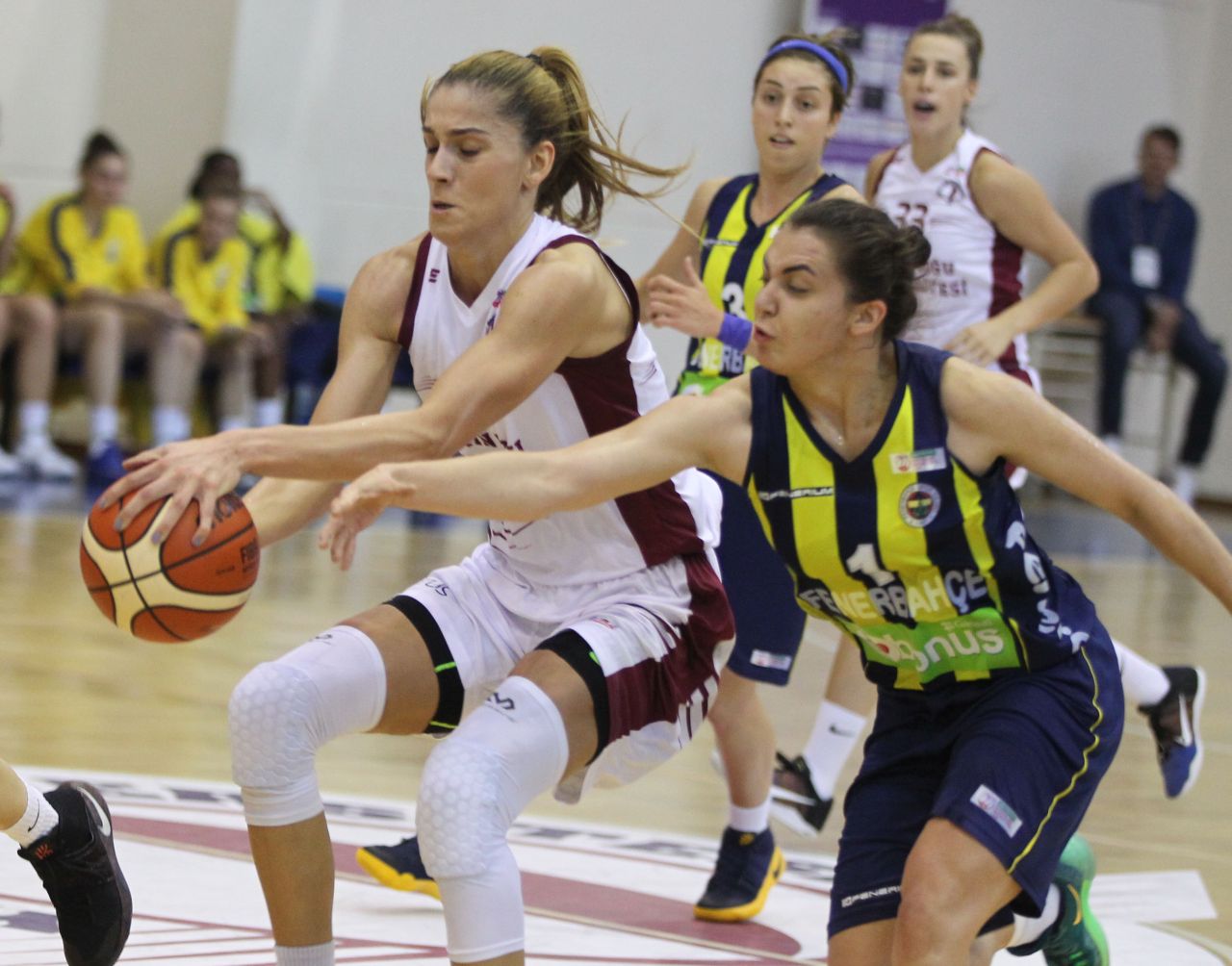 Representing our country in Turkish Women's Basketball League, Near East University Women's Basketball Team will combat for the top versus Fenerbahçe that has been ranking the top of the league as the leader since the beginning of the season. Currently, Near East University ranks the second place with 11 wins and 24 points while Fenerbahçe ranks the first place with 12 wins and 25 points.
According to the press release issued by the Directorate of Press & Public Relations Office of the Near East University, the match will take place at Fenerbahçe Metro Energy Arena at 15:30 on Sunday; 22 January, 2016.
The leadership challenge of two contender teams will be broadcasted live on TRT Sports.