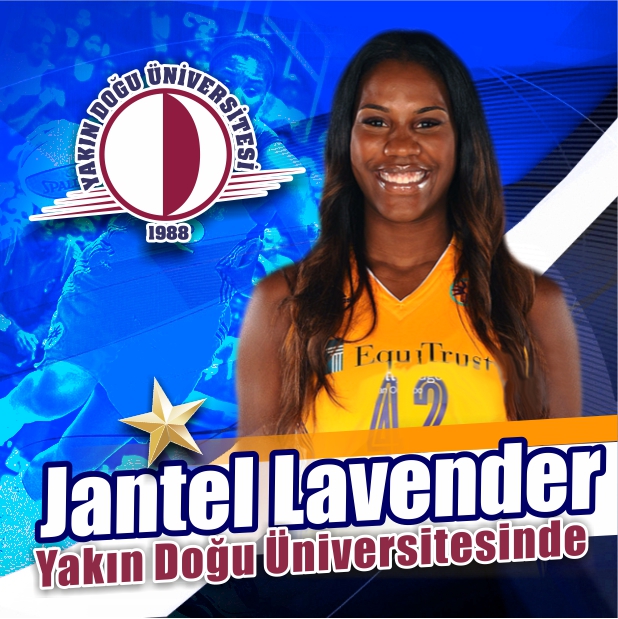 The Women's Basketball team of the Near East University, closing the last season with three trophies and will be challenging in the Euroleague in the 2017-2018 season, continues to expand the team.
According to press a statement released by the Near East University Women's Basketball Sports Club, Jantel Lavender, who has been playing for many years in the Turkey's league and also plays for the WBBA teams in Los Angeles Sparks, is scheduled to take part in the Near East University Women's Basketball Team next season.
She is one of the Euroleague and WNBA regulars …
Jantel Lavender, one of the most valuable female basketball players, has been in both European basketball and WNBA for many years and is one of the most experienced players in both leagues. Jantel Lavender, who has been wearing the Famila Schio, Wisla Krakow and Fenerbahçe forms for many years in the Euroleague, is regarded as one of the most important names in the pivot position of women's basketball leagues by basketball authorities.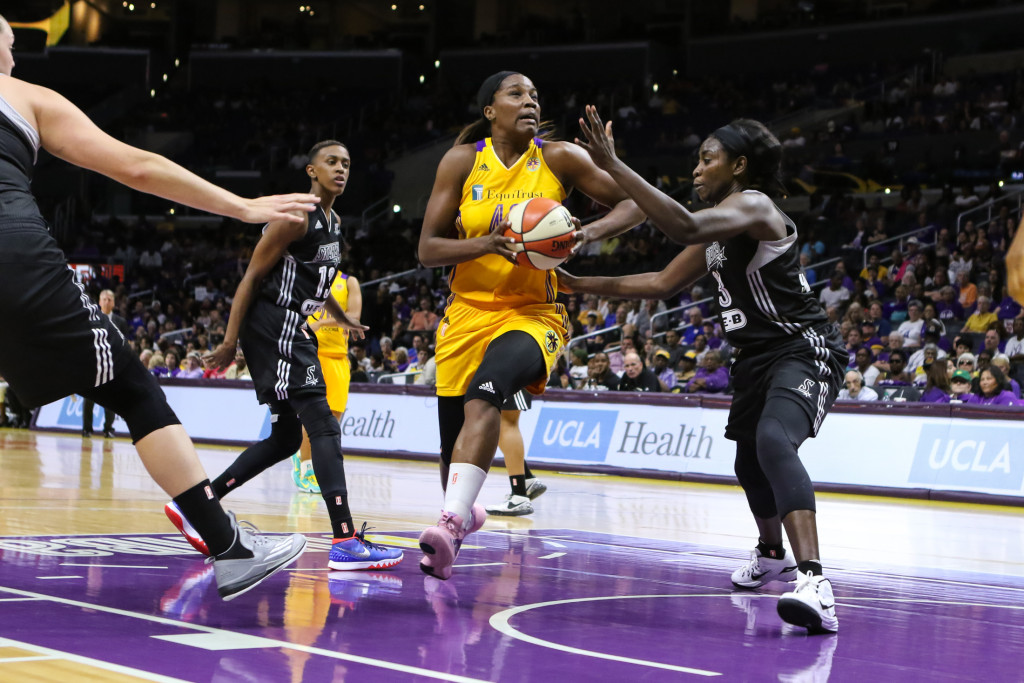 Her career is full with championships ….
The career of Lavender, a graduate of Ohio State, one of America's most respected universities, is full of successes. Lavender, who has won the WNBA Championship with the Los Angeles Angels Sparks last season, is also the WNBA Best Sixth Player of the Year, the Polish League and the Poland (both in the Polish League, the Polish Cup, she won the MVP award for the Cup, and she has also been selected to WNBA Allstar. In last season, playing for Fenerbahçe in the Women's Basketball League completed the Turkey League with 14.7 points, 7.8 rebounds, 2.7 assists. Lavender scored 13.6 points, 7.2 rebounds and 1.4 assists in the Euroleague. With the Los Angeles Sparks form in the WNBA, she has scored 7.1 points, 3.1 rebounds, 1.00 assists in 2017 season so far.