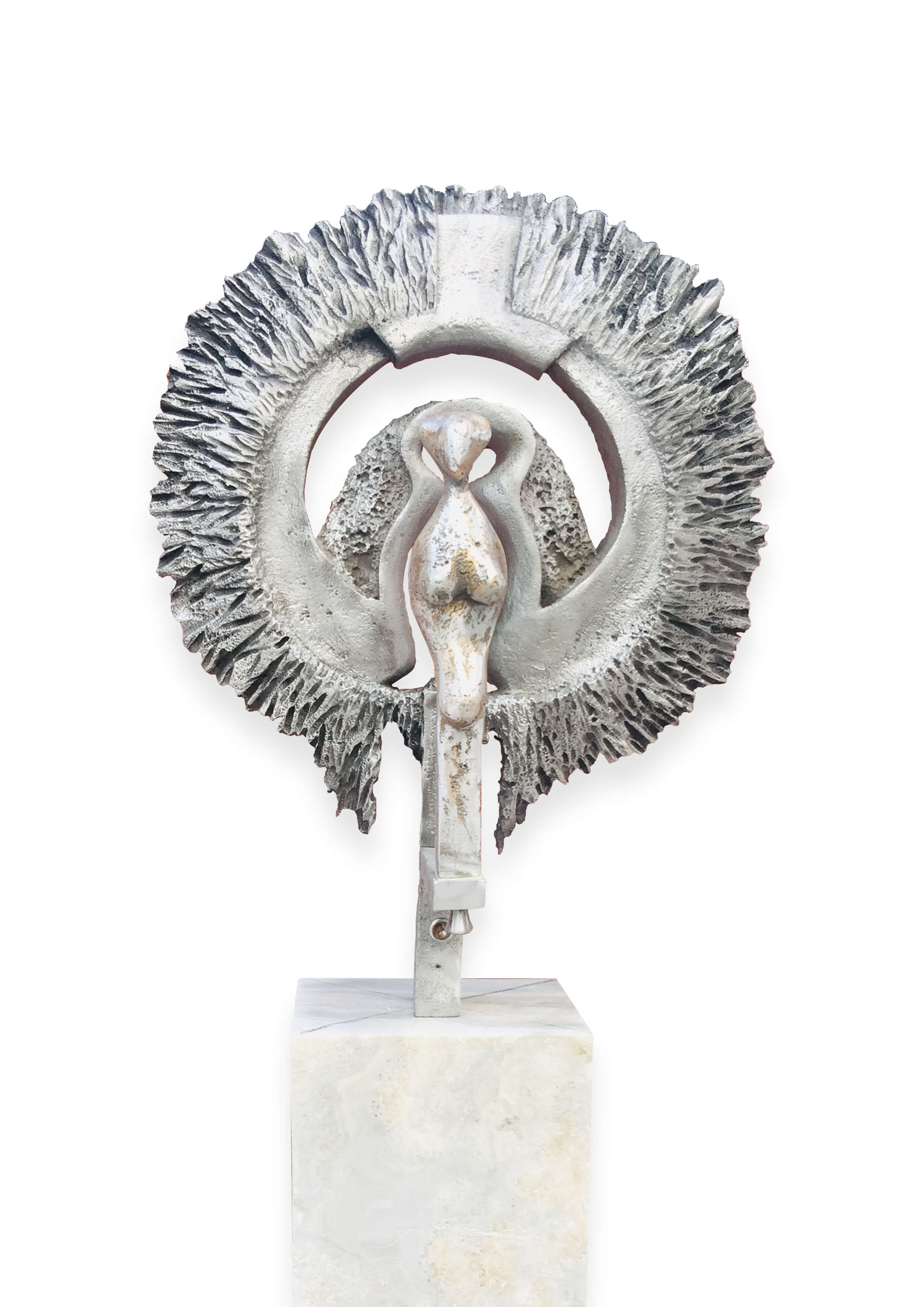 The 10th AKADEMİADA Art Academy, which is organized by the Near East University Faculty of Fine Arts and Design within the scope of the art events of the faculty and where sculptures exclusively designed for the Cyprus Museum of Fine Arts, will be opened by Prime Minister Tufan Erhürman.
According to a press statement released by the Near East University Press and Public Relations Directorate, the opening of the 10th Akademiada (Academyisland) Sculpture Exhibition will be realized by Prime Minister Tufan Erhürman.
According to the press statement, tthe exhibition will consists of sculptors exclusively made by 14 artists. The exhibition will take place on Monday, May 13 at 10:30 a.m., at the Near East University Hospital Exhibition Hall.
For the 10th Academiada International Art Academy, an art event held in cooperation with the Faculty of Fine Arts and Design and the Cyprus Museum of Modern Arts, Ahmet Özer from Pamukkale University, Ceren Tekin Karagöz, Tamay Uysal from Akdeniz University, Oğuzcan Genç, Mukaddes Dönmez Evrim Ergün, Raif Dimililer and academician artists from Near East University carried out workshops for 15 days and created works for the exhibition.
In addition to the artists who participated in the workshop of the 10th International Art Academy, the artworks of Faruk Manici, Kübra Türkmenoğlu, Ferit Yazıcı, Özcan Karakoç, Ayhan Yılmaz from Hacettepe University, Nuriye Uz and Barış Bozok from Anadolu University will be exhibited to the art lovers.The exhibition of which the scope is "Sculpture" this year, will be open to visitors during the week from 08-17.00 hours until 23 May 2019.