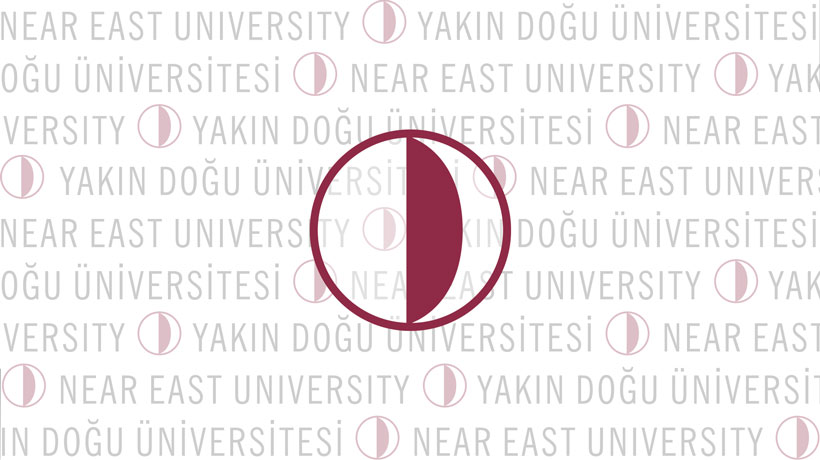 NEU will be offering an alternating hybrid educational model in 2020-21 Fall Term, where face-to-face education will be supported by digitally enhanced education. In this model, the following guidelines will be followed:
In the 2020-21 Fall term, our courses will be offered both online (distant) and face-to-face.
For those students who do not prefer to travel to Cyprus due to the pandemic, all courses will be offered online. Those wishing to take all of their courses online should fill in the following form: https://forms.gle/A2Kof7iWhn4FE4zm6
Based on the materials shared through UZEBİM, for those students who opt to attend courses on campus, face-to-face education will be conducted in large classrooms with small number of students and by taking all the necessary health precautions as well as social distancing measures.
The design of the courses that require students to attend internships/workshops/laboratories will be supported with digital platforms in accordance with the course content. For those who can attend the courses face-to-face, all necessary health related precautions will be taken and students will be divided into smaller groups during course work. For those who cannot attend the courses face-to-face, the UZEBIM platform will be employed to offer simulations/virtual reality applications to support and cover for the internship/workshop/laboratory work. For those who cannot attend the courses face-to-face, a new calendar will be announced at the end of Fall and Spring semesters and internships/workshops/laboratories will be conducted in line with the necessary precautions.
Based on the course content, all evaluation and assessment procedures will be conducted digitally via the UZEBIM platform (or via other platforms that will be chosen by the lecturers) using various process-oriented evaluation tools and online exams.
Course registration will be carried out online between 28th September and 2nd October.
Classes will commence on the 5th October 2020 for 2020-21 Fall semester.
To be able to receive the high quality education we offer, we are advising our students to attend these face-to-face courses on campus as much as they can, given the circumstances. Depending on the course of the pandemic and the decisions made by the TRNC Board of Ministers, further decisions/amendments to the current decisions may be made. Once again, we would like to express that, according to the course of the pandemic, we are committed to taking the necessary steps to ensure that none of our students are deprived of their educational opportunities under any circumstances.