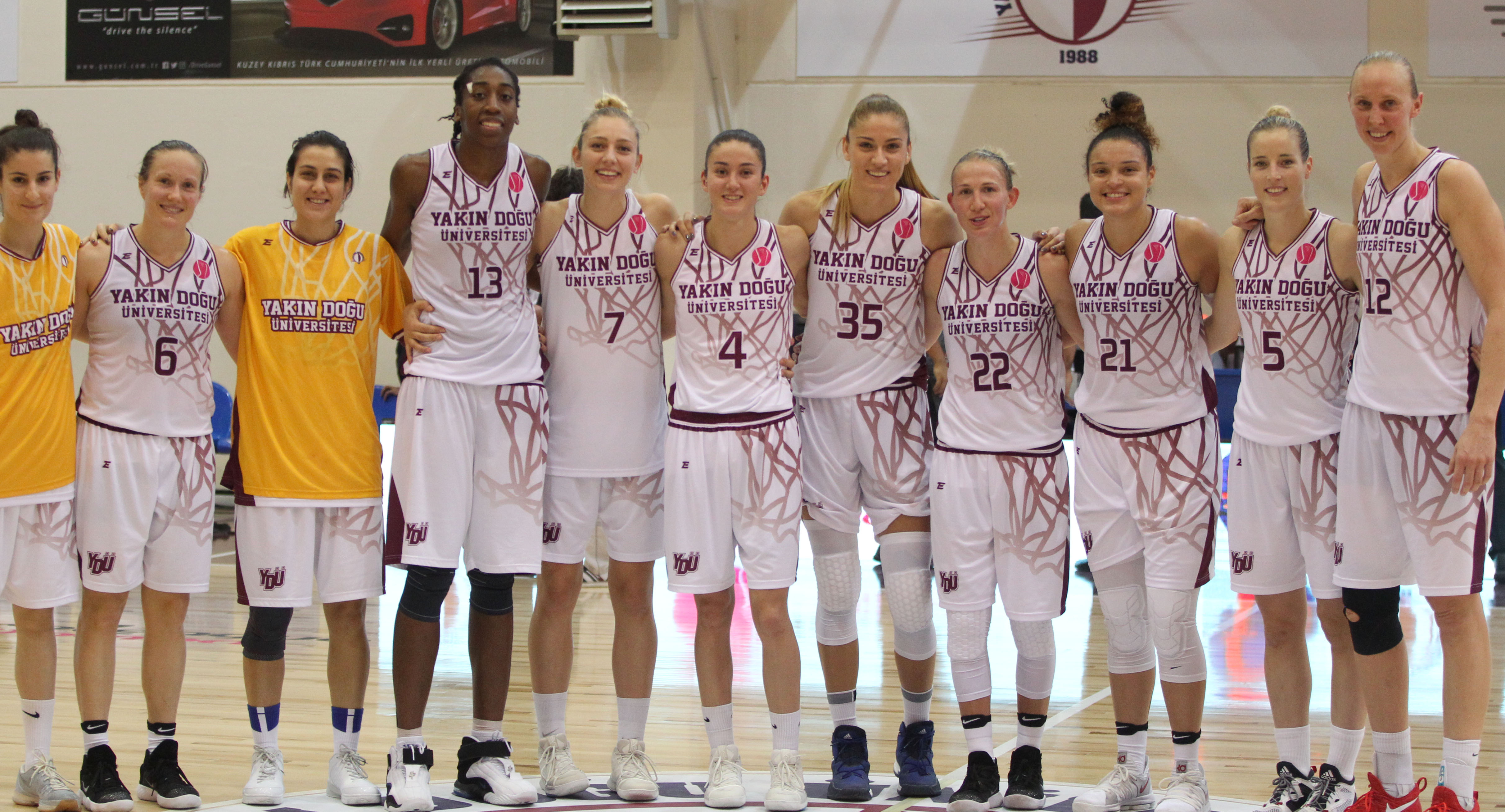 For 2017-2018 regular season, Near East University Women's Basketball Team will host Çukurova Basketball in the second week of Turkish Women's Basketball League.
The Near East University Sports Club released that the Near East University Women's Basketball Team would face Çukurova Basketball at Caferağa Sports Saloon at 16:30 on Saturday, October 14, 2017.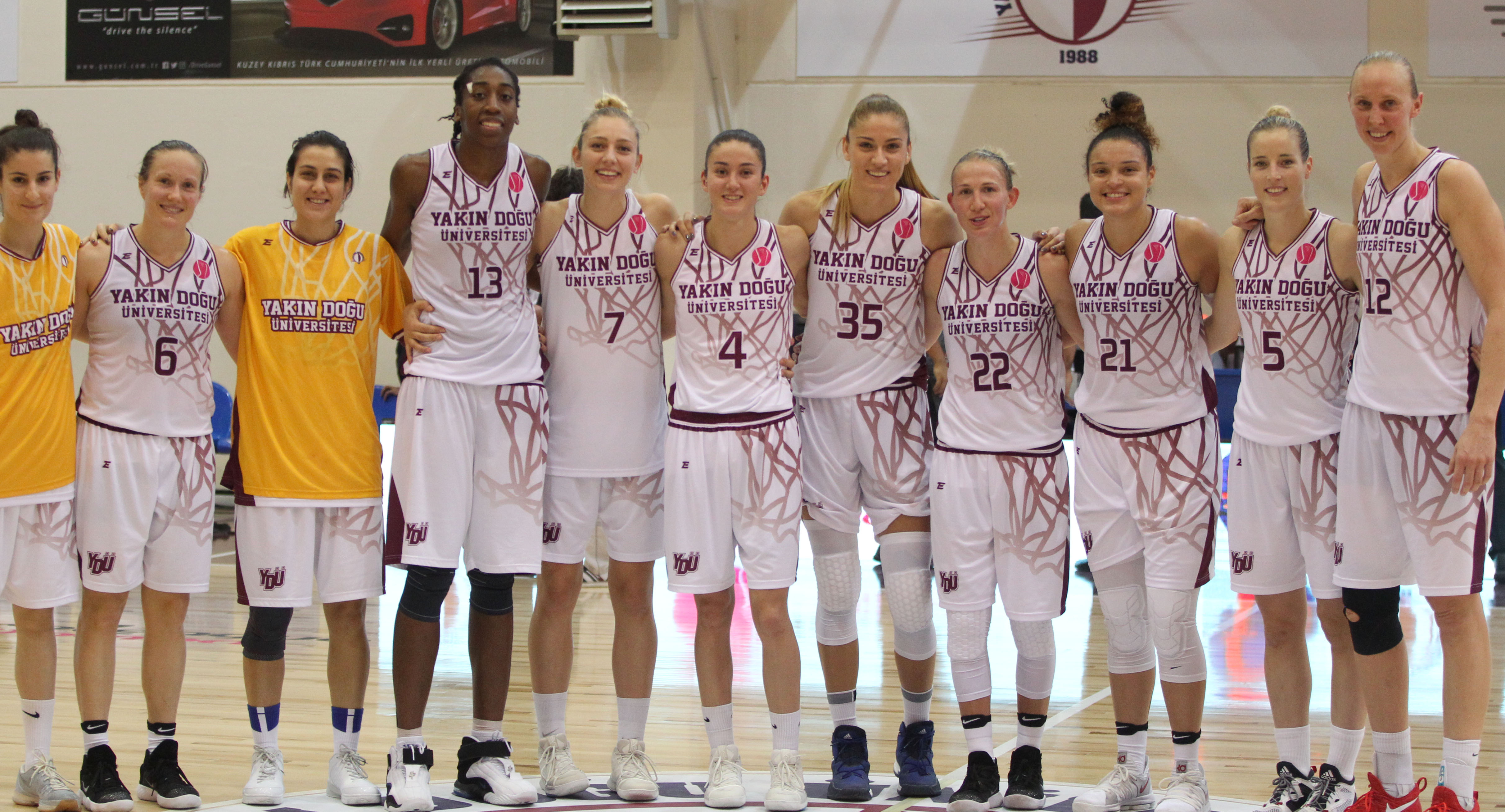 Zafer Kalaycıoğlu: "We will fight against a new and assertive team"
Expressing his views regarding the opponent, Zafer Kalaycıoğlu, the Head Coach of NEU Women's Basketball Team, stated that they would face a strong and assertive team.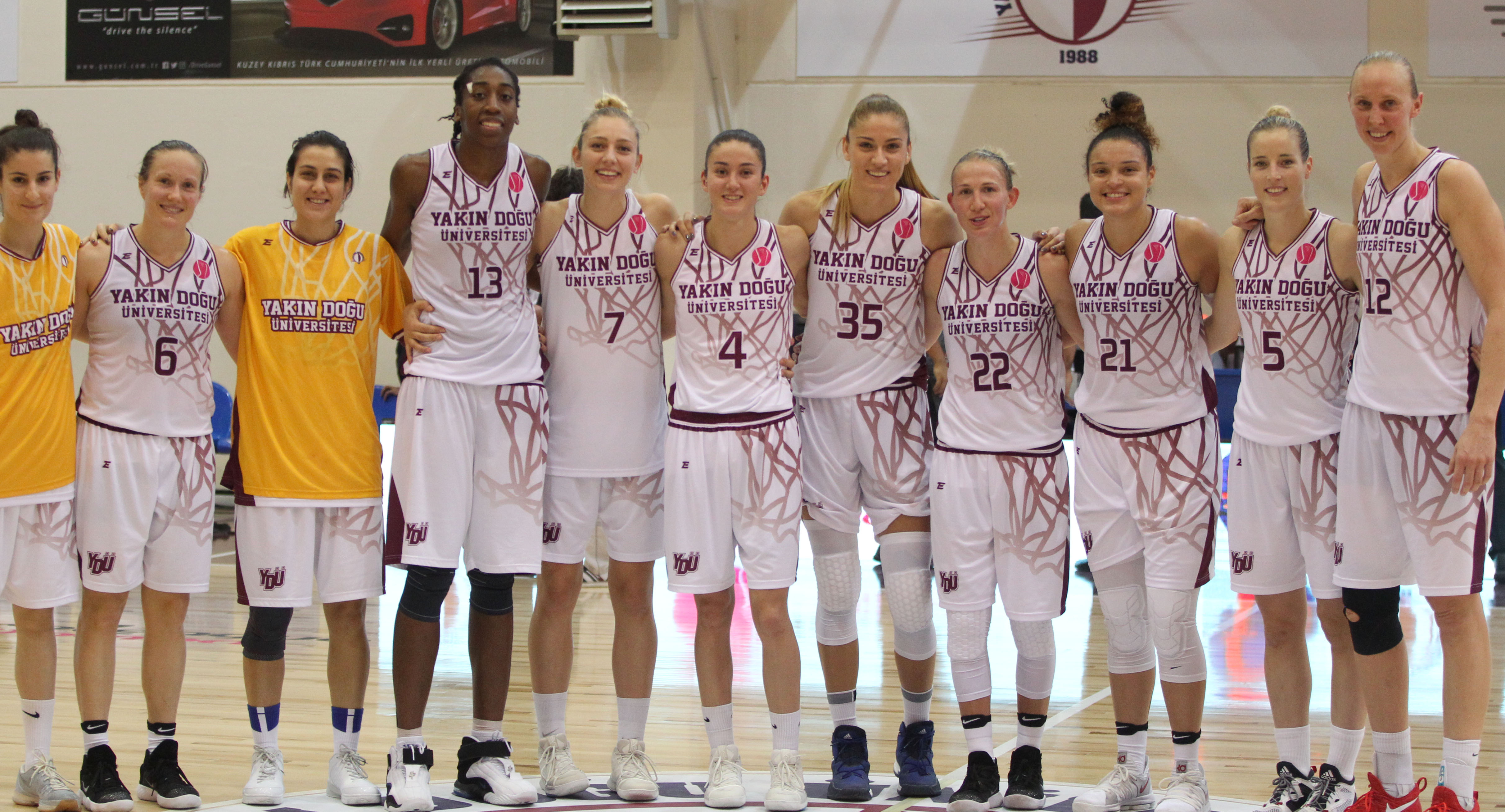 "Cukurova Basketball is experiencing its rookie year in the league. However, in the first game of the season, they defeated an important team like Beşiktas at the home-game. Their significant transfers and the win versus Beşiktaş is a clear indicator that it is a challenging and assertive team that we need to take seriously. In the team, they have veteran players of the women's basketball. We will play versus a team that wants to be permanent in the league in their first full season. They will face important and challenging teams of Turkish League in the first weeks of the season. We will host them for the second match of the league. Within the week, we took out a win from a very tough and challenging game in FIBA Euroleague. We will do our best to win by relieving the tiredness of Euroleague" said he.