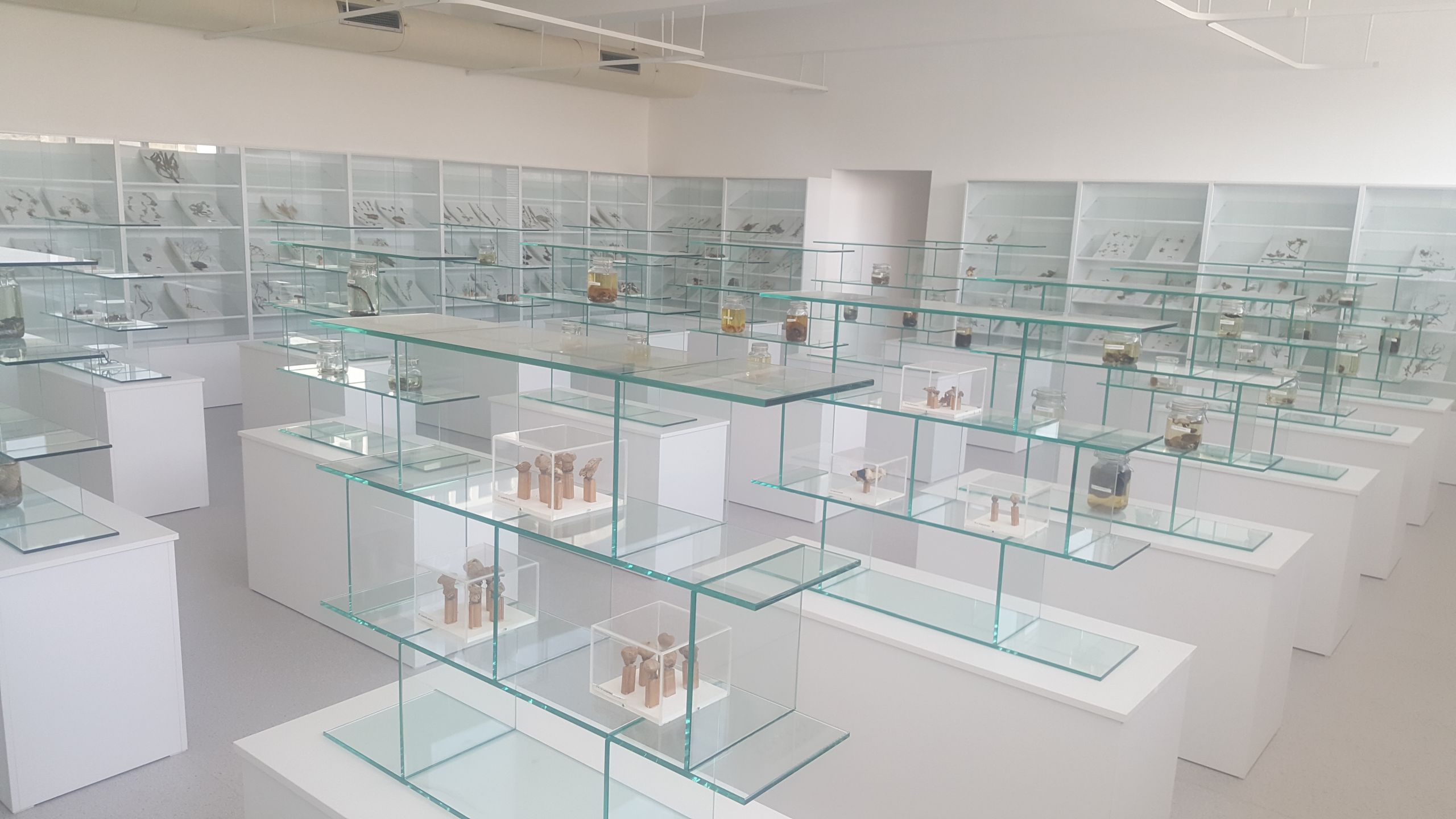 The Herbarium Center, which has been working for 18 years by drying and storing the plant samples collected through scientific methods at the Near East University, was turned into a museum under the name of Cyprus Herbarium and Natural History Museum after the necessary legal permits have been obtained.
According to a press statement released by the Near East University Press and Public Relations Directorate, the Cyprus Herbarium and Natural History Museum which will serve as a teaching and research center, has now been officially founded after obtaining the necessary permissions and approval of the Department of Museums and Antiquities.
The Richest Plant Museum With 140 Cyprus-Specific and 19 North Cyprus-Specific Species...
The museum, which has a great importance in environmental research, has more than 7 thousand varieties of plant species of 1500-1600 plants available in Cyprus. In addition, there are 140 species specific to Cyprus and 19 species of plant species that grow in the Beşparmak Mountains of Northern Cyprus. The Herbarium and Natural History Museum, which was founded in cooperation with centers in Turkey and other centers in the world, has been carrying out research in plant exchange. The museum, which carries the Ethnobotanical researches on the ways and methods of the people of Cyprus in using the plants, has examples of the plant species used in the gourd and sesta-basket making.
Fossil and geological materials will also be exhibited in the museum...
The fossils found in the island and some other geologically important materials are exhibited in the Cyprus Herbarium and Natural History Museum which has a rich collection of materials.
The Museum that hosts plants and live species will be opened in April...
Cyprus Herbarium and Natural History Museum, which is located in the Faculty of Pharmacy of the Near East University, will open its doors to the public in the first week of May with more than 10 thousand plant species, mushroom varieties, live samples, marine algae and fossil and geological materials, offering a unique resource to researchers and will serve as a basic resource centre for researchers in biology, medicine, pharmacy, agriculture, forests and more, and shed light on all researchers, plant collectors, students and scientists who will work on this subject.