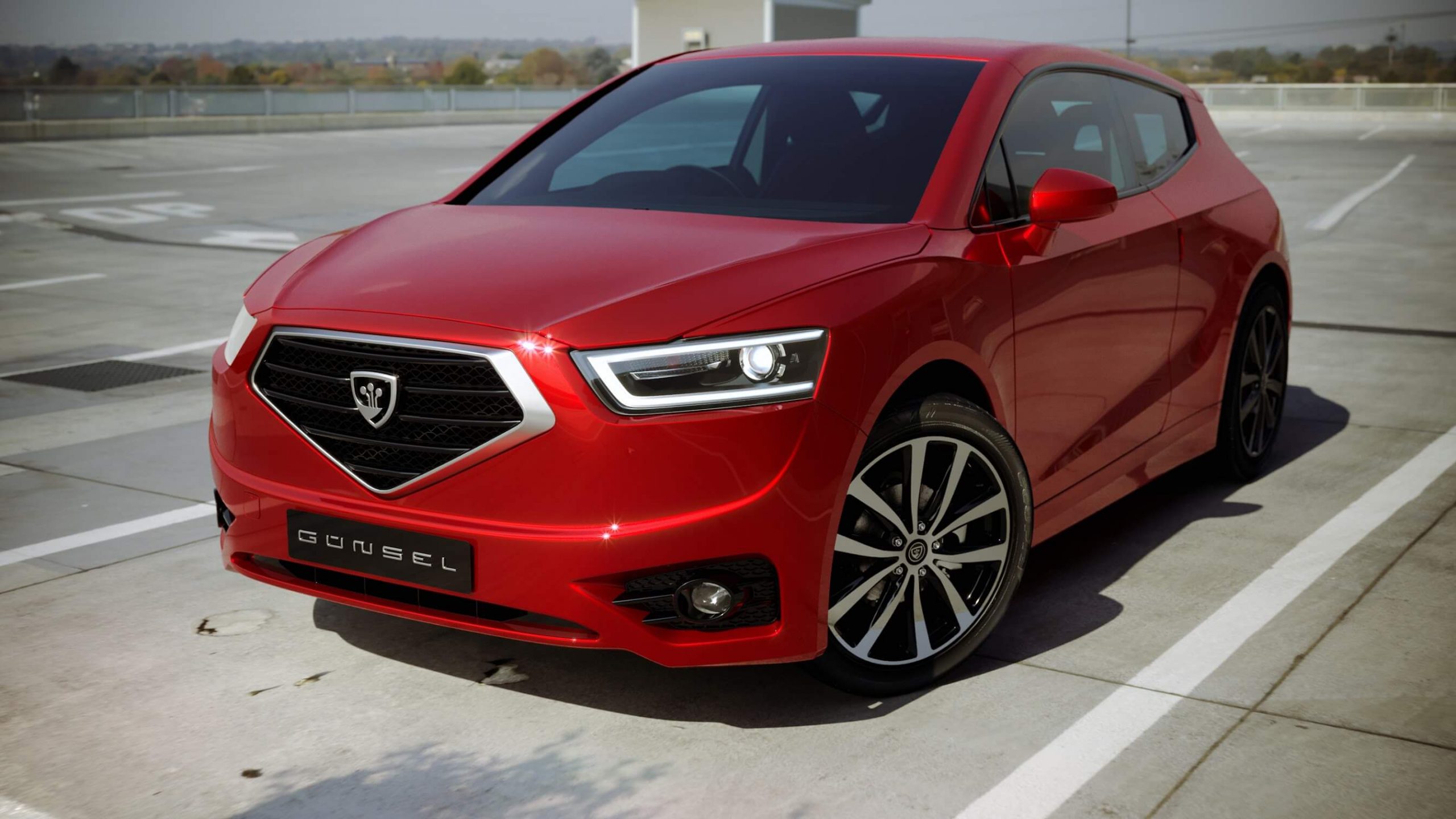 Collaboration has been made with 800 suppliers from 28 countries for the parts to be used in the production process of "GÜNSEL", which is the domestic and national car of our country, and of which the prototype production has been designed by Turkish engineers, and the first model of GÜNSEL, B9, will be introduced on February 20, 2020.
In the press statement released by the Press and Public Relations Directorate of Near East University, cooperation agreements have been made with 800 companies from 28 countries for production of GÜNSEL which is a project of Chairman of the Board of Trustees of Near East University, Prof. Dr. İrfan Suat Günsel, produced as a result of R&D studies, quality control processes have been carried out by 109 engineers spending over 1.2 million hours, and production will be carried out at the production facilities established on the campus of Near East University.
During the development process of GÜNSEL, which has been designed by GÜNSEL engineers by combining over 10 thousand parts featuring high reliability, original design, cost-efficient, and advanced technology, cooperation agreements have been made with the leading domestic and foreign suppliers of the automotive industry, and it is planned to start the mass production process with 2 thousand cars in 2021 and increase the production capacity to 20 thousand by 2025.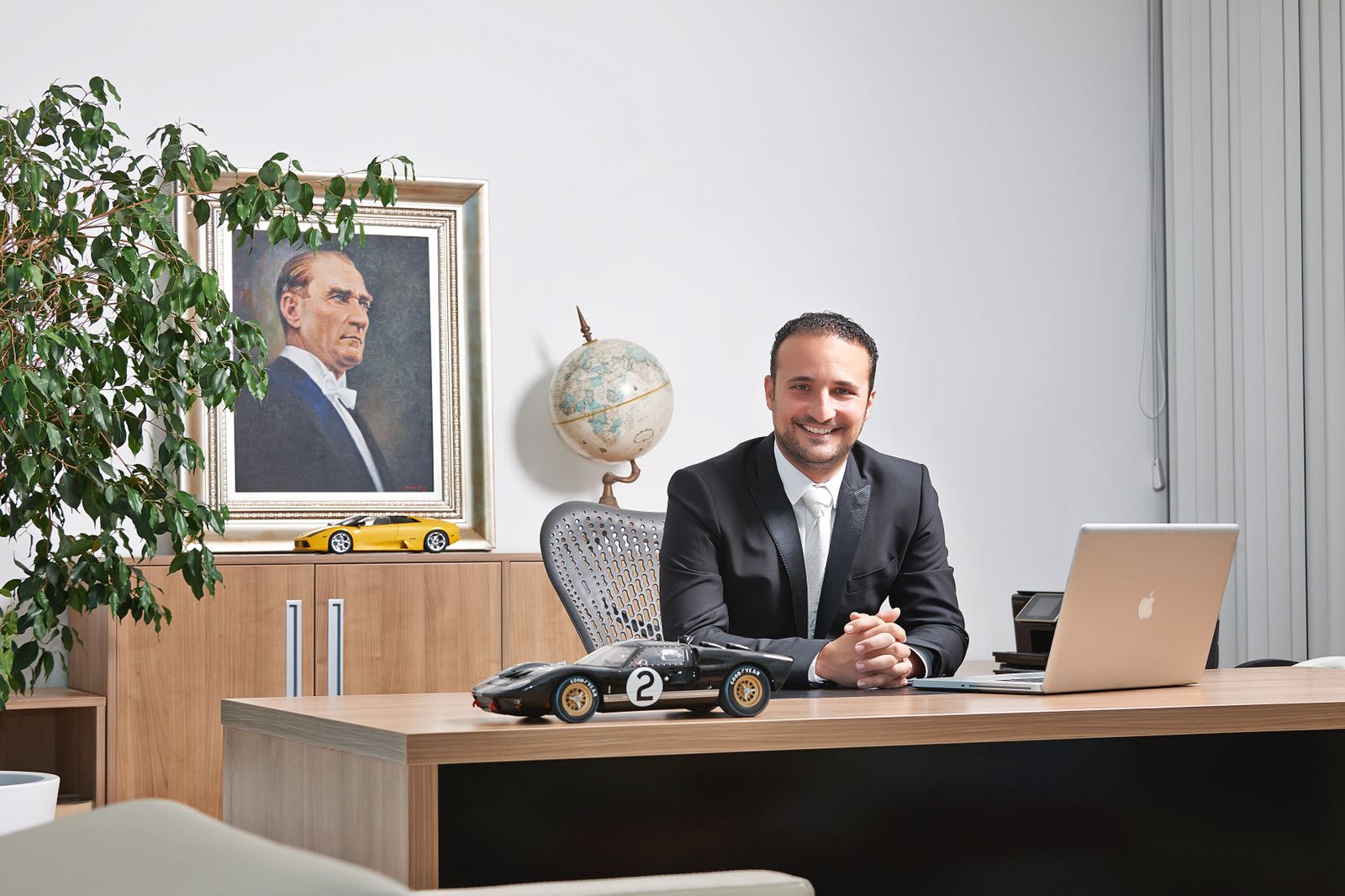 Professor Dr. İrfan Suat Günsel: "Taking part as a player in the global market, we aim to contribute to the national economy…"
Near East University Chairman of Board of Trustees, Prof. Dr. İrfan Suat Günsel, making explanations regarding the cooperation agreements with 800 suppliers from 28 countries, said that the domestic and foreign agreements made are of great importance for the TRNC and Turkey's automobile industry, and that the mass production of GÜNSEL will seriously contribute to the employment and economic developments of our country, and emphasized that a major place will be taken in the electric car industry in the world.
Prof. Dr. Irfan Suat Günsel in his statement emphasized that there are many automotive giants in the world, but none of them was able to produce all the parts of their cars in their own countries and there are gigantic companies producing the car parts in the world, and that their ultimate aim is to produce most of the parts of GÜNSEL in TRNC and Turkey. Prof. Dr. İrfan Suat Günsel "We want to cooperate with domestic and foreign companies, both to produce unique vehicles for us and to ensure the development of a supplier sector in our country. It is not possible for all parts to be produced only in our country. Therefore, by making cooperation with our suppliers in Turkey, we want to create a synergy and also benefit from the experience of these companies".
Prof. Dr. İrfan Suat Günsel, explaining that GÜNSEL was produced by combining the experience of the companies with a comprehensive synergy study attaching importance to safety, lightness, fuel-saving and by the use of composite materials complying with international environmental norms, said "Based on the strategy of localizing the production of electric vehicles, domestic and international suppliers will produce the parts of "GÜNSEL", which is planned to be put up for sale in 2021 with mass production. I wish these important agreements to be beneficial for our country and companies."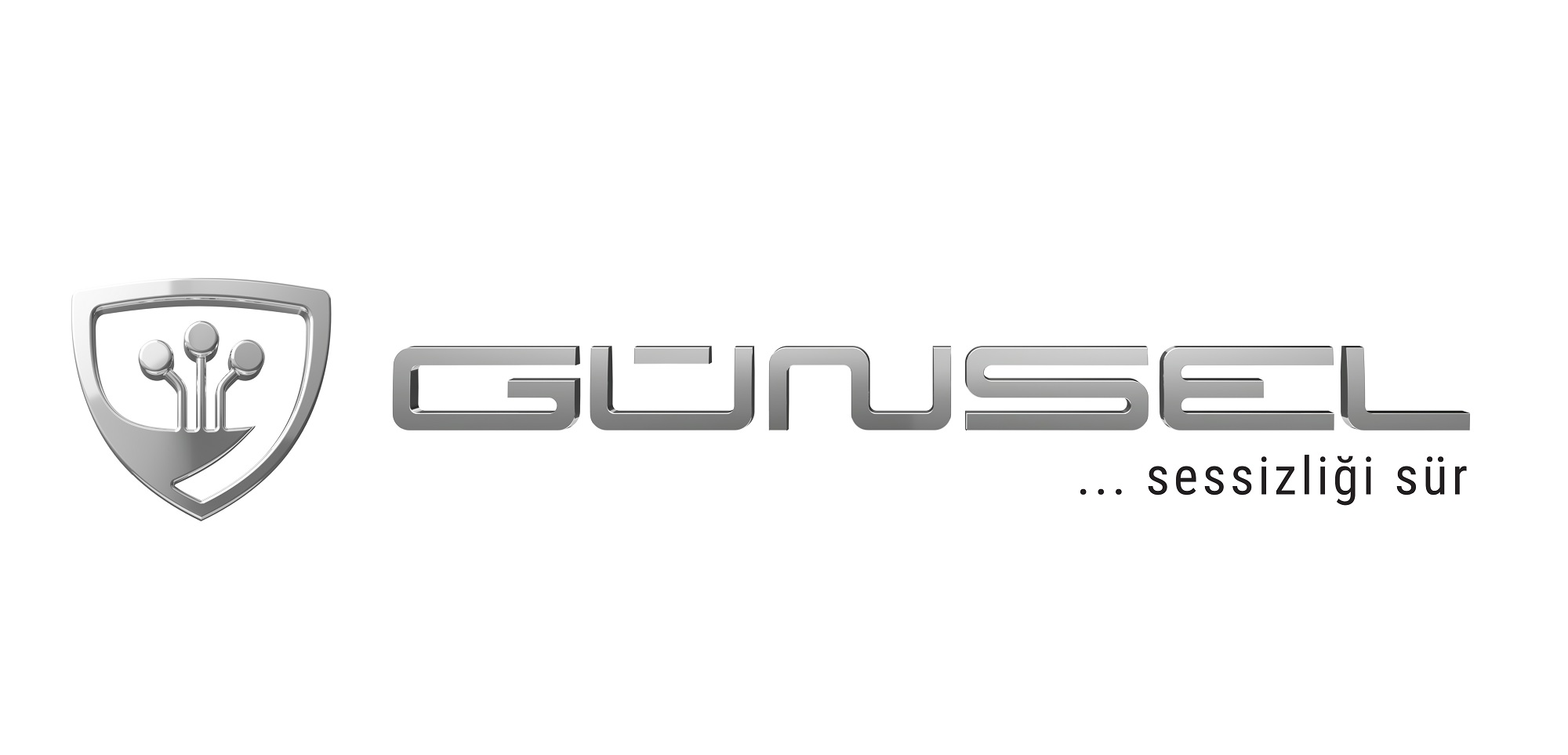 "GÜNSEL" B9 is to be introduced on February 20…
The first model of the "GÜNSEL", of which prototype was introduced in 2016 and the prototype was completed, will be introduced with an introduction ceremony to be held at the Elexus Hotel on Thursday, February 20, 2020, at 19.00.