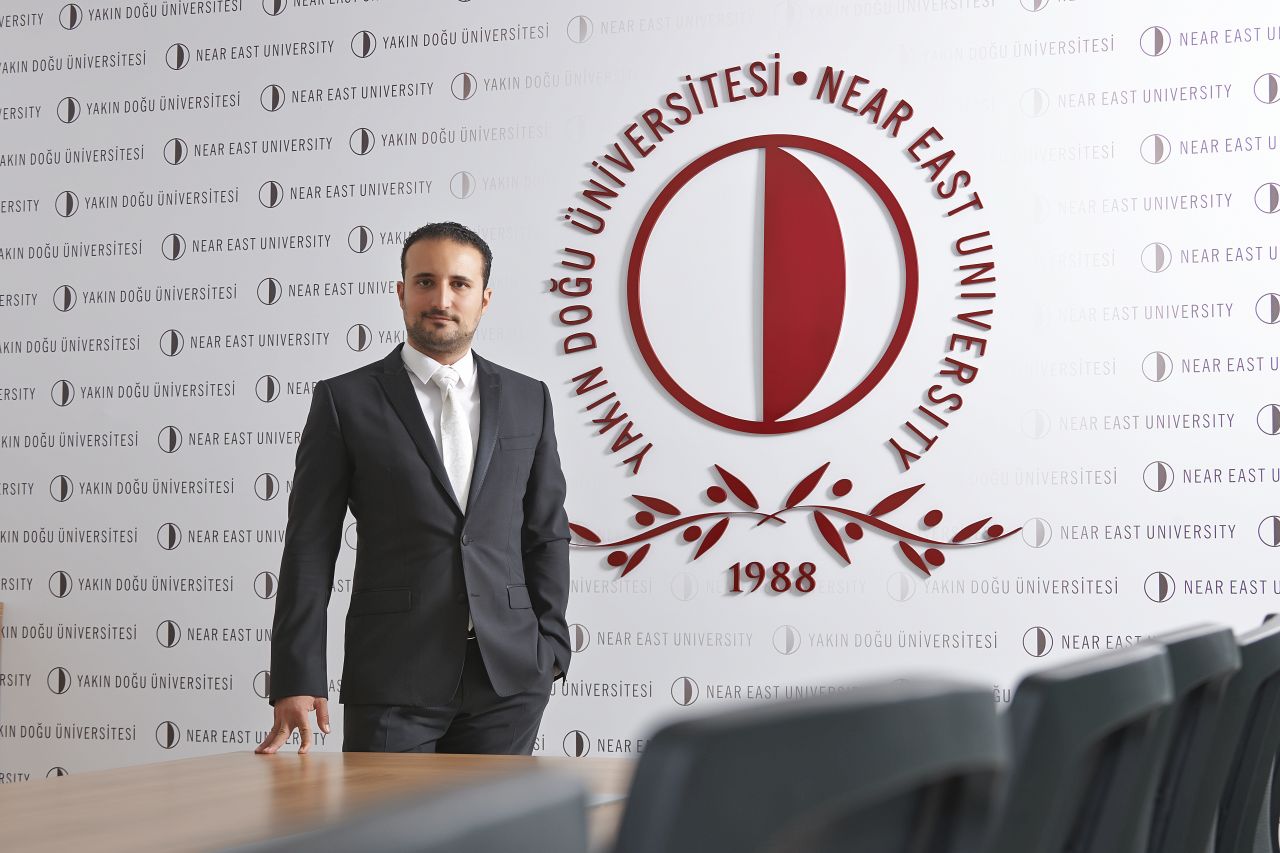 The groundbreaking ceremony of the production facilities of GUNSEL, which is the first domestic car of TRNC and was developed as a joint project by Research and Development Teams, Innovation and Information Technologies Centre of Near East University and Department of Automotive Engineering, will be held. The first 1000 GUNSEL brand cars will be manufactured at these facilities. GUNSEL, with all its technical specifications, had been introduced to public in last October.
According to a press statement released by the Press and Public Relations Directorate of Near East University, the groundbreaking ceremony, which will be attended by Prime Minister Hüseyin Özgürgün, will be held on the Near East Campus on 16 December 2016, at 14.00.
The groundbreaking ceremony will be attended by ministers, state and government officials, guests from the automotive sector of Turkey, and residents of our country.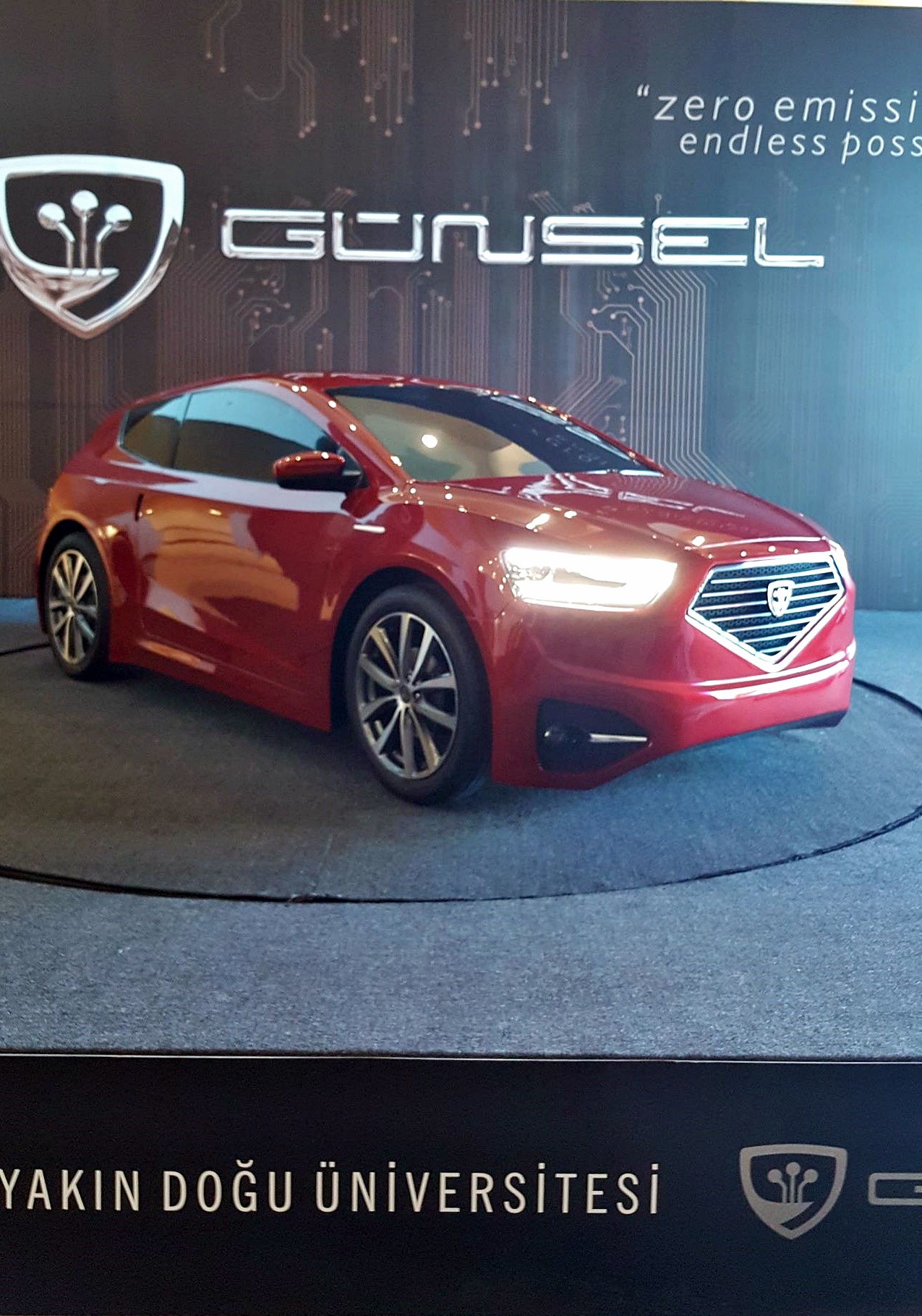 Assoc. Prof. Dr. İrfan S. Günsel: "We are making this investment, which will comprise the advanced technology and domestic production, for the future of our country…"
Assoc. Prof. Dr. İrfan S. Günsel, Chairman of Board of Trustees of Near East University, in his statement regarding the establishment of Techno-Park where the first electric car of Turkish Republic of Northern Cyprus will be produced, said "This very important investment is made for the future of our country". Assoc. Prof. Dr. expressing his excitement for initializing the first stage of this investment which also symbolizes the beginning of a new era, said that a new dimension has been brought to the modeling of university-industry, and pointed out that a new platform has been also established through which research and development, academic structure and advanced technology will be integrated.