In order to provide direct employment opportunities in the mass production of GÜNSEL, which is TRNC's first trade mark domestic car to be produced by Near East University, training programs have been organized to raise personnel with qualifications required to be employed in many fields of automotive industry.
Near East University, which adopts the 4th generation university and 4.0 industry model, has announced that experienced or inexperienced candidates, who have interest in automotive industry and who are in pursuit of their career goal, could apply to enroll in training programs regardless their educational level. It was underlined that the candidates, who would gain required qualifications, would be employed in different positions in the mass production of GÜNSEL, which is in progress of production.
Training Programs Encompass the Following Fields…
The training programs have been designed to raise personnel including electrical technician, air conditioning and refrigeration technician, information technician, electronic production test technician, cabling personnel, welding master, composite production personnel, mounting personnel, water jet operator, automotive paint master, production personnel, computer numerically controlled (CNC) machine operator, thermoforming machine operator.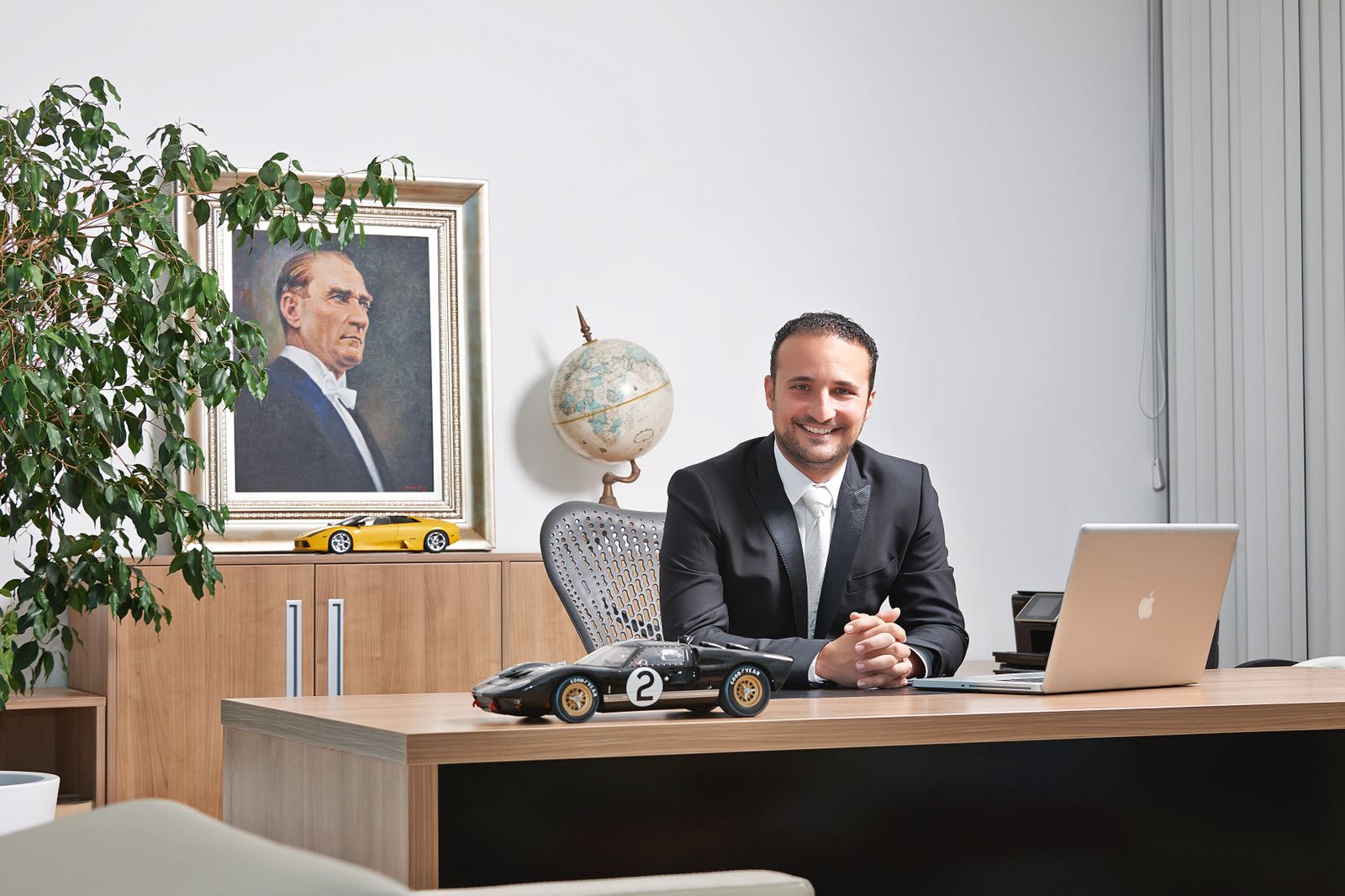 Prof. Dr. İrfan Günsel: "Qualified Personnel will be raised for automotive sector… "
Delivering explanations regarding the training programs organized to train and raise qualified personnel to be employed for the mass production of GÜNSEL, Professor İrfan Suat Günsel, President of the Board of Trustees of Near East University, stated that The training programs to be implemented would not only meet the need of qualified personnel for the automotive sector, but also contribute to our country's economic and social development by providing a new employment area for our country.
Expressing that candidates would be trained through practical training programs designed to equip them with qualification and competency in relevant fields of automotive industry including automotive electromechanical, automotive framework, automotive paint, mounting, production and IT, Professor İrfan Günsel stated that candidates would be paid a predetermined salary during the training process. He also underlined that candidates would be employed as qualifed staff for the mass production of GÜNSEL, Near East University's trade mark domestic car, provided that they completed the training programs successfully.
Touching upon the importance of dealing with the whole process from raw material to the production of the automobile, Professor İrfan Günsel highlighted the crucial role of raising qualified personnel to be involved in this arduous process. "Our training programs designed to undertake an outstanding role in raising not only the main and intermediate personnel to address the need of private sector in qualified manufacturing and band work but also qualified and competent personnel to address the need of automotive industry. In this regard, our training programs not only bring together a wealth of information on automotive industry aimed at equipping the candidates with all required information and practices but also open new employment opportunities for them. To meet the need for qualified personnel in manufacturing and automotive industry and create new employment opportunities for our people constitute the core of our training programs" noted he.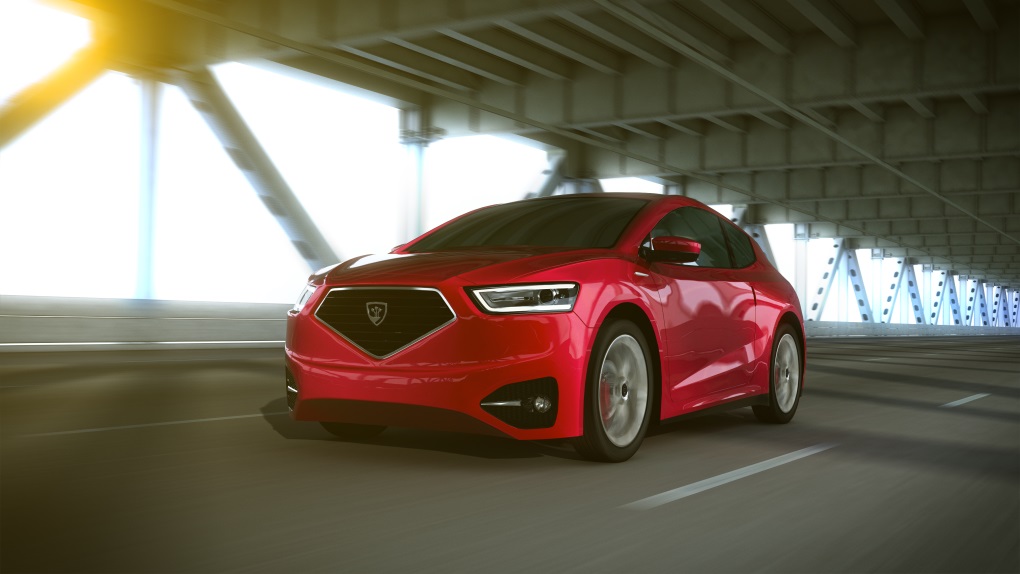 We are expecting experienced and inexperienced candidates to join us…
Professor İrfan S. Günsel underlines that experienced and inexperienced candidates, who are in pursuit of building up a career, who can think analytically, who have achievement motivation, who have responsibility, who can adapt to innovations, who can work in teamwork and cooperation, who have strong communication skills, apply to enroll in the training programs regarding vacant posts..
Indicating that they were expecting candidates, who were curious to learning, open to development, self-confident, who could involve in production processes by attaching attention on occupational health safety, who could work in compliance with company's strategies and objectives, to enroll in the training programs, Professor İrfan Günsel stated that direct employment opportunity would be provided in the automotive sector, which is one of the world's most employed industries.
Employees are a part of our family…
President of the Board of Trustees of Near East University, Professor İrfan Suat Günsel ended his remarks by expressing his views: "We firmly believe that we are a big family with our new friends who join us while we have been constantly growing in the line of our mission and vision in all domains that we engage in. Sparked by the light of continuous learning, we will provide our employees with the possible highest level of training and we will create a universal mark with the employees that had proven themselves in the field".
How to apply…
Candidates can submit their applications online through www.gunsel.com.tr/kariyer web address or can apply personally by visiting the Human Resources Unit of Near East University.