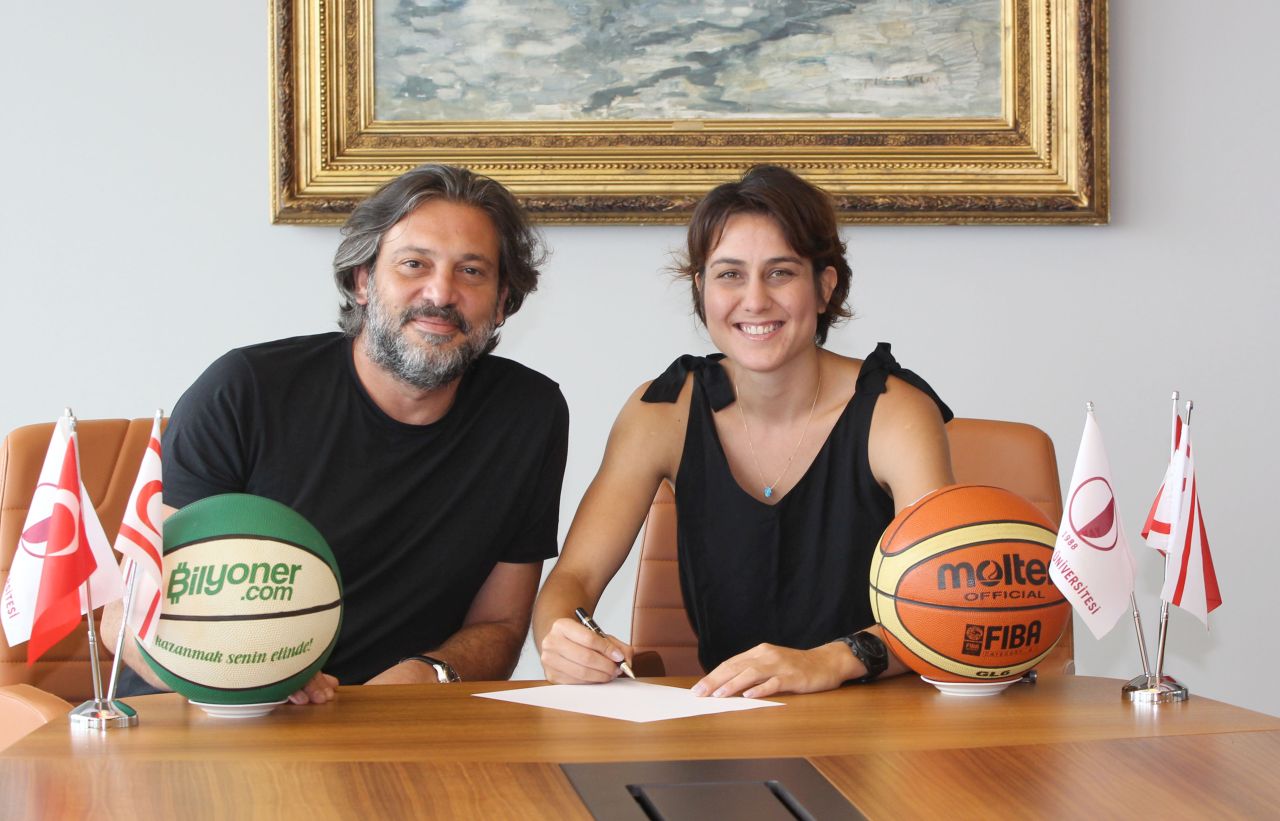 Near East University Women's Basketball Team recently transferred Gökçe DOĞAN from Mersin BŞB (Basketball Team in Turkey) and signed a contract.
According to the statement made by the Near East University Sports Club, 1.78m tall, guard and small forward player Gökçe DOĞAN has recently signed a contract with Near East University and joined the women's basketball team to compete in the 2017-2018 Basketball Season.
Providing further details regarding the basketball player, it was pointed out that she completed the 2016-2017 Basketball Season playing for Mersin BŞB and scored 3.8 points in Euroleague; 1.9 rebounds; and 1,6 assists. Known as a successful basketball athlete she also scored 3.7 points, 2.3 rebounds, and 1.3 assists in the Women's Basketball League of Turkey.
On the other hand, Gökçe DOĞAN played for Fenerbahçe during the 2015-2016 season, whereas she played for Samsun Canik Belediyesi during the 2014-2015 season; gaining the reputation as the best defence player. Furthermore, in time Gökçe DOĞAN also became popular as an offence player and during the 2014-2015 season, she scored 9.2 points, 5.4 rebounds, 3.2 assists and 1.5 ball stealing at each game she played.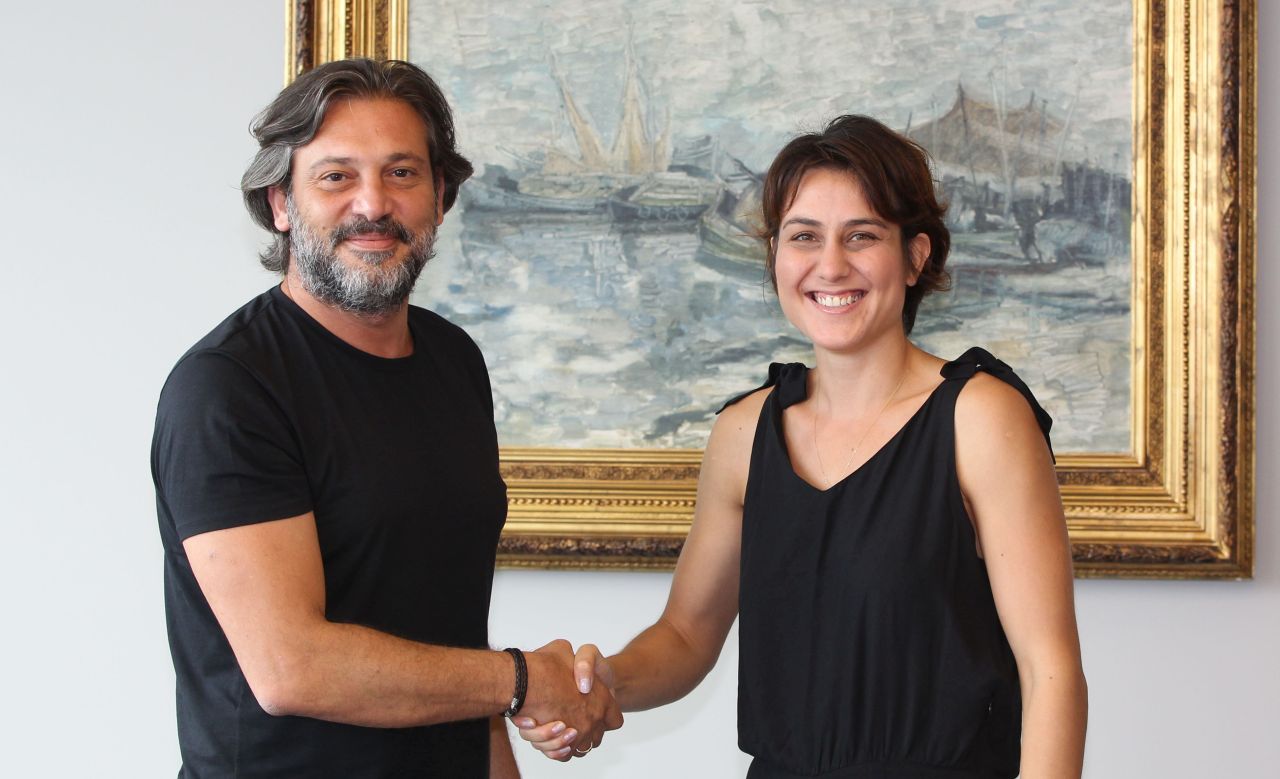 Gökçe DOĞAN: "I am very happy to be a part of such a lovely organisation!"
Making a speech at the contract signing ceremony, Gökçe DOĞAN stated that she was very happy to be a part of such a lovely organisation; an organisation which has great goals to achieve in Turkey and in Europe. She expressed thanks to everyone involved to make her a part of the NEU organisation, particularly to Işık Eyigüngör and all Managing Authority. She ended her words by whishing a successful basketball season to all her team mates.