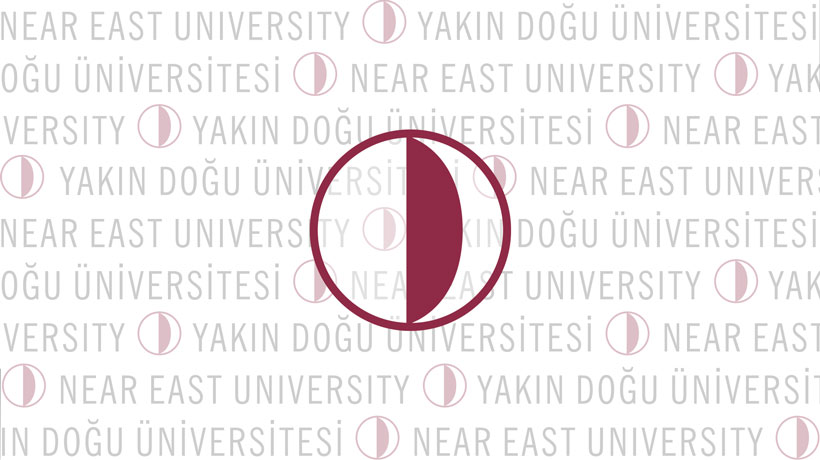 2018-2019 academic year fall semester graduation ceremony will be held Between 28 January 2019 – 30 January 2019.
In This Regard:
The List of BA, MA, and PhD students who graduated From Our Faculties And High Schools Should be Submitted to the accounting directorate until of January 15, 2019 at the Latest In Order To Ensure That Our Graduate Students Can Get Their Caps And Gowns. ([email protected])
The students must deposit 150 Tl (one Hundred Fifty Turkish Lira) To The University Branch Of Near East Bank as of 15 January 2015 And Submit The 2 bank receipts to the accounting directorate at the Ataturk Culture Centre (akkm) and get their caps and gowns.
Students will be Refunded Provided That They Return The Caps And Gowns Until 04 February 2019 At The Latest.
Ayşe CENK
Accounting Manager