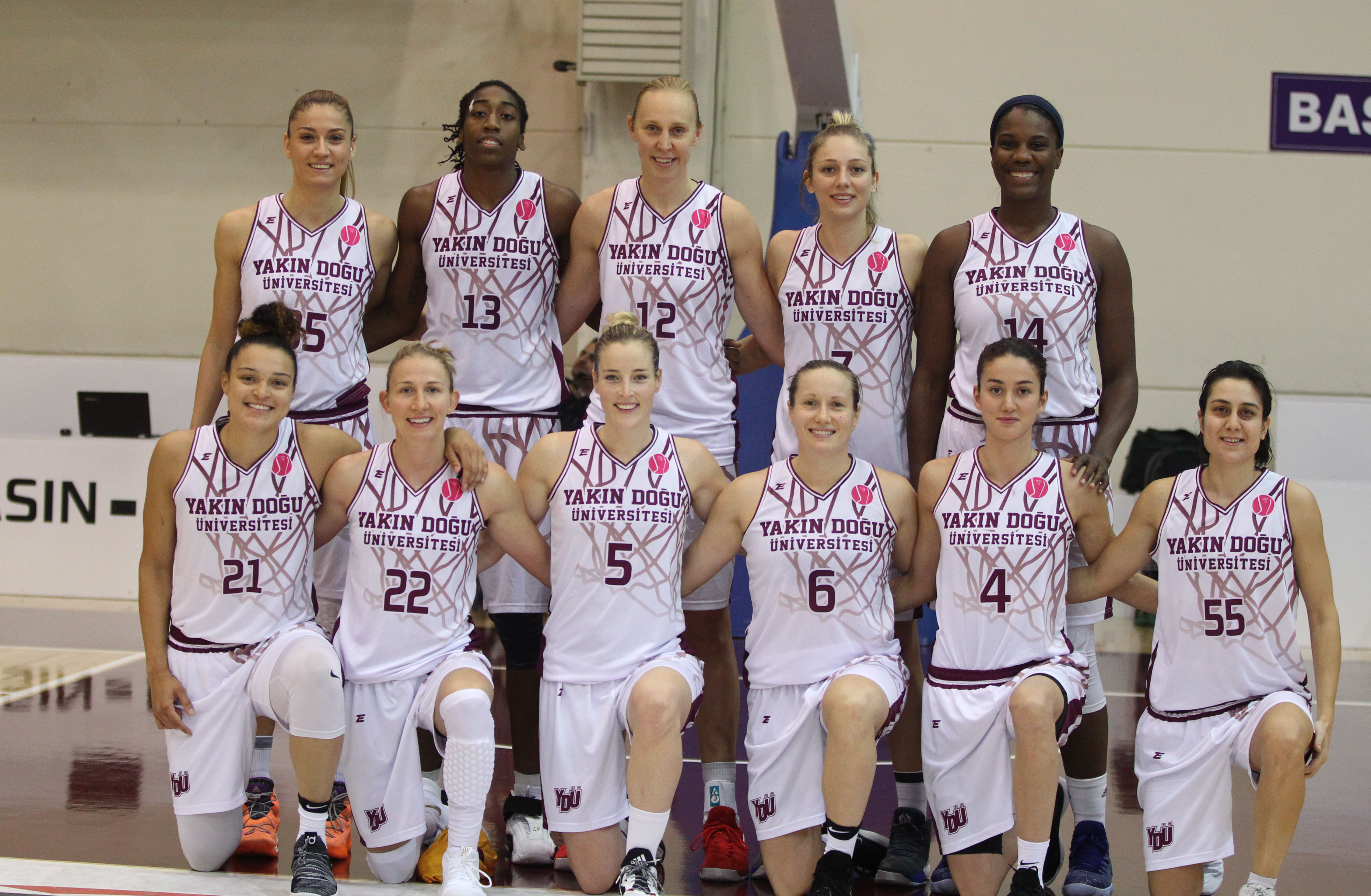 Near East University Women's Basketball Team, hosting the third match of Euroleague, was defeated by Russia's UMMC Ekaterinburg team 79-70 at its own home. With this result, Near East University got the first defeat in the 3rd match and so far has 2 wins. UMMC Ekaterinburg reached the 2nd victory, on the other hand.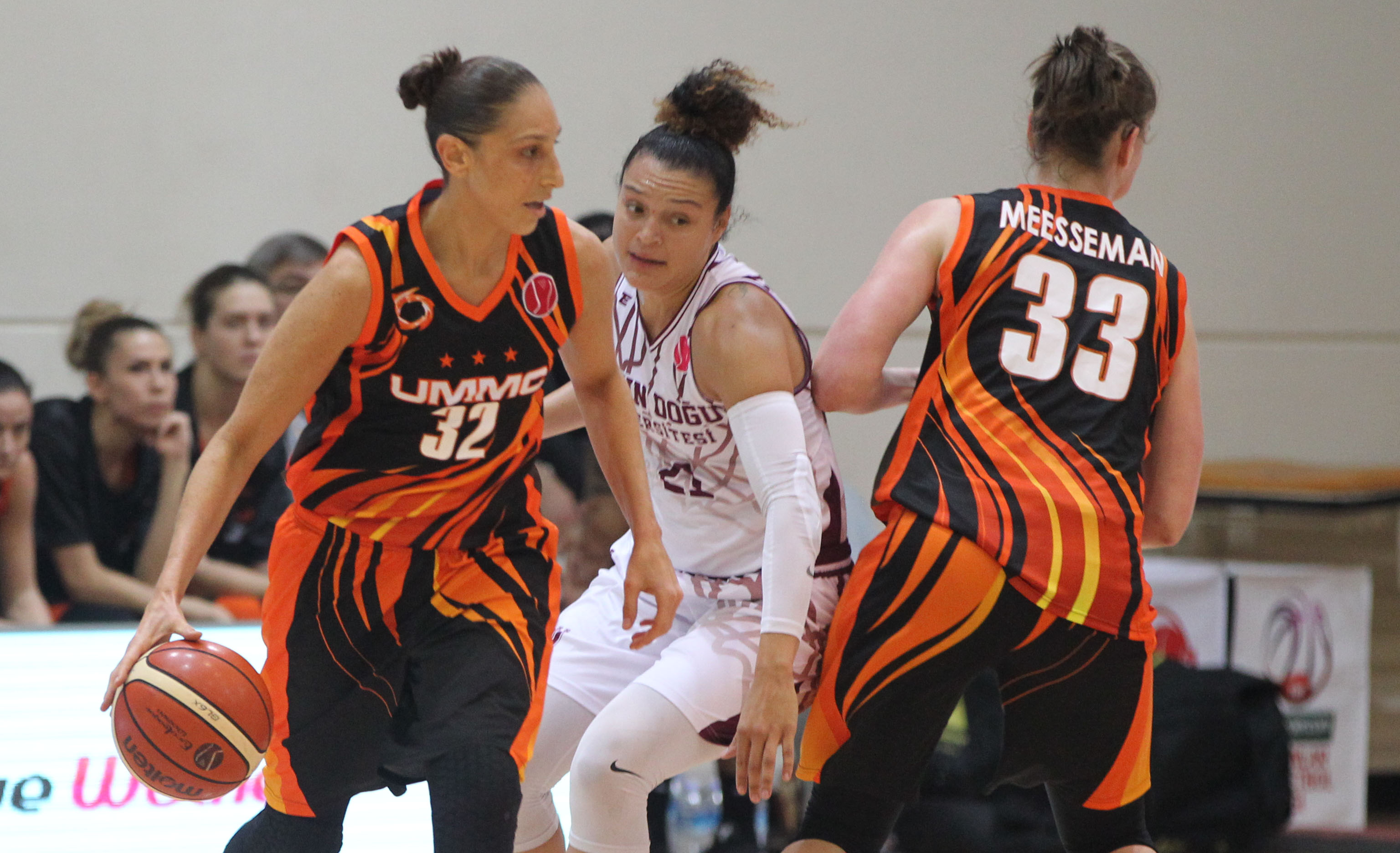 According to the press information given by the Near East University Sports Club, Kuanitra Hollingsvorth, Kayla McBride, Courtney Vandersloot, Jantel Lavender and Bahar Çağlar were the players of the tough match played at Istanbul Caferağa Sports Hall. In the tough match, the periods 17-23, 34-33, 48-49 and 79-70 were completed.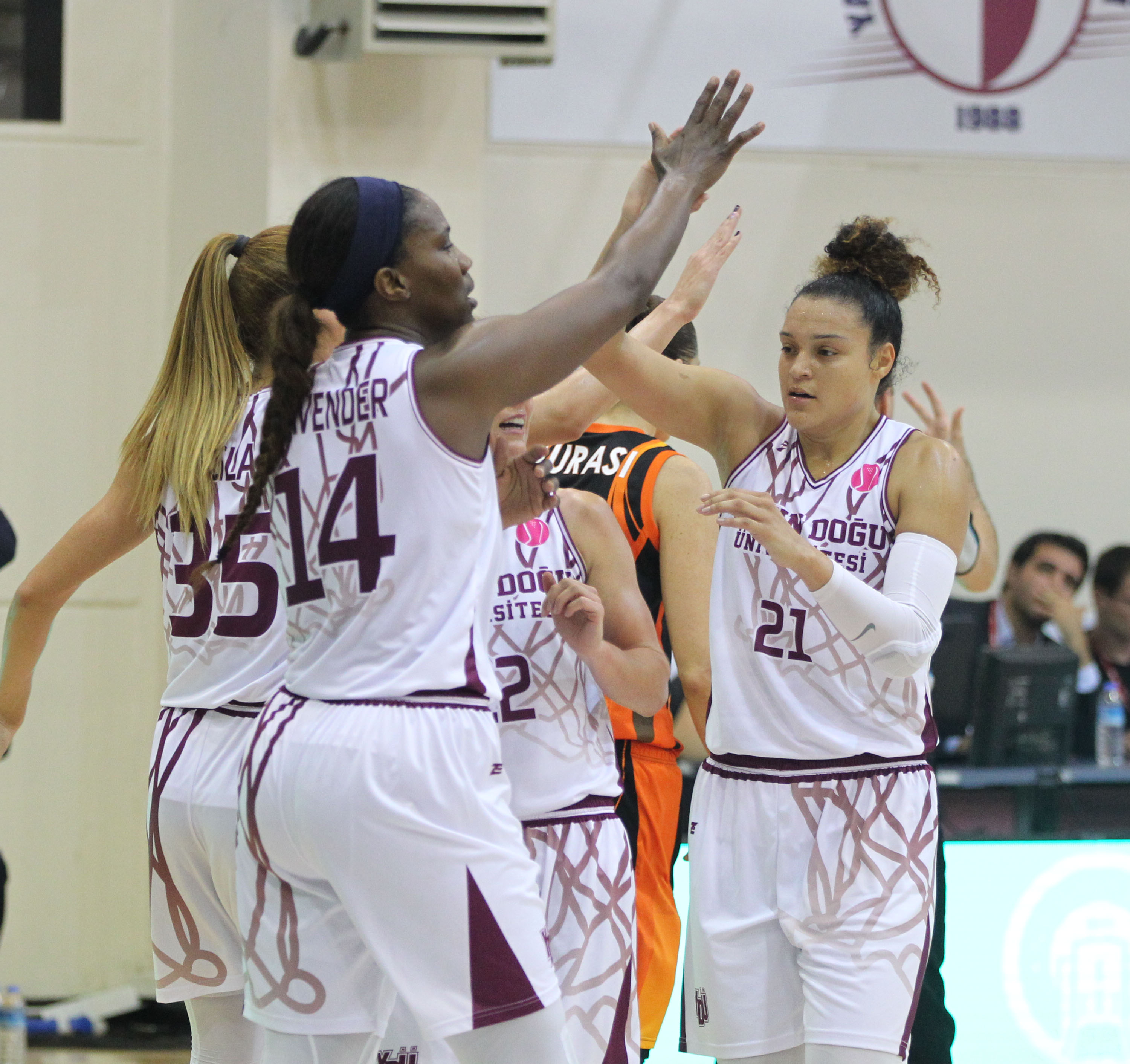 Highlights;
Near East University; Courtney Vandersloot 16 points, 4 rebounds, 7 assists, Kayla McBride 14 points, 3 rebounds, 1 assist, Kuanitra Hollignsvorth 14 points, 6 rebounds, Jantel Lavender 12 points, 8 rebounds, 1 assist, Ann Wauters 7 points, Spring Ages 5 points , Recorded 3 raibunt.
UMMC in Ekaterinburg; Britney Grinner scored 25 points, 6 rebounds, 1 assist, Nika Baric 13 points, 3 rebounds, 2 assists, Lara Sanders 10 points, 2 raibunt, 3 assists, Diana Taurasi 7 points and 3 assists.