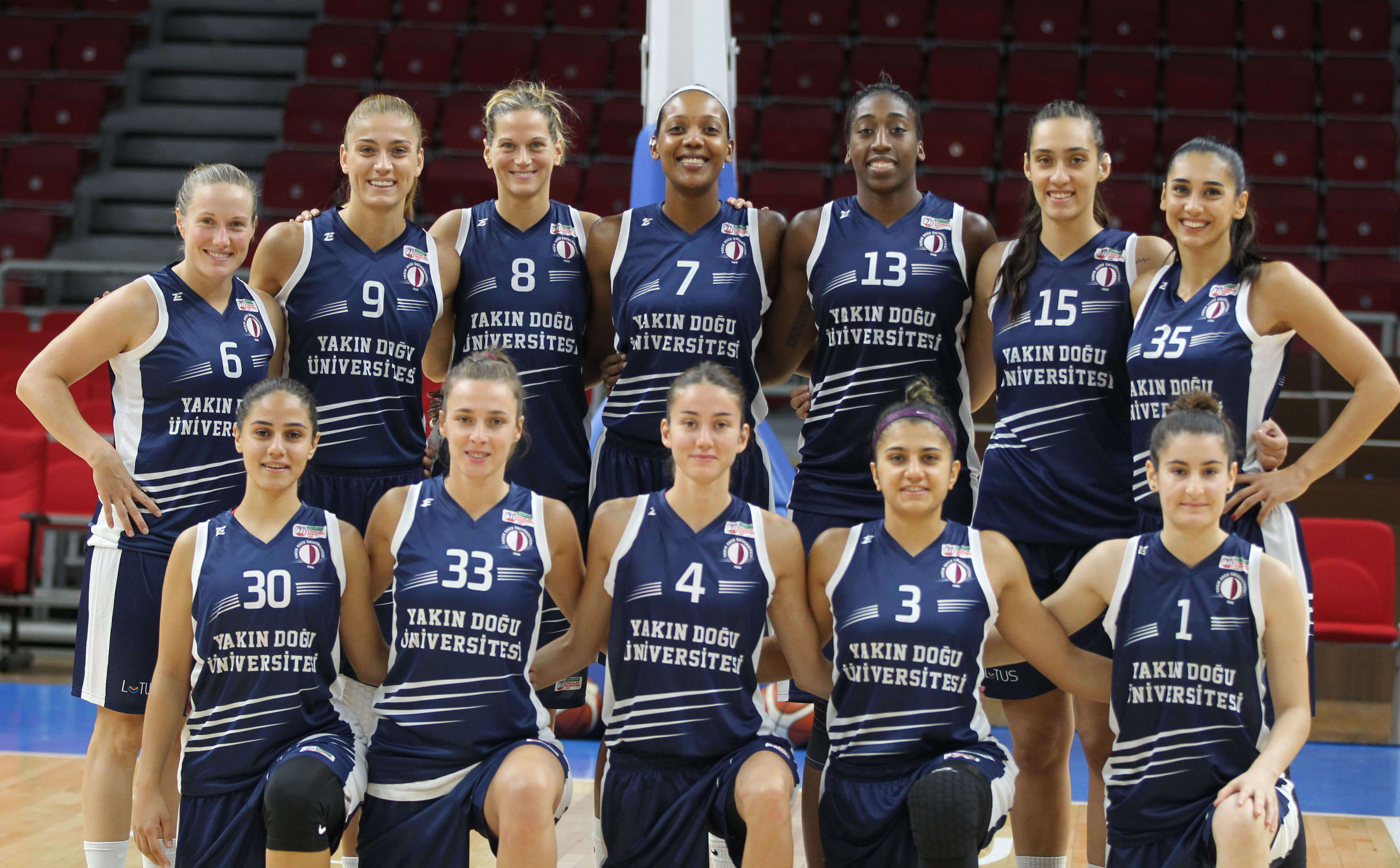 Competing in the Turkish Women's Basketball League, Near East University Women's Basketball Team will be competing against Istanbul University to get through the pre-selections of the EuropeCup.
According to the press info release issued by the Directorate of Press and Public Relations of Near East University, the first match will be played at 18:00 at Istanbul Caferağa Sports Hall. Moreover, the second match will be played on Thursday, October 13th, 2016 at Istanbul University.
The winning team will be competing in Group D…
Once the Near East University Women's Basketball team gets through to pre-selection matches of EuroCup, it will be competing with teams in Group D of EuroCup, which are Olympiacos Piraeus-Greece; Good Angels Kosice-Slovakia; and Aluinvent Miskolc-Hungary.