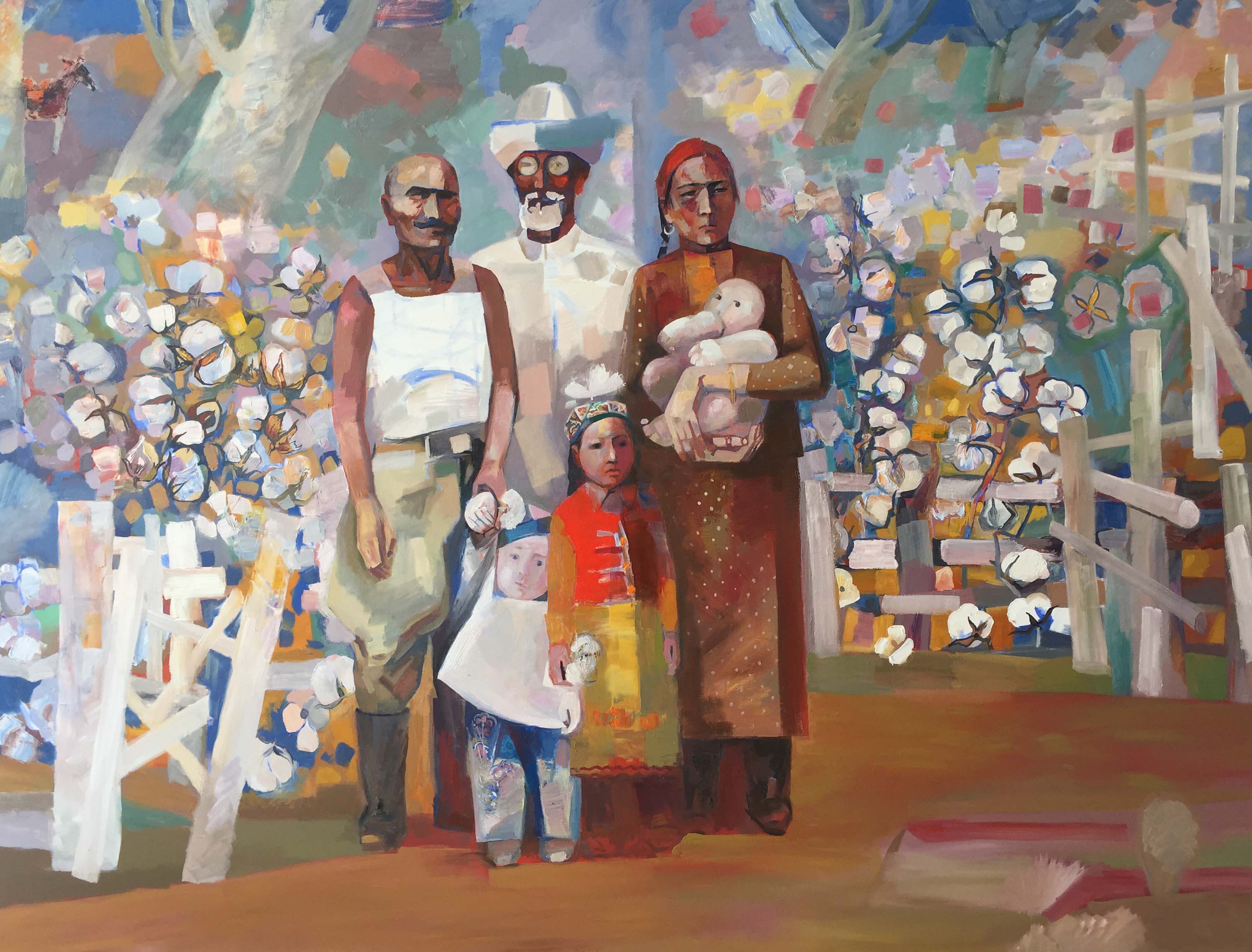 It was announced that the exhibition titled as "Kazak Artists' Exhibition", comprising 55 art pieces especially created by the Kazakh artists to be included in the inventory of the Cyprus Museum of Modern Arts is to be opened by the Minister of Economy and Energy, Hasan Taçoy.
According to the press release issued by the Directorate of Press and Public Relations of Near East University, the exhibition will be opened on Friday, 14th June 2019 at 09:00 at the exhibition hall of the NEU Atatürk Culture and Congress Centre.
Nature and decorative styles will be reflected…
It was revealed that one of the Kazakh artists named Rakhmangazy Makazhanov will be exhibiting his artwork involving realism. Furthermore, his artwork is mainly on graphics and the main themes are ecology and nature. On the other hand, another artist of the exhibition Aranshi Sharzhanov, and his artwork, in which impressionism stands out, will reflect the rural life of Kazakhstan.
In addition to the above, Orazbek Yessenbaev's artwork will also be displayed at the exhibition and his work will exhibit a decorative style with graphics and philosophical works.
Another Kazakh artist is Dulat Yessenbayev whose art pieces reflect conditional realism and has colour combinations and landscape views. Moreover, Kami Aitkaliyev's paintings have decorative images which come to the forefront will be presented to the audience.