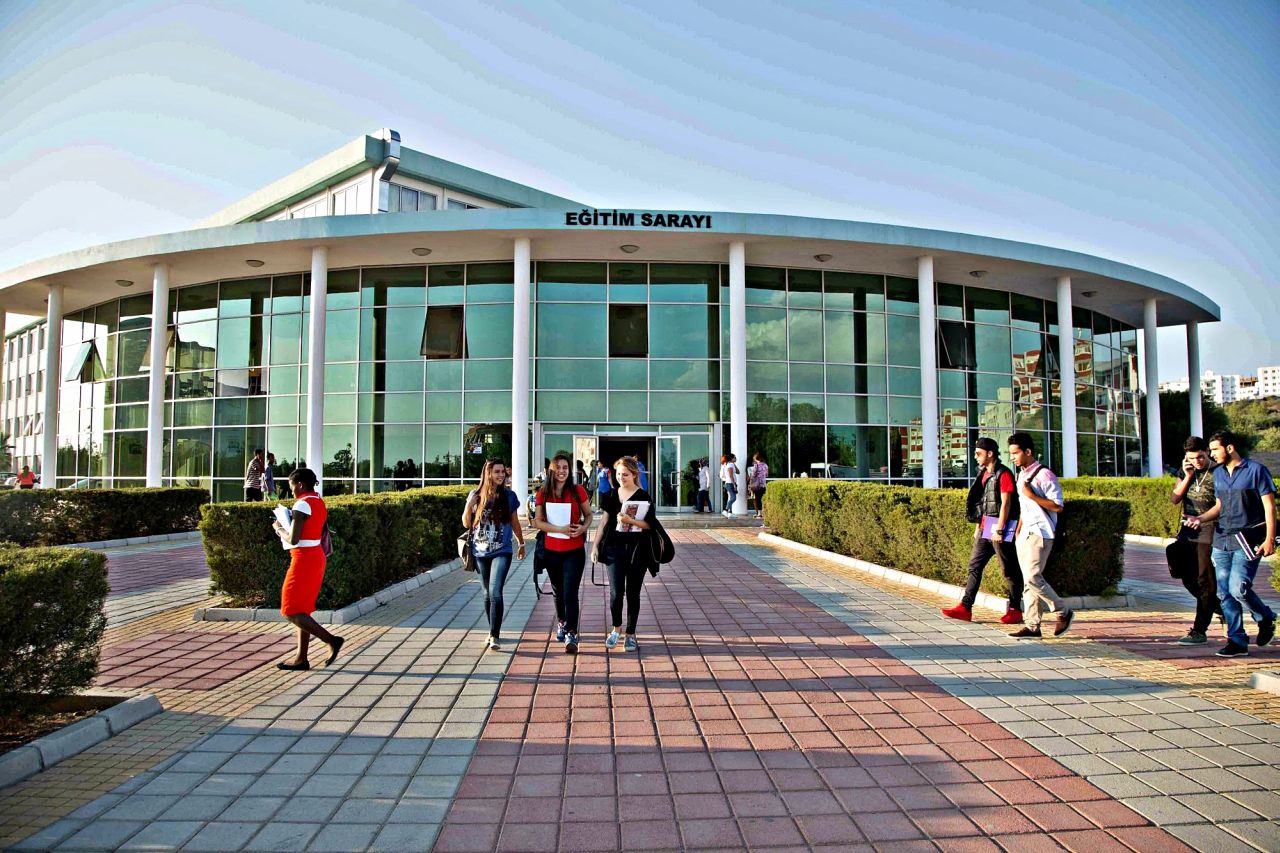 Attention to;
Faculty Deans,
School Directors,
Graduate School Directors,
Director of UZEM (Distance Education Center),
Our university's English Preparatory School Postgraduate Proficiency Exam will be held at the building of the Preparatory School at Atatürk Faculty of Education at 10:00 am on Friday 25 November, 2016.
Those who are going to sit for the exam are required to get their student documents from the university's Student's Affairs Office and register at the Preparatory School secretariat not later than the end of the workday, Thursday 24 November, 2016. Students who are not registered can't sit for the exam.