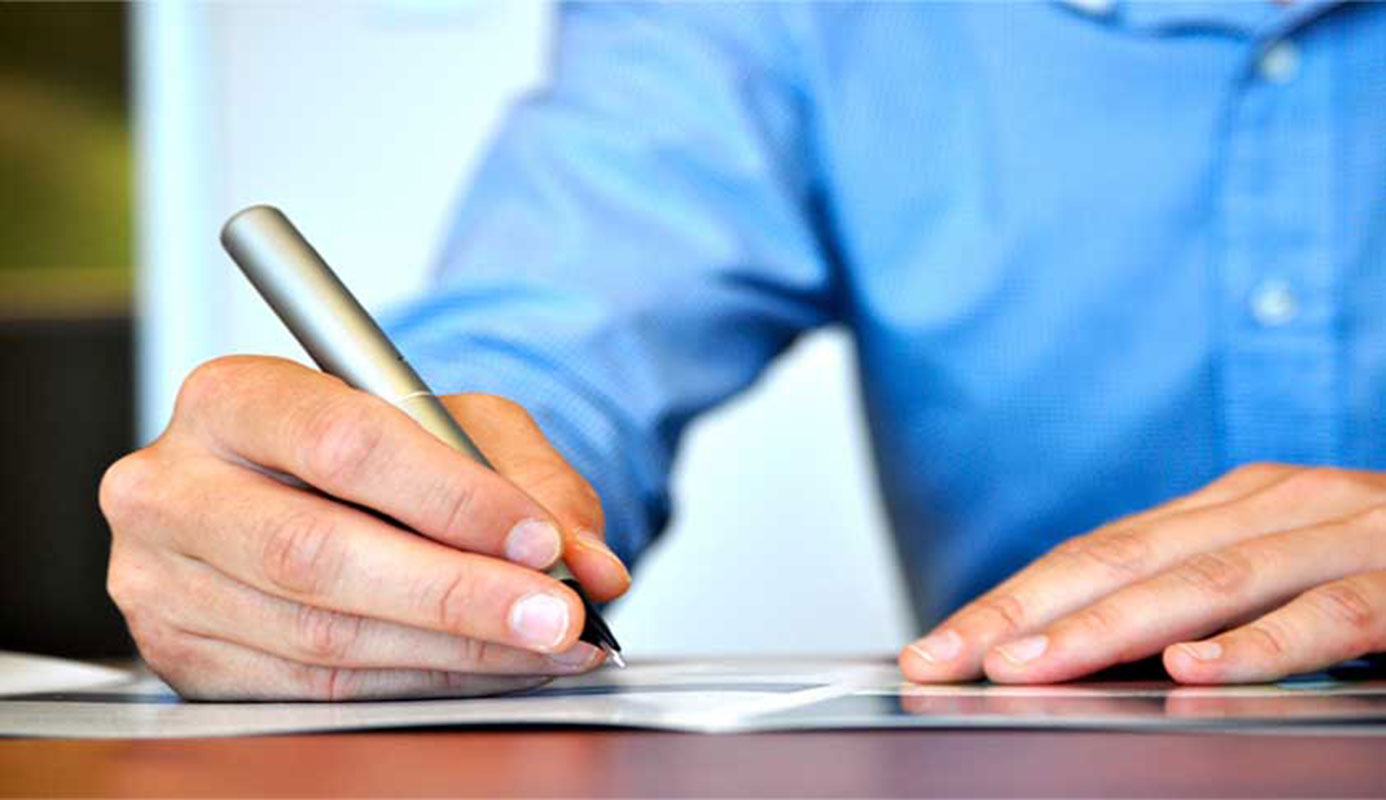 Attention to
All Faculty Deans,
Vocational School Principals,
Institute Directors and
Director of UZEM,
The Language Proficiency Exam administered by the English Preparatory School of our university will be held on 09 November 2017 at 10:00 at Atatürk Education Faculty building.
All students who will participate in the examination are required to register at the Secretariat of the Preparatory School by submitting their application documents until the end of the working day on Wednesday, November 8, 2017. Students who are not registered will not be allowed to take the test.