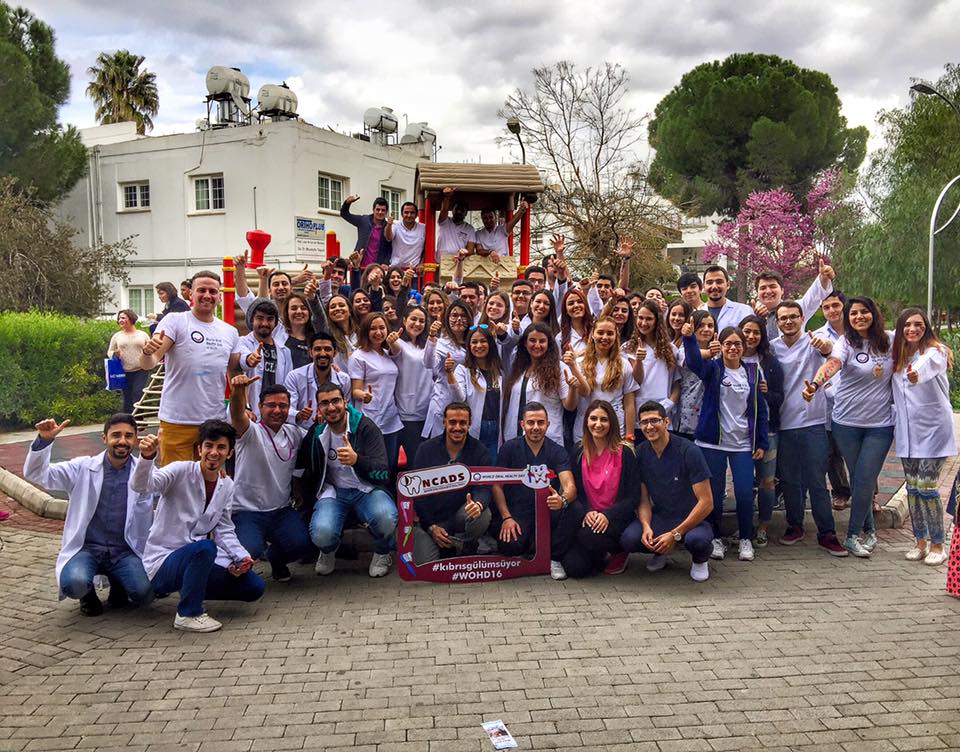 Founded by the initiative of Near East University Faculty of Dentistry, the North Cyprus Dental Students Association has become a full member of the International Dental Federation (IADS), representing the interests of more than 200,000 dental students worldwide.
According to the info released by the Directorate of Press & Public Relations Office of Near East University, Association of Dental Students of North Cyprus had joined in the International Association of Dental Students (IADS) as a full member. It was stated that IADS was affiliated with the FDI World Dental Federation that serves as the principal representative body for dental profession worldwide.
Middle East Student Exchange Officer of IADS is from Near East University…
Mustafa Hacilar, member of the Association of Dental Students of North Cyprus, has been elected as the Middle East Exchange Officer for ICEP which is a student-run, cultural and educational clinical exchange program aiming to provide professional information exchange, internship opportunities, and an effective communication network for dental students worldwide represented in the association.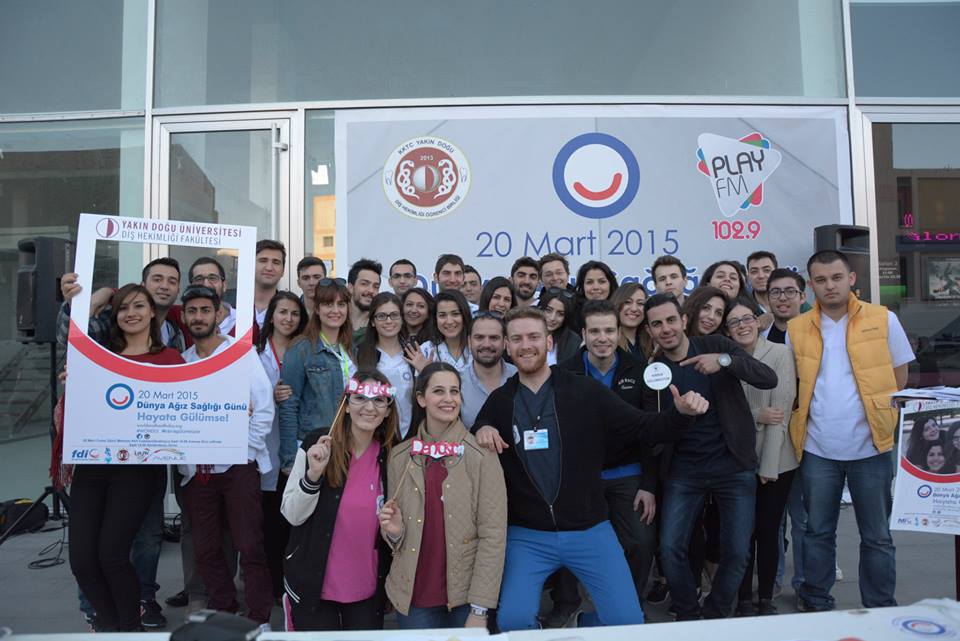 Exchange Program provides internship opportunities for Dental Students…
Northern Cyprus Dental Students Association (NCADS) is a student-driven nongovernmental organization that serves as the representative body of dental students across Northern Cyprus. Since its establishment, NCADS has realized significant accomplishments on professional platform. On 25 March, 2013, NCADS first took active role as the dental student association of FDI in the annual meeting of FDI (Federation Dentaire Internationale) that held in Istanbul. Then, NCADS, as a local member of IADS attended the IADS annual meetings, which took place along with the FDI World Dental congresses held in various cities. In 2017, NCADS attended the 64th IADS Meeting held alongside the FDI World Dental Congress in Madrid. This year, on 12-18 March, NCADS hosted the 64th IADS MYM (Middle Year Meeting) in Northern Cyprus. Upon the completion of the congress, the membership of Turkish Republic of Northern Cyprus was raised from a local membership to full membership by unanimous vote.
Prof. Dr. Tamer Şanlıdağ: "Unlimited support to Student Clubs"
Underlining that they attached great importance on student-oriented activities, Near East University Vice Rector Professor Tamer Şanlıdağ stated that they provided unlimited support to student clubs functioning in an active manner. He also highlighted that the status of "full membership" was a proud success for Near East University and our country.
Assoc. Prof. Dr. Dudu Özkum Yavuz: We are watching with pride"
Drawing attention to the significant accomplishments achieved by the Northern Cyprus Dental Students Association so far, Dean of Students, Associate Professor Dudu Özkum Yavuz voiced her belief that such success stories would keep their momentum in an increasing manner.