To help promote Academic Members, Near East University is offering 42 Dr. Suat Günsel Scholarships to its masters and doctorate programs all which are approved by both the Higher Education Board of Turkey (YÖK) and Higher Education Planning, Evaluation, Accreditation and Coordination Council of the Turkish Republic of Northern Cyprus (YÖDAK); alongside offering other various scholarships for all other degree programs as 100%, 75% and 50%.
According to the press release issued by the Directorate of Press and Public Relations of Near East University, masters and doctorate programs are essential part of one's academic, career and personal development and with this in mind, Near East University is currently offering programs taught by a total of 1518 academic members at Faculties of Social Sciences, Sciences, Educational Sciences and Health Sciences Institutes. It was stated that over the past few years, pursing a postgraduate study has become more and more important as people individuals prioritised academic improvement, as well as professional and personal development; becoming a significant phase in many people's lives to continue their higher education and get their master's and/or doctorate degrees. Aiming to meet this requirement conscientiously, Near East University is running various degree programs to provide the best possible education and training to open new and successful paths to each profession.
Those granted a Dr. Suat Günsel Scholarship are also guaranteed a salary and position at the NEU…
It was pointed out that the Near East University will be offering scholarships in 42 different fields aiming to raise academic members. Furthermore, it was added that those who will be granted a scholarship will also be given a salary in addition to a guaranteed position at the Near East University while they continue to conduct their research. As research and practice is conducted together, postgraduate students will be provided the opportunity to make use of the faculty laboratories alongside advanced research laboratories, Near East University Hospital, NEU Dentistry Hospital and NEU Animal Hospital available on campus.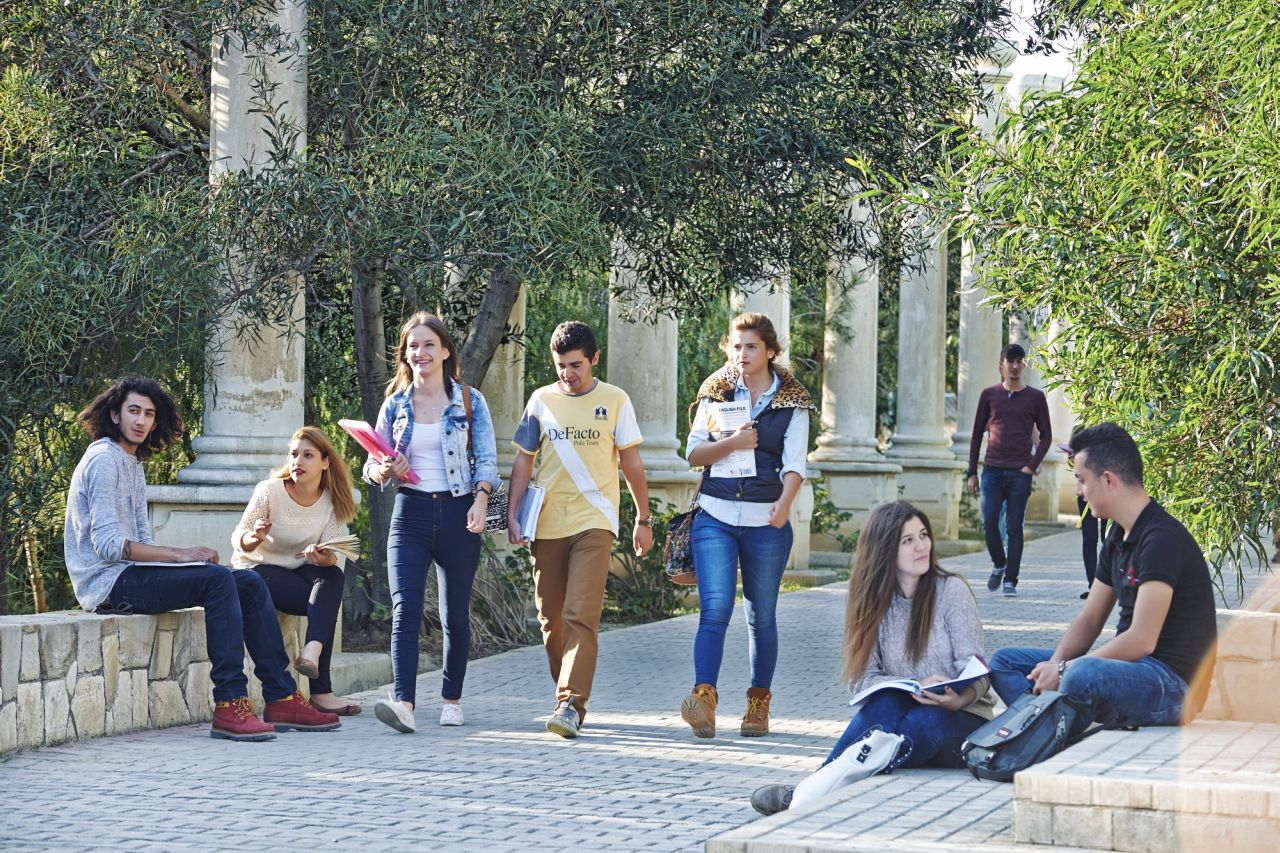 Assoc. Prof. Dr. İrfan Günsel: "Research is one of our most significant aims to be achieved and we fully support this by supporting academicians..."
Making a statement regarding the matter, Chairman of the Board of Trustees of Near East University, Assoc. Prof. Dr. İrfan Suat Günsel expressed that Near East University postgraduate students, including masters and doctorate students, were being provided goal-oriented education. He added that postgraduate education was a blend of theoretical and applied knowledge and information; making it more efficient and relevant to contemporary needs. Moreover, Assoc. Prof. Dr. İrfan Suat Günsel stated that postgraduate students were offered the opportunity to carry out research any field they desired and specialize.
In addition to the above, Chairman of the Board of Trustees of Near East University, Assoc. Prof. Dr. İrfan Suat Günsel emphasised that thy had started to achieve positive results such that they had started to manufacture electric powered car, organ producing bio-printer, a robotic football team which recently achieved to be a world champion, and many other projects which were all devised via the programs offered at the Near East University. He stressed that the Dr. Suat Günsel Scholarships were offered and those who miss their chances had a second chance of being awarded a scholarship as 100%, 75% and 50%.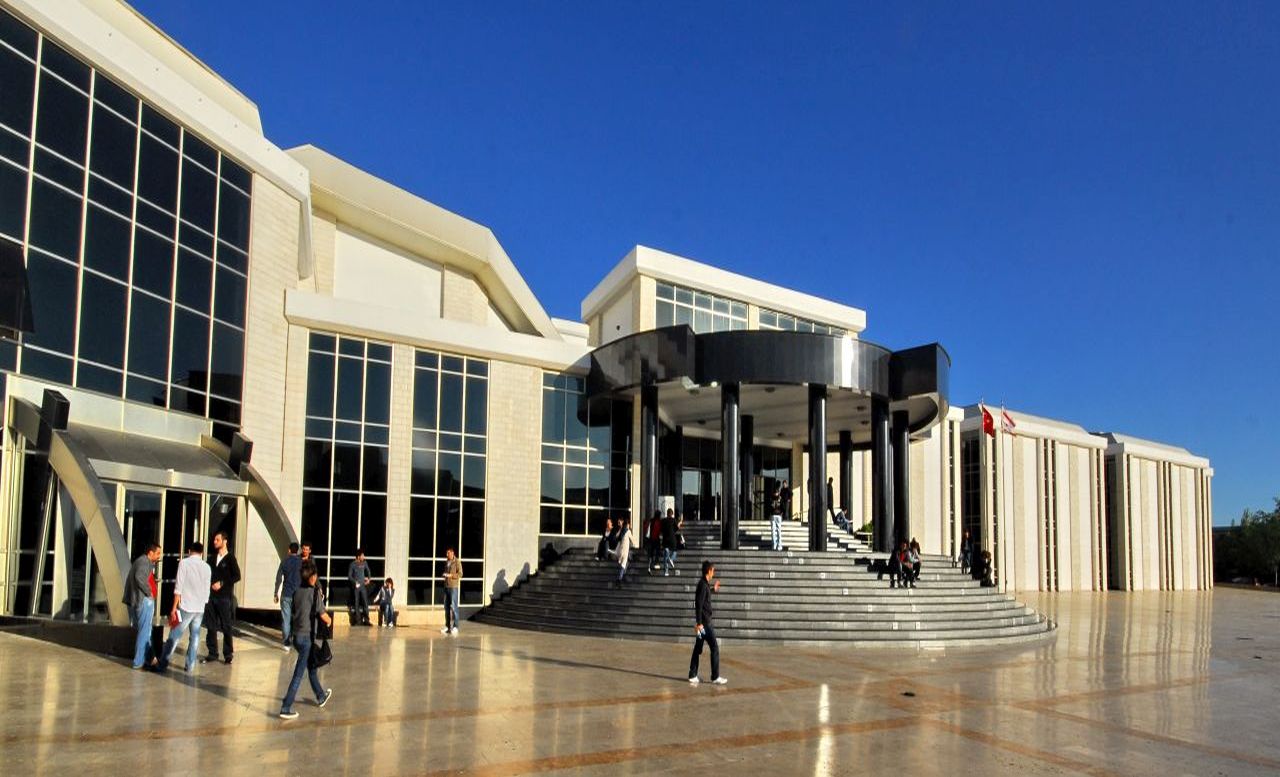 Registry had begun on 9th July 2018…
Currently, there were a total of 218 masters and doctorate programs offered by the Institutes of Sciences, Social Sciences Educational Sciences and Health Sciences of Near East University and students are eligible to make their registries start on 9th July 2018-29 August. Those who wish to get further information are advised to visit www.neu.edu.tr.