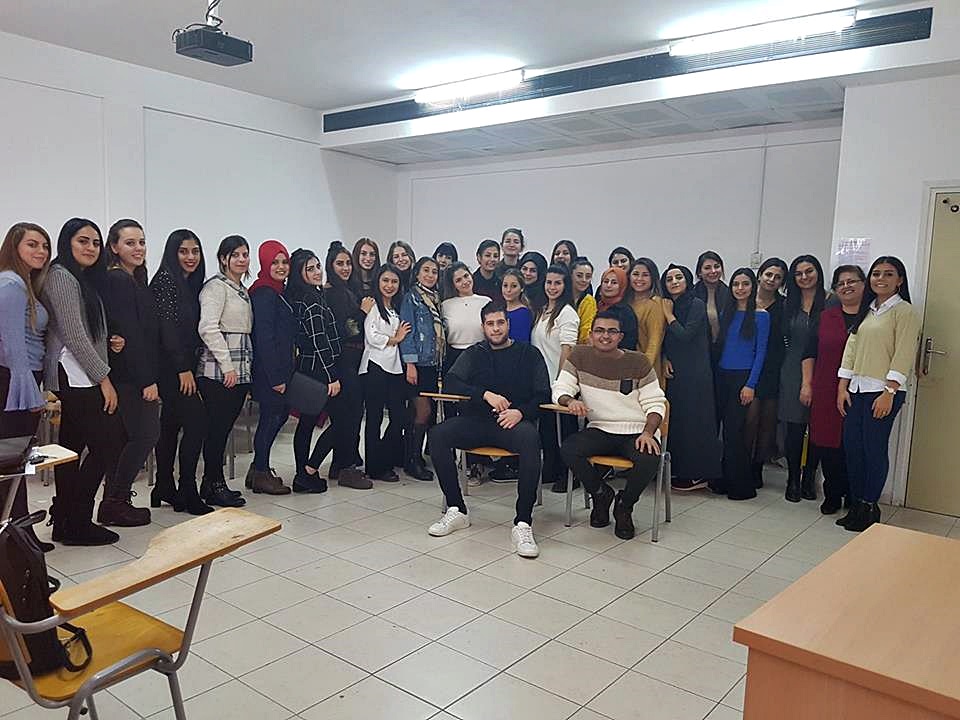 Near East University, Atatürk Faculty of Education, the Department of Preschool organized a month-long program that designed to prepare the pre-school teacher candidates for their future careers. The candidates were presented their participation certificates with a ceremony.
According to the press release issued by the Press and Public Relations Directorate of Near East University, the ceremony was attended by Atatürk Faculty of Education Dean Professor Hüseyin Uzunboylu, Vice Dean Associate Professor Behçet Öznacar, Asst. Prof. Dr. Engin Baysen, Asst. Prof. Dr. Fatma Baysen, Instructor Aygün Akyener, Expert Dervişe Amca Toklu, Instructor Yücehan Yücesoy, Expert Hasan Tangül and Assistant Mazlume Küren.
Prof. Dr. Hüseyin Uzunboylu: It is essential to follow innovations closely in order to be successful teachers"
In his opening remarks, Professor Uzunboylu touched upon the importance of preschool teaching and highlighted the crucial role of well-designed programs in paving the way for teacher candidates towards being well equipped teachers capable to address all contemporary needs of preschool teaching. Highlighting that teacher candidates should closely follow the innovations in order to be successful teachers in their fields, Professor Uzunboylu extended his appreciations to the program organizers, expert Dervişe Amca Toklu and Instructor Aygün Akyener, and congratulated the teacher candidates that participated in the training program.
Expert Dervişe Amca Toklu: "The education program reached its desired goal"
Expert Dervişe Amca Toklu, instructor at the Department of Preschool Teaching" noted that they had organized such a program in order to equip the teacher candidates not only with the latest information and methods concerning preschool teaching but also with teaching skills and qualities befitting to 21st century early childhood teachers. She highlighted that the desired goal had been reached at the end of one month education program.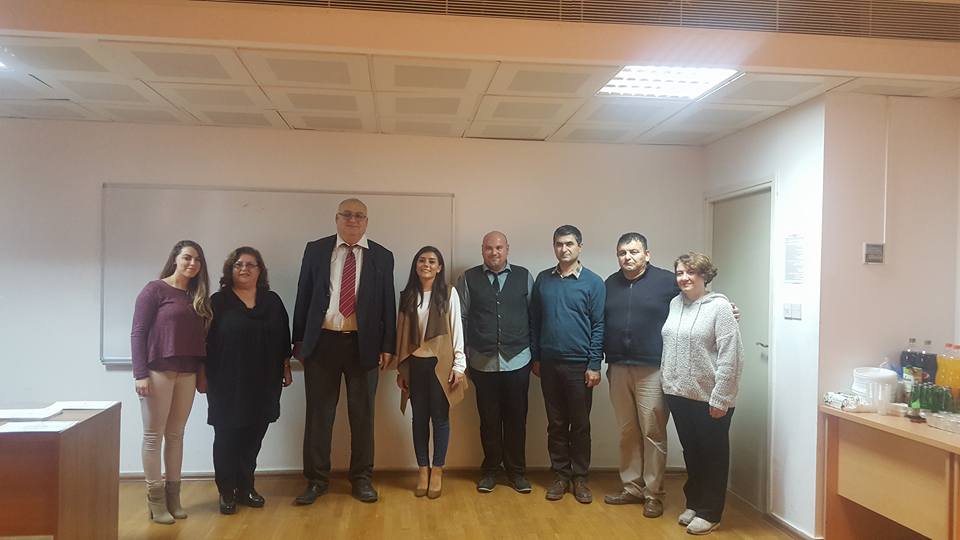 Aygün Akyener, 4-6 year age group nursery teacher at Near East Pre-School, noted that she shared her knowledge and experiences with teacher candidates during the program that lasted a month. Highlighting that the teacher candidates were provided with information and strategies required to prepare the kids for the boundless future ahead, Aygün Akyener voiced her happiness of having opportunity to provide contribution to the prospective teachers within the scope of the program.
Within the scope of one month education program, the prospective teachers were taught practically how to encourage children to engage in exploring and uncovering the information through games as well as fostering their cognitive learning abilities in drawing lines and letters. Towards the last weeks of the education program, the prospective teachers were asked to make presentations including teaching strategies taught during the courses. All prospective teachers participated in the education program were evaluated in line with their presentations. The teachers' presentations have been satisfactory and successful in tailoring teaching strategies to encourage each child's natural curiosity and interest in learning.