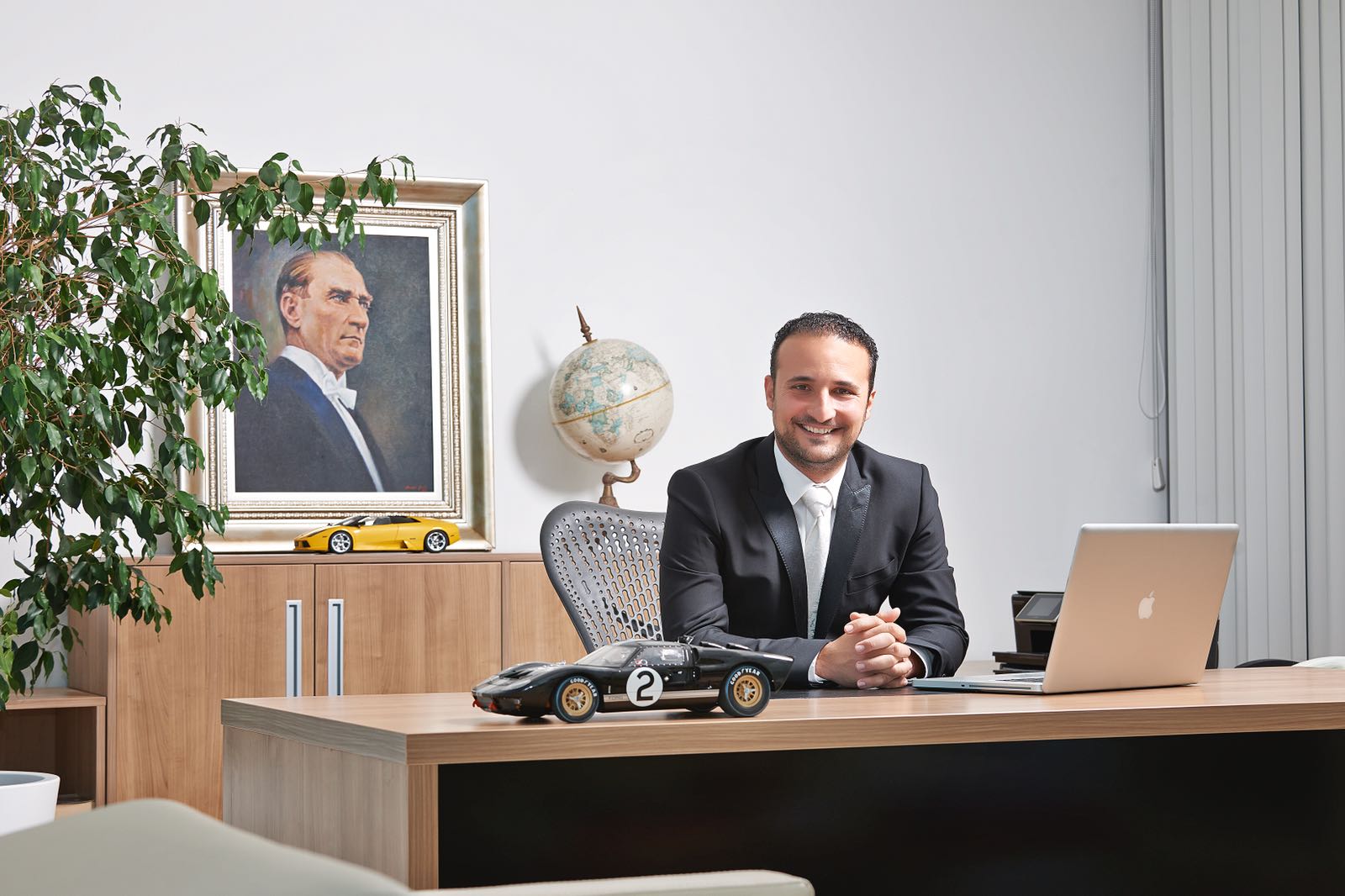 I would kindly like to convey my thoughts by informing that Near East University will continue its activities intensively within the country and within the context of external contacts.
In the meantime, due to an exceptional decision, the Near East University ended the basketball club activities believing that the Women's Basketball Team had completed its mission.
The Near East University Women's Basketball team has won five major championship in Turkey, including the European Championship in Europe, and has proved how much the potentials of our university, and more importantly, of our country can turn into a major force. Everyone has also acknowledged how much our Cyprus, our land, needed an example of such a breakthrough.
I do believe that our university is known to be a leader in the championship sport.
Our ultimate achievements in the championship sport – 60 championships in all the branches in TRNC – as well as massive sports activities that focus on health are continuing with the support of all of our comprehensive, world-class healthcare units.
In this regard, I must emphasize that, in addition to maintaining the high-level university position in education sector and sporting activities, taking initiative, supporting and contribution to the art branches is in the forefront. In this period, our national and international painting exhibitions, as well as exhibitions in other fields, have resulted in great influence and will continue to raise more interest.
In short, the Near East University has a leading role in scientific publishing and technical-technological development, as well as outstanding and vast education opportunities in undergraduate and graduate programs, with more than 1,200 academic staff, 1,500,000 sources in the Great Library, and 175 ongoing scientific and technical projects.
Technical developments are in the automative industry, preparations and already achieved stages are all indications of our achievements.
I would like to kindly express that we will continue the tradition of sharing our thoughts, breakthroughs and resolutions in every subject and direction.
Assoc. Prof. Dr. İrfan S. GÜNSEL
Chairman of the Board of Trustees
Near East University