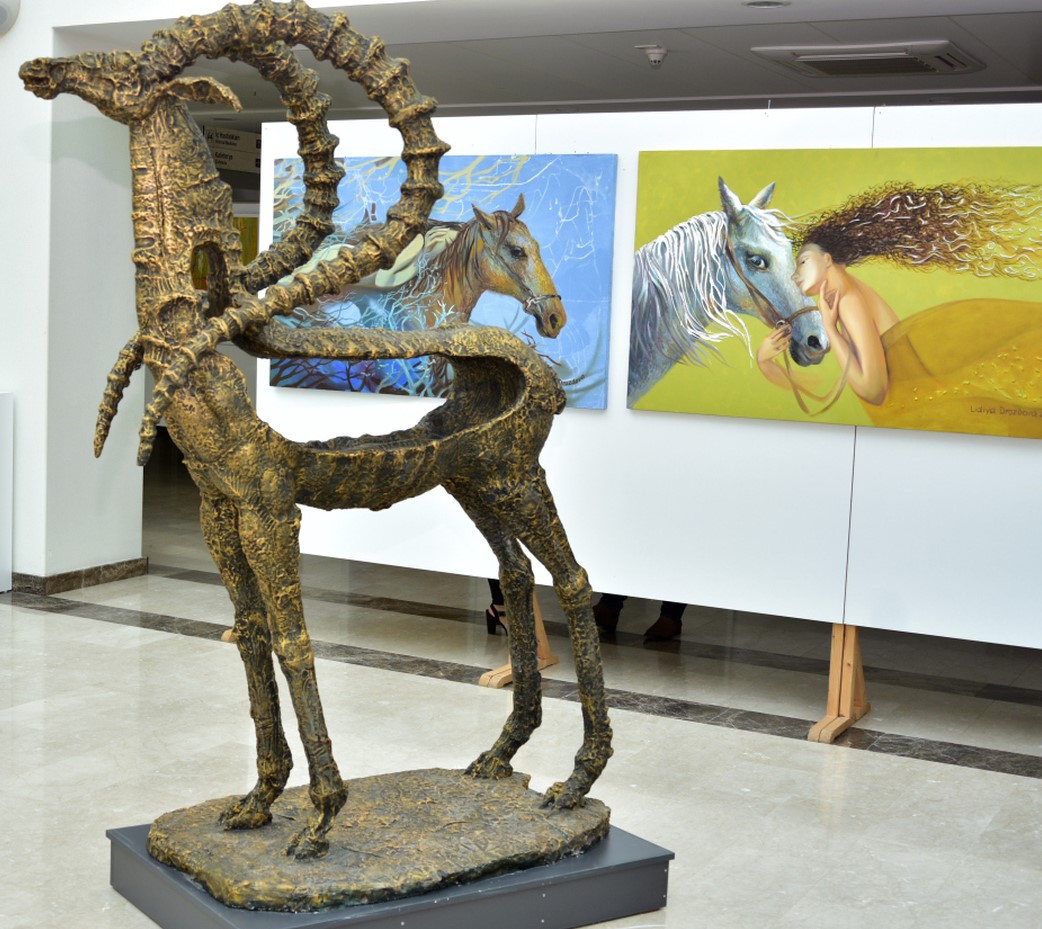 Cyprus Plastic Arts Association was established in order to contribute to the cultural and artistic accumulation and values of our country and to spread the arts to a wider environment. Cyprus Plastic Arts Association aims to raise interest in fine arts in society and to ensure the learning, proliferation and development of plastic arts. The association also aims to organize cultural and artistic activities promoting Turkish Cypriot culture and art in the country and abroad with art projects.
Cyprus Plastic Arts Association will organize many projects and events by collaborating with institutions and organizations that ensure the protection and development of the cultural assets of the country and its values in artistic and social issues. National and international conferences, exhibitions, courses, competitions, seminars, workshops will also be realized to create solidarity among art people.
The association, which will help the public to have enlightening information by publishing bulletins, magazines, periodicals and similar publications, will also provide training and consultancy services to those interested in plastic arts.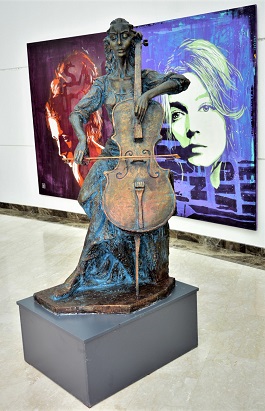 A union will be established by gathering art makers under one roof…
Among the founding members of the newly established Cyprus Plastic Arts Association are Mustafa Hastürk, Hasan Zeybek, Erdoğan Ergün, Raif Dimilliler, Yücel Yazgın, Murad Allahverdiev, Vedia Okutan, Serkan İlseven, Birgül Beyazyüz and Raif Kızıl. The artists, who participated in many exhibitions with their paintings and sculptures at the Cyprus Museum of Modern Arts, also continue to train new artists at the Faculty of Fine Arts of Near East University. In a joint statement made by the founding members of the association, it was stated, "After the establishment of the Cyprus Museum of Modern Arts, it is aimed that the artist himself will be a party and a catalyst with this association, and with the initiative of civil society, will contribute to the intensity of artistic activities and artist training in order to improve the artistic atmosphere in the country."
Full Support from Near East University
Bringing together examples from many art disciplines within the body of Near East University such as the Cyprus Museum of Modern Arts, Near East University, Nicosia Walled City Museum, Cyprus Car Museum, Herbarium and Natural History Museums and Günsel Art Museum, the university is making a great contribution to the art atmosphere of the country. Near East University stands beside the artists who make important contributions to the culture of the country by supporting the newly established Cyprus Plastic Arts Association.