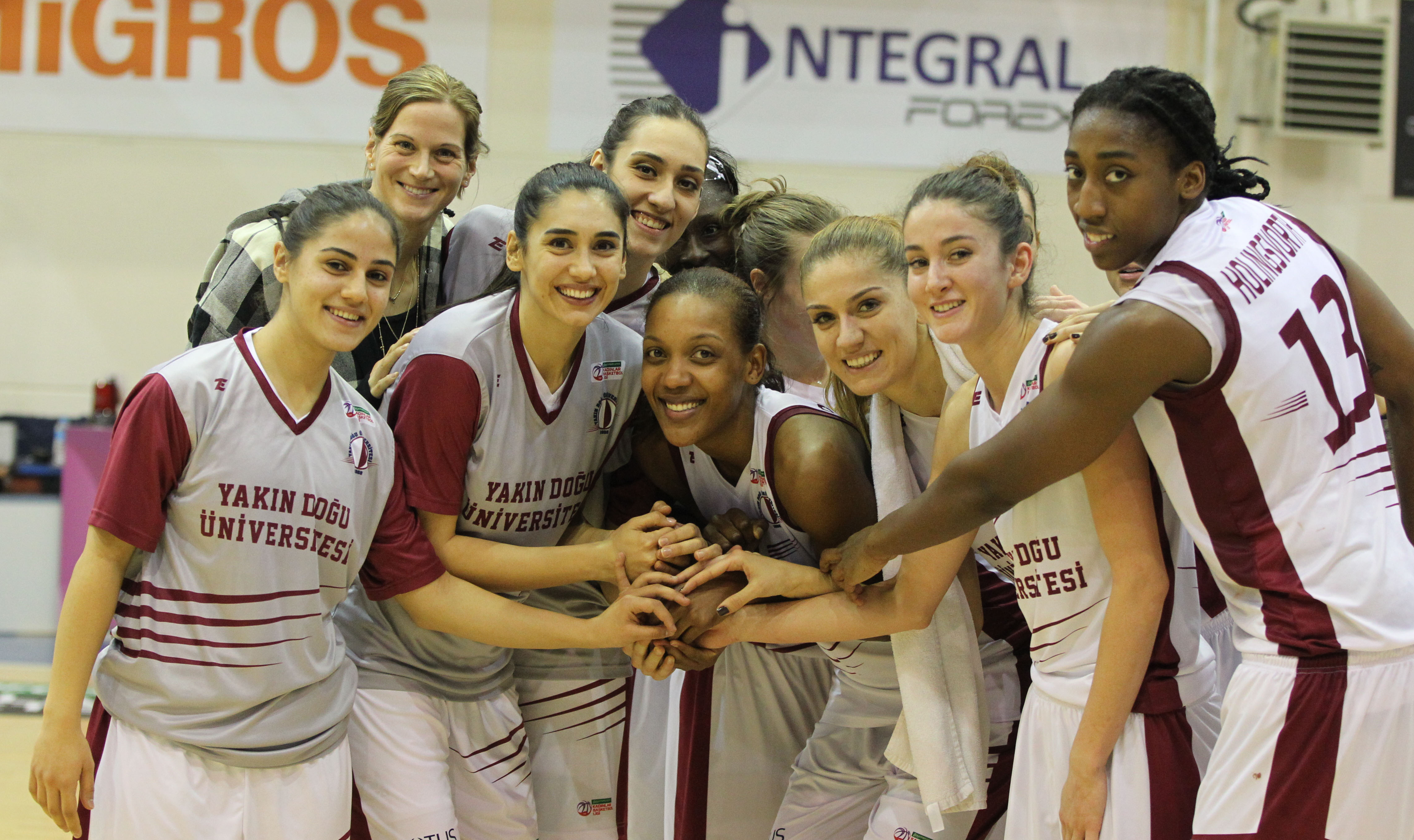 Near East University Women's Basketball Team and Girne University Women's Basketball Team playing in the Women's Basketball League of Turkey will challenge to each other at the preparation match…
According to a press statement made by the Press and Public Relations Directorate of the Near East University, the match between the two competitors will be played at the Near East University RA25 Sports Hall on Wednesday, January 11, 2017 at 18:00.
Basketball stars will be on field through the basketball festival.
Basketball fans will have the chance to watch the stars of both teams in the preparation game that will be played in the form of a full basketball festival.