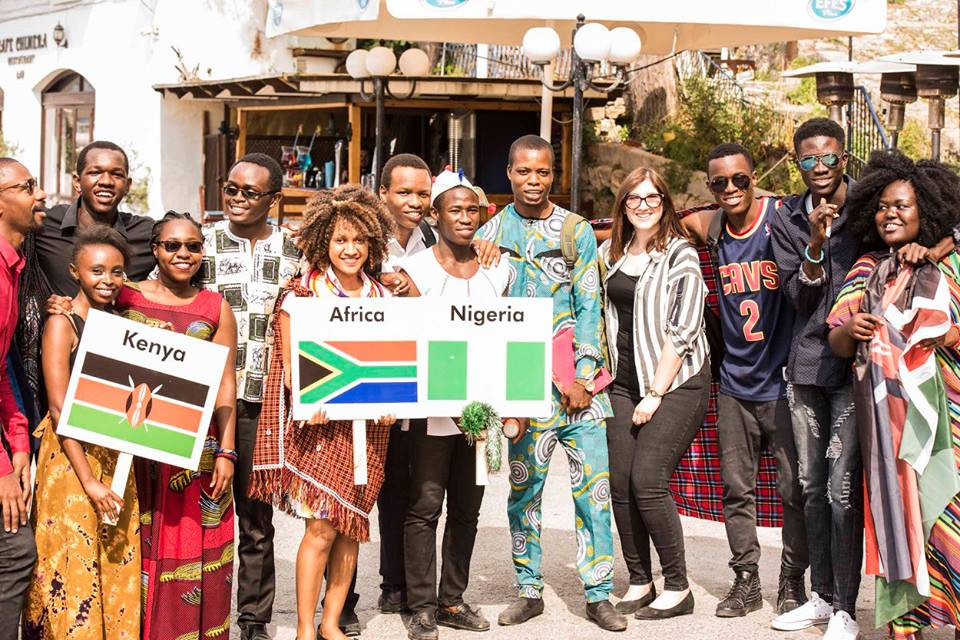 The International Culture Festival was held within the scope of the cooperation of Near East University Deanery of Student Affairs, Kyrenia University and Rotary Club of Kyrenia Cosmopolitan.
According to the information given by the Near East University Press and Public Relations Directorate, students from many countries such as Turkey, Kenya and Nigeria participated in the event, which started with a cortege march from Kyrenia Port.
Following the cortege walk, the dance shows performed with the native instruments and clothes of various cultures in the Kyrenia Ramadan Cemil Square were applauded a lot by local people and foreign tourists.
Live music with DJ Tandoğdu's performance took place on the stage set up in the square during the festival which lasted a day and culture, history and tourism were integrated in colorful scenes.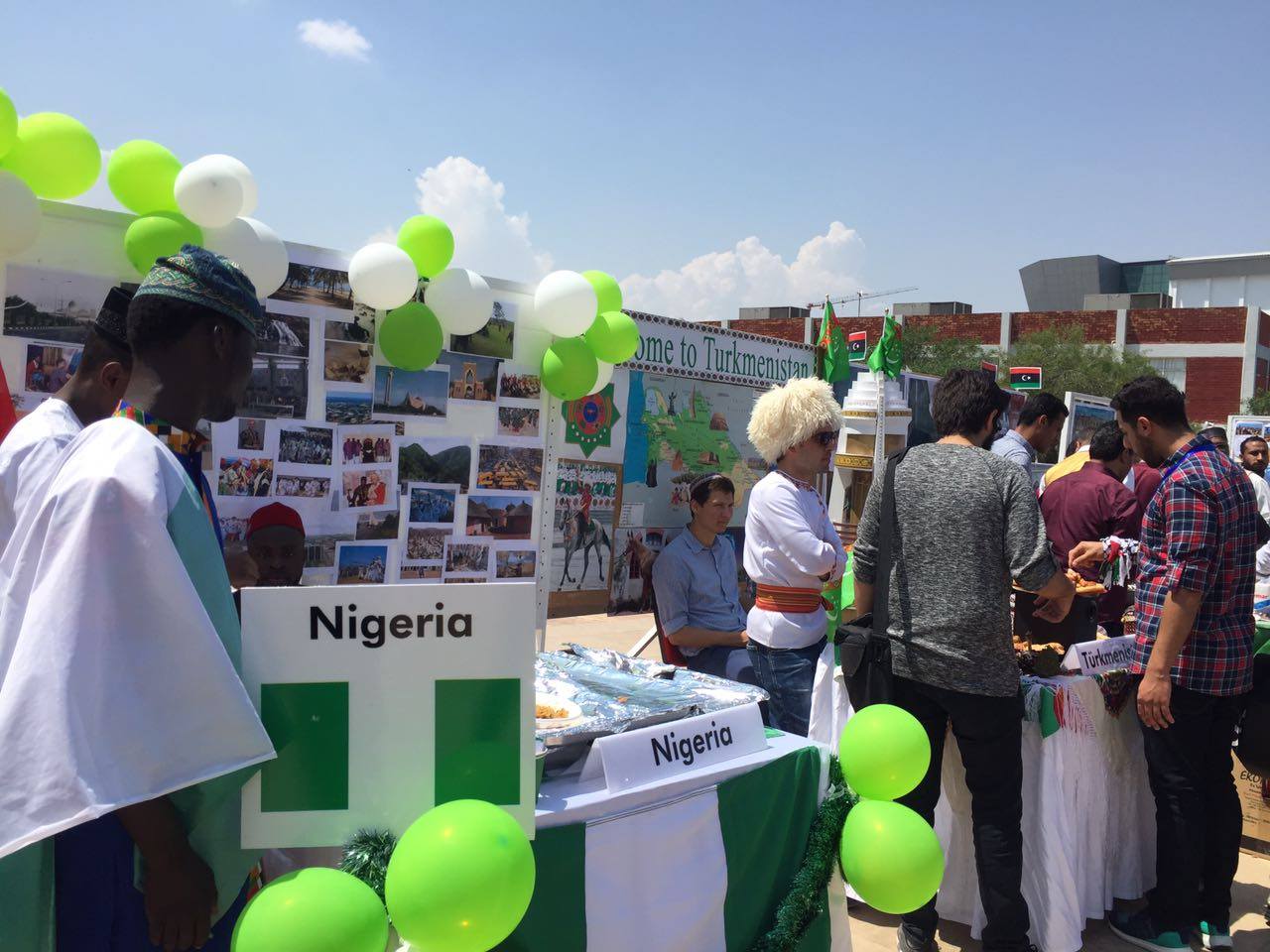 Local Foods Exhibited …
Within the scope of the festival, the students exhibited authentic products and dishes introducing their own cultures and countries at the stalls they set up at the Near East University. Participants in the event also had the opportunity to visit the stands one by one and to taste the dishes of different cultures.
The local dishes displayed at the stands were evaluated by the jury. The jury included Vice-Rector of Kyrenia University, Assoc. Prof. Dr. Gökmen Dağlı, Near East University Dean of Student Affairs, Assoc. Prof. Dr. Dudu Özkum Yavuz, Director of School of Tourism and Hotel Management, Assoc. Prof. Dr. Tülen Saner, Team Leader of Deanery of Student Affairs, Çağla Akarsel, and Hakkı Müftüzade, representative of Rotary Club of Kyrenia Cosmopolitan and İmren Gürbasar. At the end of the evaluation process, Turkmenistan became the first, Nigeria became the second and Libya became the third.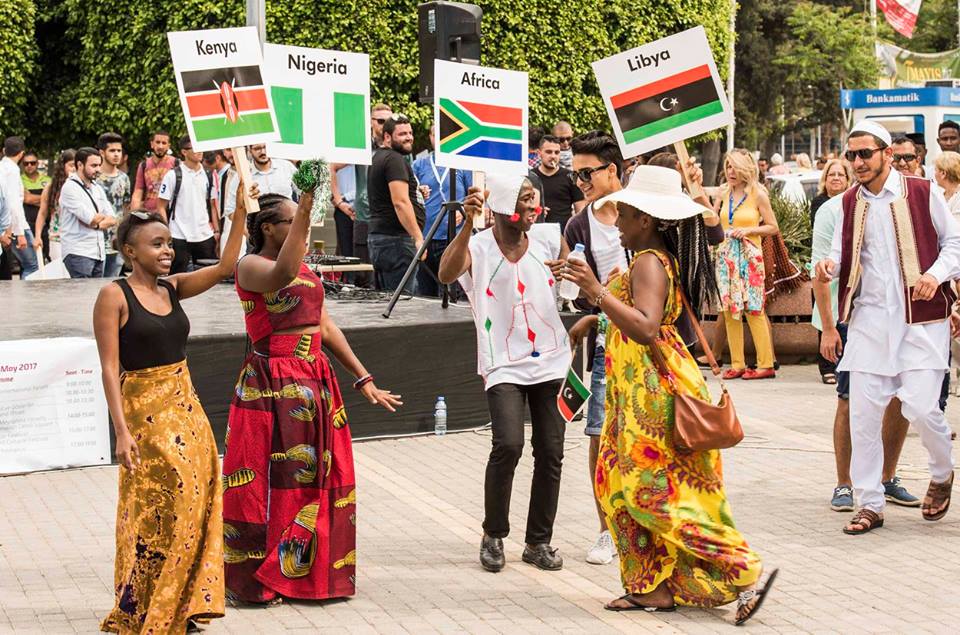 "Culture Sharing Strengthen Friendships …"
Near East University Dean of Student Affairs, Assoc. Prof. Dr. Dudu Özkum Yavuz stated that the International Cultural Festivals help students from abroad to integrate with Turkish students and with the public as well as promoting their own culture and civilizations.