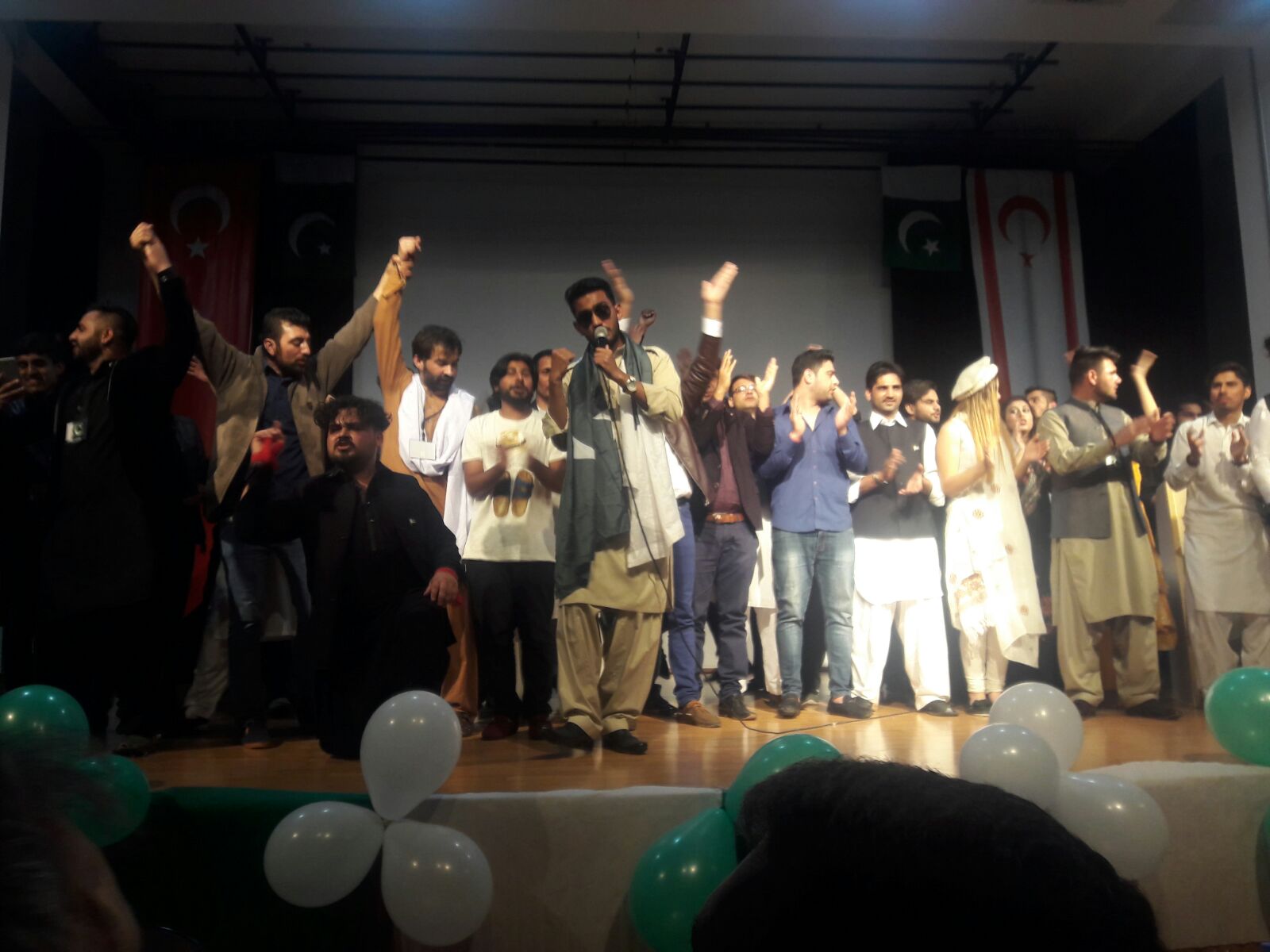 The Pakistan Student Union affiliated with the Dean of Student Affairs of the Near East University organized Pakistani Night with various activities.
According to the information given by the Near East University Press and Public Relations Directorate, in the night, which took place at the Near East University's Grand Library, the NEU students and students from other universities showed great interest to the event, and Vice Rector of the Near East University, Dr. Şenol Bektaş and Dean of Student Affairs were among the participants.
In the night when the Pakistani culture was reflected, the students presented different performances with Pakistan's local clothes. The folk dances were performed along with various dances which accompanied by musical instruments colored the night. More than 400 people participated in the cultural night of the Pakistani students. The event was regarded as an important event for socialization of the students and introducing various cultures, through which cultural exchanges were also experienced.
"Cultural Reflections Leaves Unforgettable Memories to Our University"
Students Dean Assoc. Prof. Dr. Dudu Ozkum Yavuz stated that cultural nights are an important event for student clubs and associations and that it would be an unforgettable memory for foreign students to reflect their own cultures. Emphasizing the advantage of education in an international environment, Assoc. Prof. Dr. Yavuz said that different societies in the school created a platform for exhibiting their own cultural heritage.