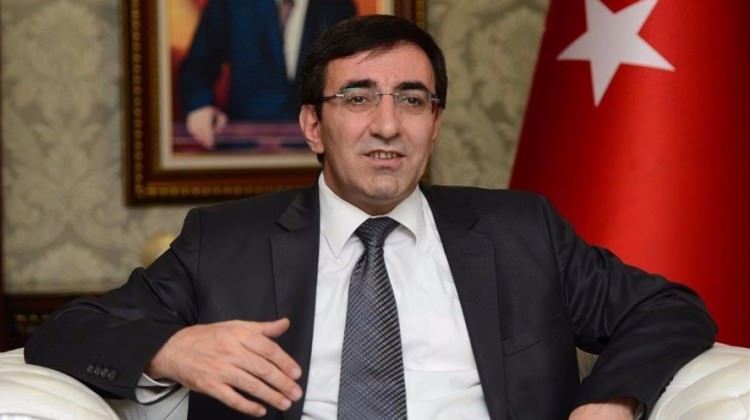 Cevdet Yılmaz, Former Deputy Prime Minister and Minister of Development of the Republic of Turkey, Vice President of the AK Party will give a seminar on economic security in Turkey within the scope of the Security Academy Certificate Program organized by the Near East Institute of Near East University.
Near East University Press and Public Relations Directorate released a press info stating that the AK Party's Vice President for Economic Affairs, Cevdet Yılmaz, will speak at the Security Academy's 6-week certificate program organized by the Near East Institute. The Security Academy Certificate Program which is conducted by Near East Institute Director Assoc. Prof. Dr. Umut Koldaş and Near East Institute Advisor Ercan Çitlioğlu ,is held between 21 October – 25 November 2017, every Saturday at 10:00 am – 13:30 pm at the Hall 4 of the Grand Library. Subject specialists, academicians, academy members, senior bureaucrats, diplomats, policy makers and practitioners from Cyprus and Turkey are attending to the program.
Assoc. Prof. Dr. Umut Koldaş: Economy security is one of the most important components of invisible security.
The Security Academy Certificate Program will allow you to explore and discuss the different dimensions of participatory security. Dr. Umut Koldaş said, "In the certification program that we have prepared with an approach that considers new security debates and approaches, and in this respect, not only military security but also social, economic, political, business and environment, energy and cyber security issues will be examined in an integrated systematic manner." Under the certificate program, this week's seminar will be given by Cevdet Yilmaz, a statesman who conducted duties at the top level of economic security management in Turkey, who specializes in political science and public administration. Assoc. Prof. Dr. Umut Koldaş stated that the most valuable academicians, decision-makers, policy makers, diplomats and bureaucrats will share their opinions, thoughts and experiences on the different areas of security with participants in the framework of the program.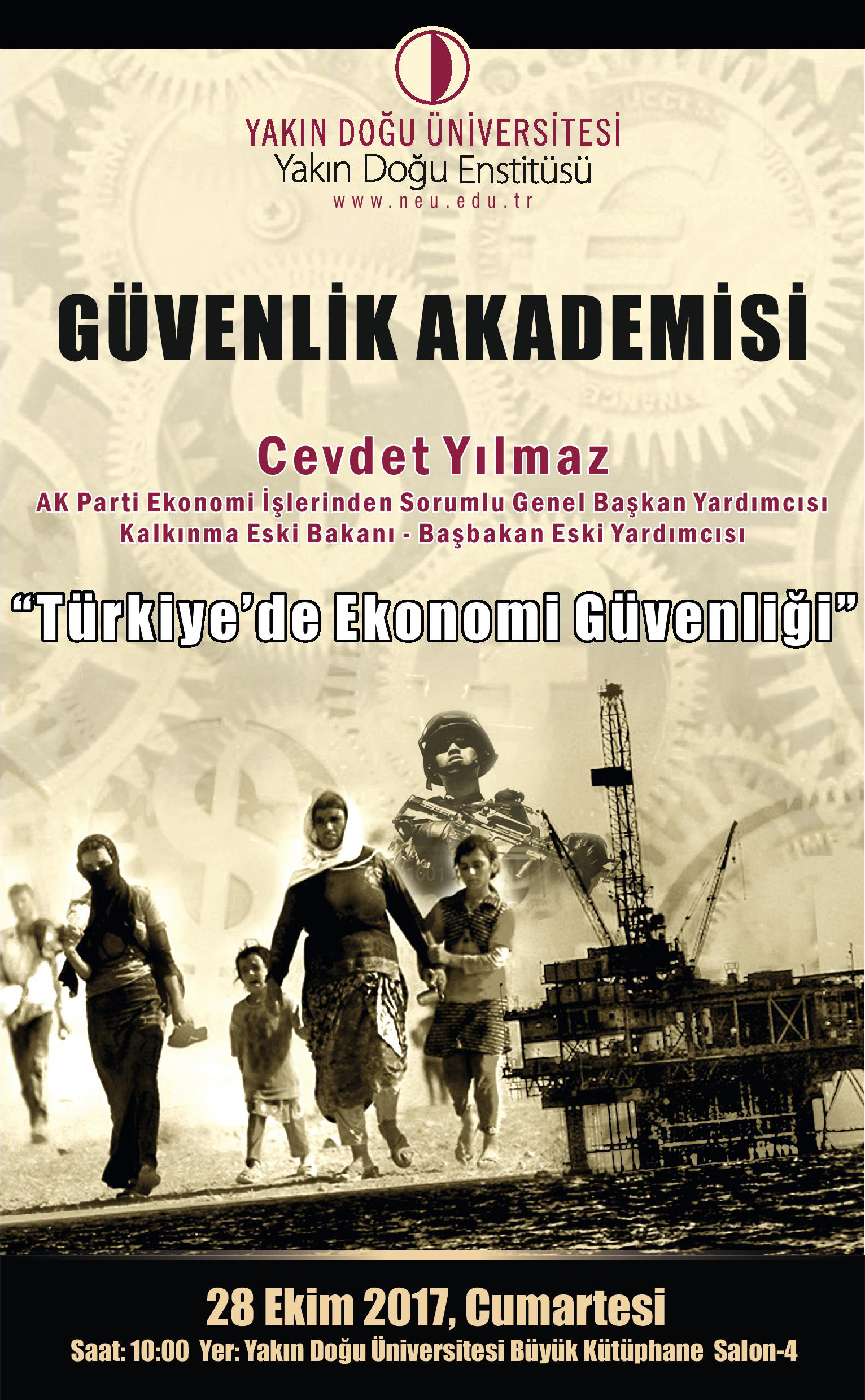 Detailed information on enrollment in the Security Academy Certificate Program, which will continue on October 28, 2017, and other short-term educational programs at the Near East Institute, can be found at www.neu.edu.tr, yde.neu.edu.tr web pages, [email protected] or can be accessed through the near East Institute facebook page (facebook: yakindoguenstitusu), 223 64 64 (ext. 5532) and 0533 829 97 36 on the phone.