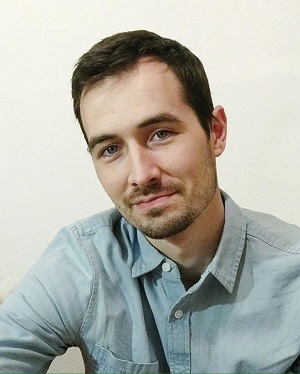 Due to the spread of the new type of coronavirus (Covid-19) worldwide, artists continue to reflect the epidemic and struggle from different perspectives and practices.
According to the information given by the Press and Public Relations Directorate of Near East University, artist Petr Subbotin, with the sculpture he created for the Cyprus Museum of Modern Art; While depicting the people's devotion to carelessness, he also emphasizes that boredom is a peculiar feature only for human beings.
In his statement Petr Subbotin said; "This artwork is devoted to human carelessness. The world is not the chaos of phenomena, processes and objects, but rather a regular, interconnected whole. The category of "cause and effect "is one of the specific forms of this connection. We often do what we already know the consequences of. Boredom is a peculiar feature only. The man sitting in the statue represents boredom. The presence of a boomerang shows the inevitability of the chin for his actions. The standing man in the statue raises his arm to shoot. The category of "cause and effect" is a necessary condition for a human being to know the world."
Who is Petr Subbotin?
He was born in Ust-Ilimsk in the Irkutsk region in Russia in 1989. He studied at the Graphic Arts Department of the Irkutsk Repin State Pedagogical University between 2007-2012. He entered the Academy of Fine Arts in 2014. He was invited to China in 2016. In 2017, he participated in the exhibition titled "Overcoming", which was a Russian-Japanese event in Manege. He participated in the contest with the "Human" work of Igor Minakov in 2018. In 2018, he participated in the exhibition titled "Man" at the Anikushin Museum. He participated in the "Daniil Granin Monument" contest in 2019.