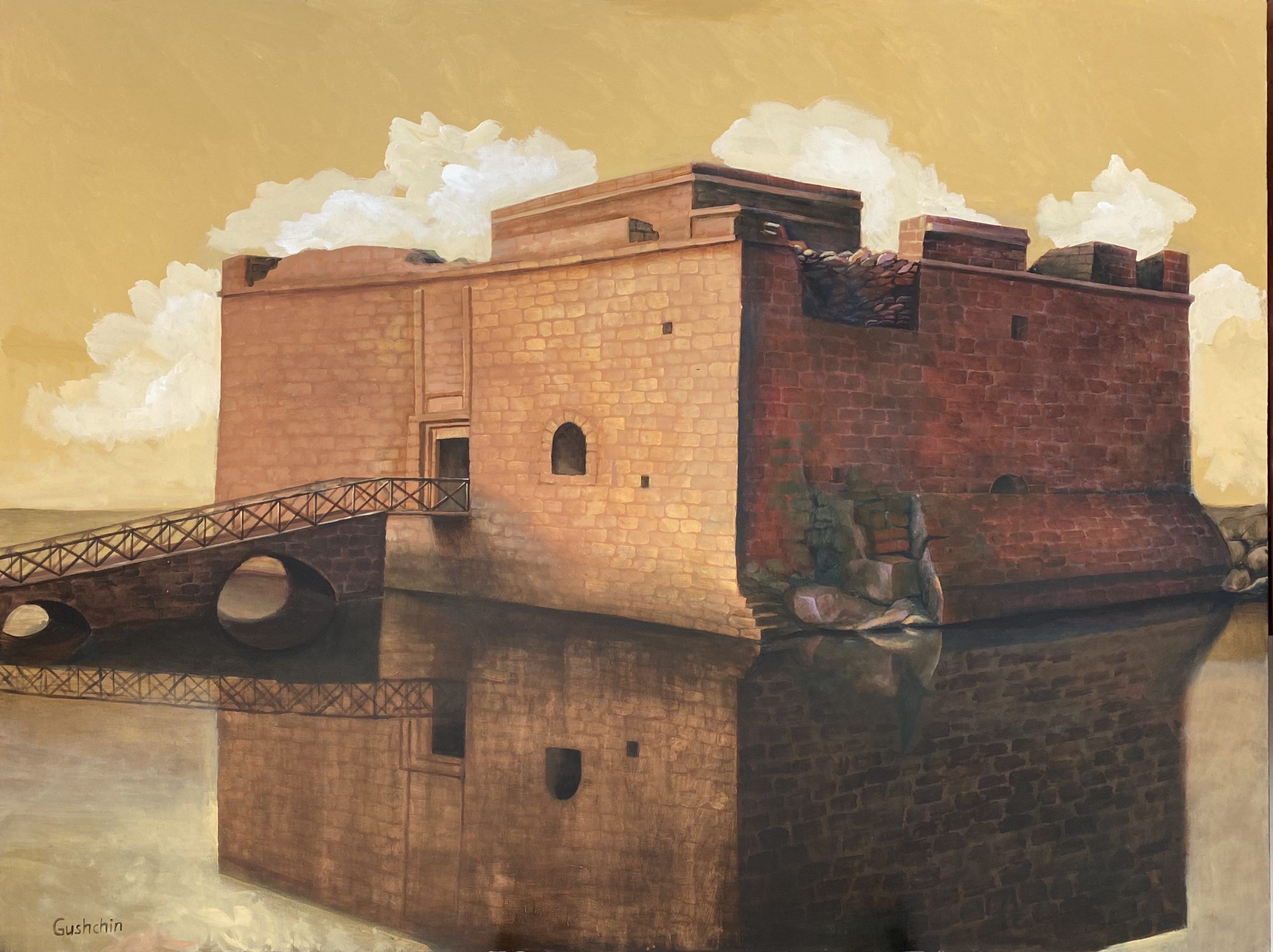 Artist Igor Gushchin depicted the Apostolos Andreas Monastery located in Karpaz, one of the important tourism and historical places of Cyprus, Twin Churches located in Famagusta and the Paphos Castle for the Cyprus Museum of Modern Arts in the quarantine days.
According to the press information provided by the Press and Public Relations Directorate of Near East University, the artist Igor Gushchin painted the important touristic and historical places of Cyprus in quarantine days. The artist said that it is in the hands of human beings to build a better world, emphasizing the need to prevent the coronavirus from spreading around the world gradually, following the rule of social distance without compromise.
In the statement made by the Cyprus Museum of Modern Arts, it was reported that the works uncovered by the artists during quarantine days will continue to be shared.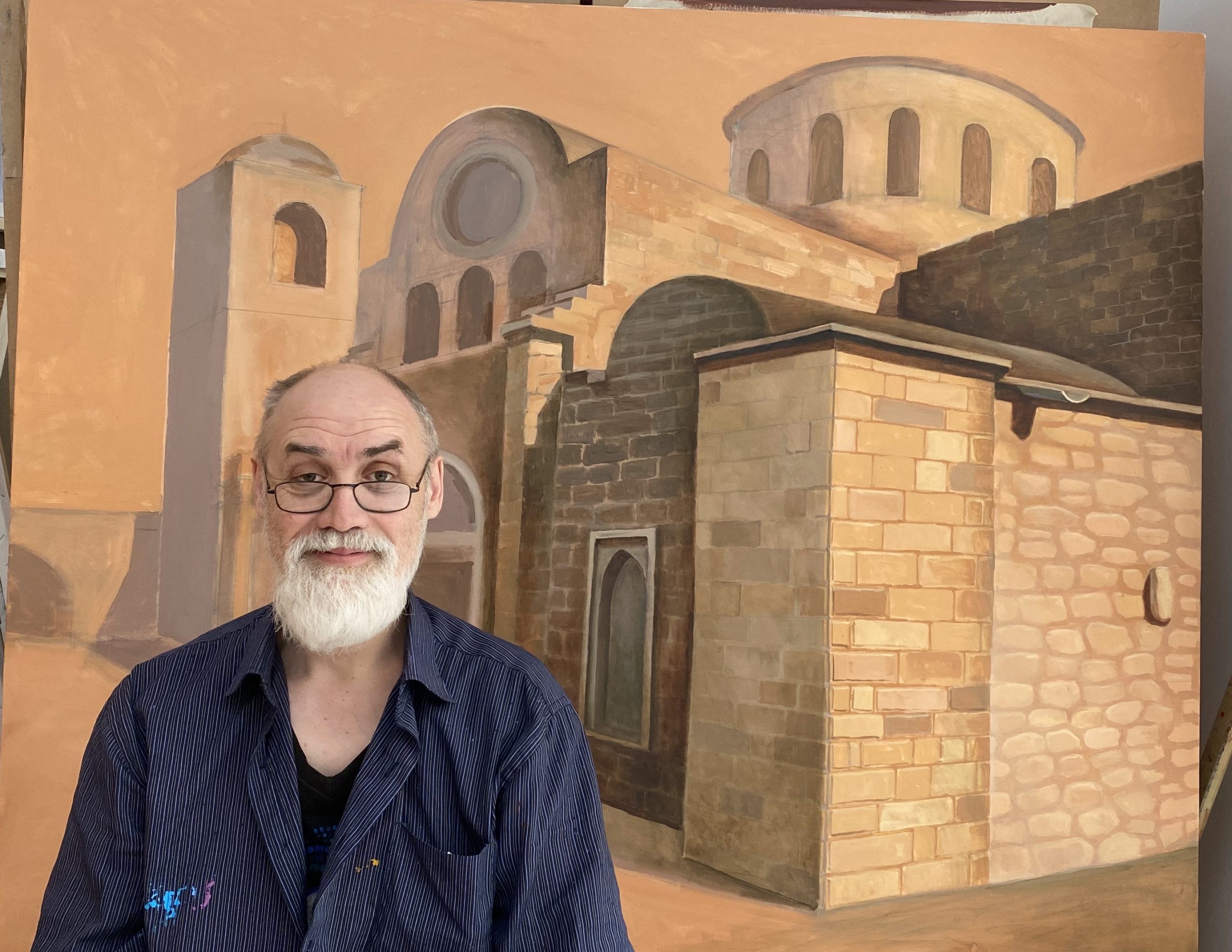 Who is Igor Gushchin?
Russian artist Igor Gushchin, who was born in 1965, lives in Almaty, Kazakhstan. The artist is a member of the St. Petersburg Academy of Fine Arts and the European Association of Creators headquartered in London, England. He is the author of the book titled "The essence of transcendental art". Every year he participates in mixed and solo exhibitions in St. Petersburg, Karagandı, Almaty, Riga and Italy. His works take place in many private collections in Russia, Canada, the USA, Kazakhstan and Baltic countries.