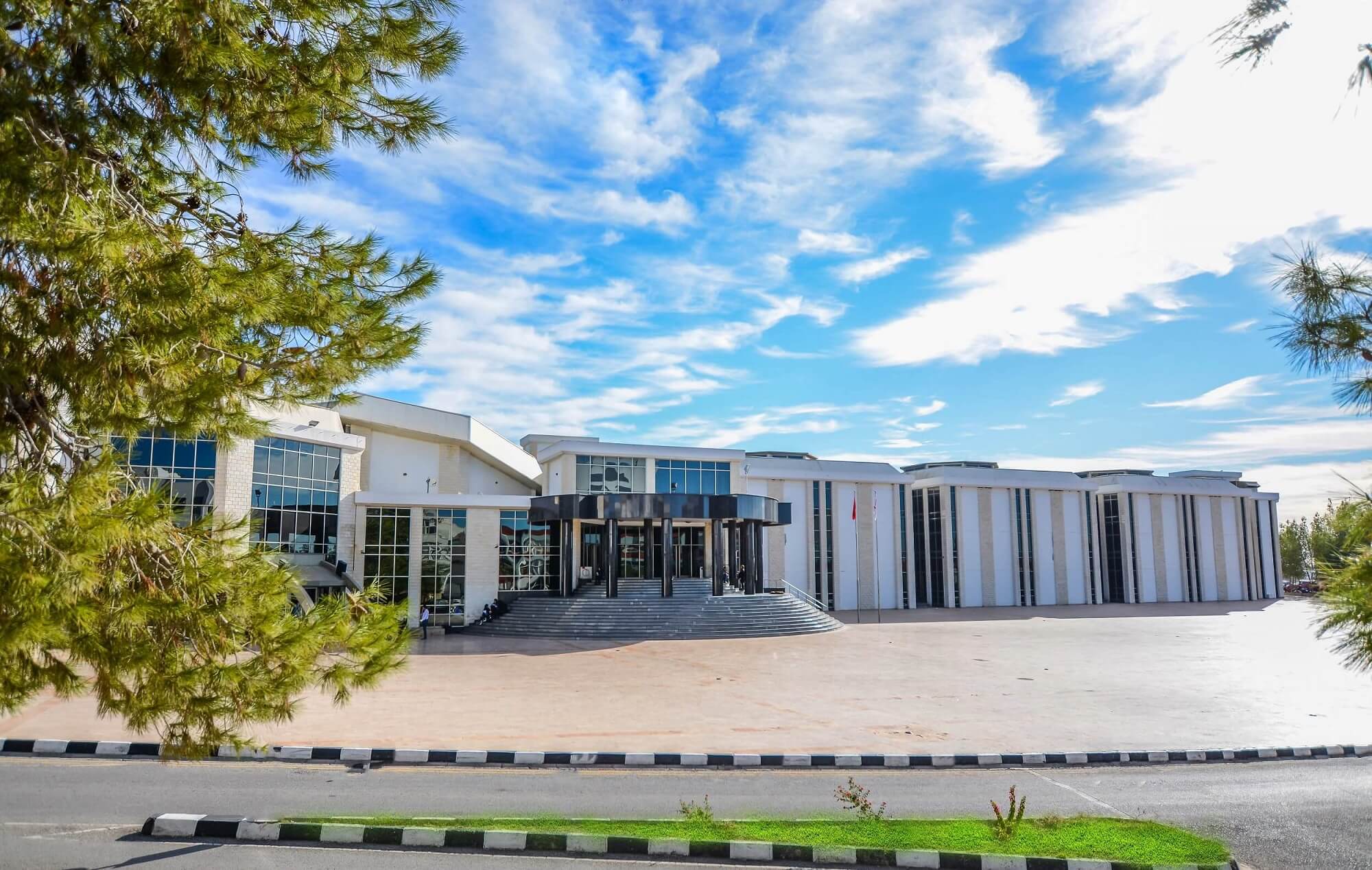 Near East University will hold the "TRNC Student Placement and Scholarship Ranking Exam" for the 2021-2022 academic year on Saturday, June 12, 2021, at 10:00. Applications for the exam, which will be held in a single session on the Near East University campus and examination centers in Famagusta, Kyrenia, Güzelyurt and Iskele, continue.
TRNC citizen students and Turkish citizen students who have completed the last four years of their education in the TRNC will also be able to participate in the exam. Students who take the Student Placement and Scholarship Ranking Exam will have the right to choose and place 225 undergraduate and associate degree programs in 20 faculties, 3 colleges and 2 vocational schools at Near East University.
Deadline for the Application is June 11, 2021…
Students who will take the exam must register by June 11, 2021, at the latest. Candidates will be able to prefer three departments at the exam. Placement will be made from the departments preferred depending on the student's exam result and the number of quotas. Students who graduate or will graduate from colleges will also be able to enroll in all departments of Near East University with GCE A'Level, GCE AS Level, IGCSE-GCSE O'Level, SAT, ACT, exam results documents within limitations of quotas.
Documents required for the exam
TRNC students can register at the Near East University Registrar's Office by submitting a copy of the TRNC ID card and a passport photo, along with the exam application form. Students who are citizens of Turkey can enroll with a photocopy of their identity card, a photo and a document proving that they have completed their high school education in any educational institution in the TRNC for 4 years without interruption, along with the exam application form.
Candidates who will apply for the Near East University Student Placement and Scholarship Ranking Exam can get detailed information from the phone number 2236464 (ext: 5367-5774-5408) or from the website www.neu.edu.tr. Applications can be carried out online via kktcsinav.neu.edu.tr.