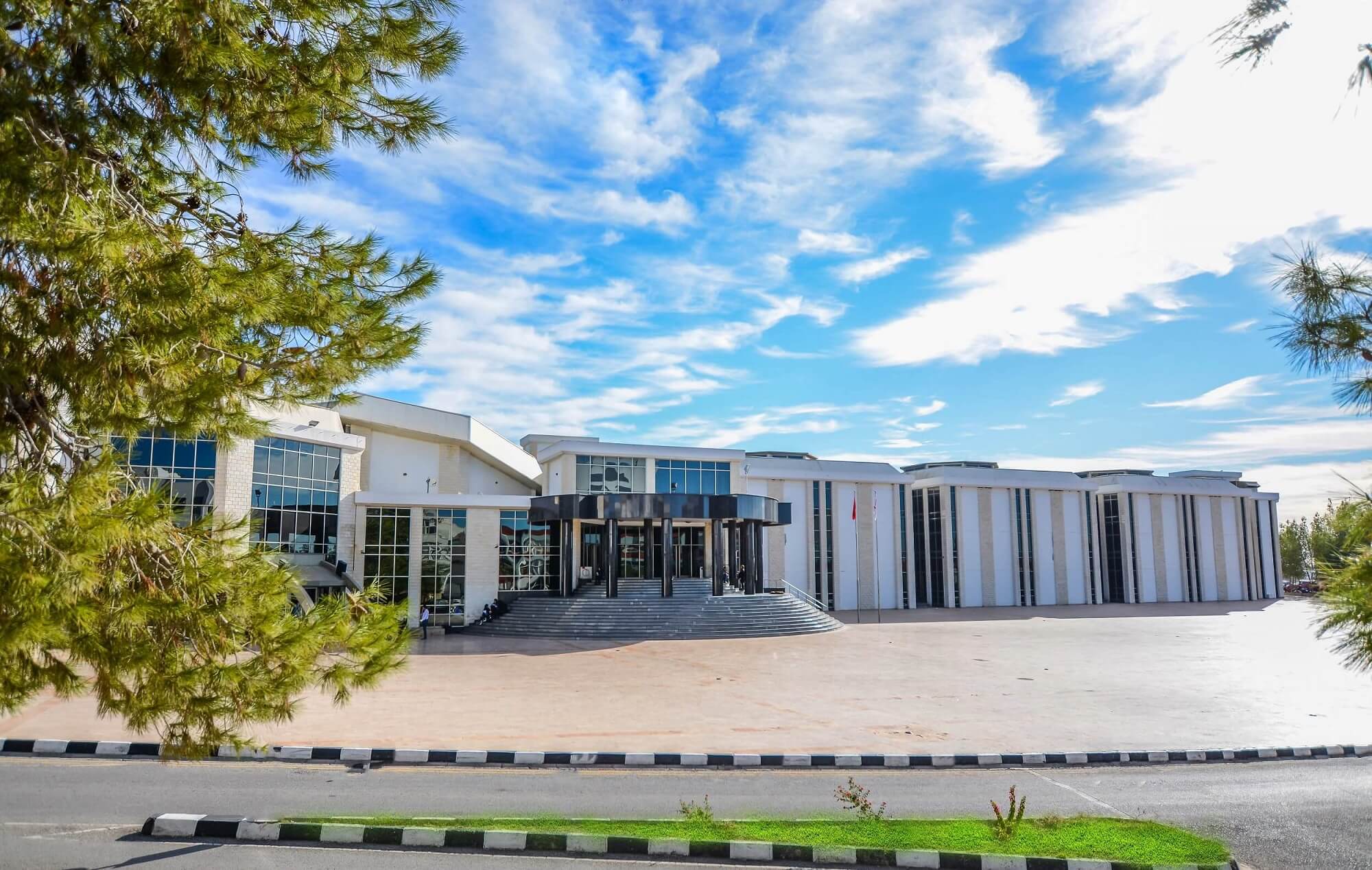 Applications for lateral transfer to the Near East University, the most preferred university of the Turkish Republic of Northern Cyprus, is continuing for the 2021-2022 academic year.
Lateral transfer applications of students who continue their education at another higher education institution and who want to transfer to any of the 220 departments at Near East University is continuing at the Near East University Registrar's Office.
Opportunity to transfer to 20 faculties, 3 colleges and 220 departments
Lateral transfer students to all faculties and departments of Near East University, including Atatürk Faculty of Education, Open and Distance Education Faculty, Faculty of Dentistry, Faculty of Pharmacy, Faculty of Arts and Sciences, Faculty of Fine Arts and Design, Faculty of Nursing, Faculty of Law, Faculty of Economics and Administrative Sciences, Faculty of Civil and Environmental Engineering, Faculty of Theology, Faculty of Communication, Faculty of Engineering, Faculty of Architecture, Faculty of Health Sciences, Faculty of Performing Arts, Faculty of Sport Sciences, Faculty of Medicine, Faculty of Tourism, Faculty of Veterinary Medicine and their affiliated departments, as well as the Vocational School, Vocational School of Justice and Health Services Vocational School will be accepted.
Assoc. Prof. Dr. Murat Tüzünkan: "All of our students who will join the Near East family that come through lateral transfer will have the opportunity to live a full campus life as well as a well-equipped education"
Stating that applications for lateral transfer to Near East University is continuing, Near East University Vice-Rector Assoc. Prof. Dr. Murat Tüzünkan emphasized that students who join the Near East Family through lateral transfer will be able to benefit from special scholarship opportunities as well as a well-equipped education. Assoc. Prof. Dr. Murat Tüzünkan welcomed the students who want to complete their education at Near East University, which offers a rich campus life with the academic and social opportunities it provides, and expressed his wishes for success in their education life.
Application addresses for lateral transfer…
Students who want to transfer to Near East University can apply until 31 August. Detailed information about lateral transfer application conditions and special scholarship opportunities can be obtained from the website www.neu.edu.tr, from the address [email protected] or by calling +90 392 223 64 64 (ext 5215).