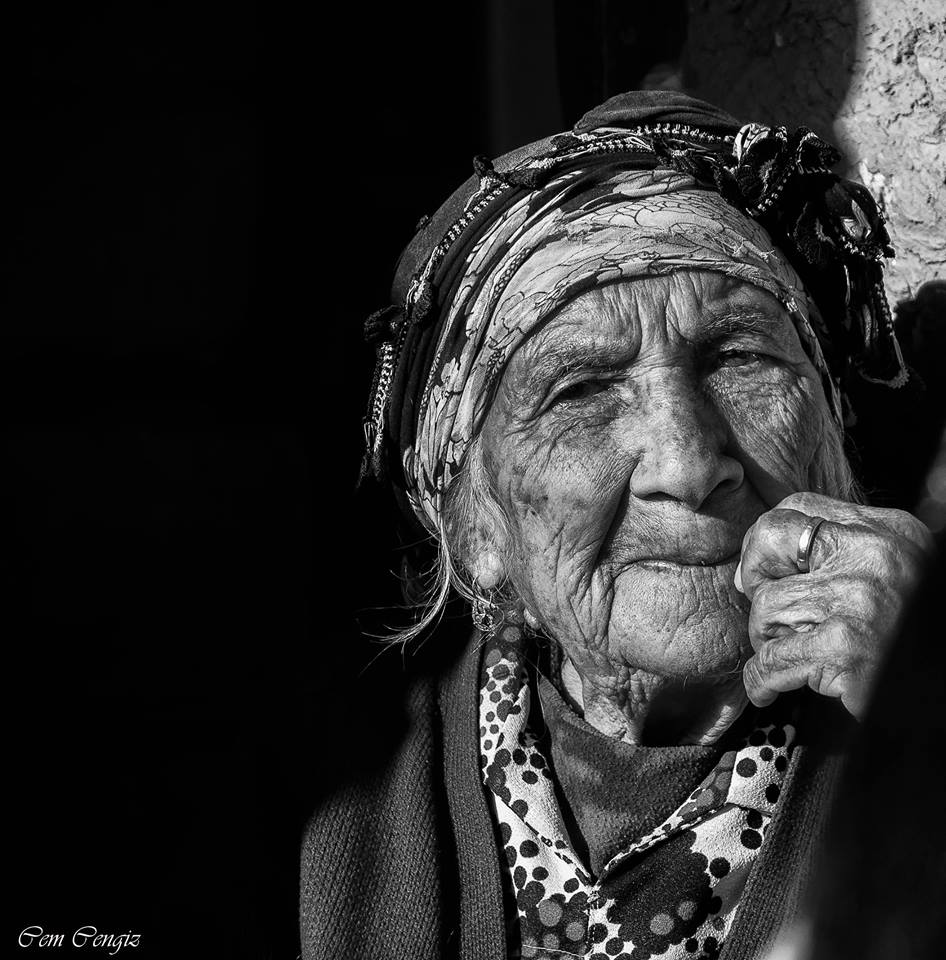 Near East University Department of Psychological Counselling and Guidance masters' student İncilay Karahasan published an article on research titled as "The anxiety and hopelessness caused in Turkish Cypriots of age 50 and over due to past traumas"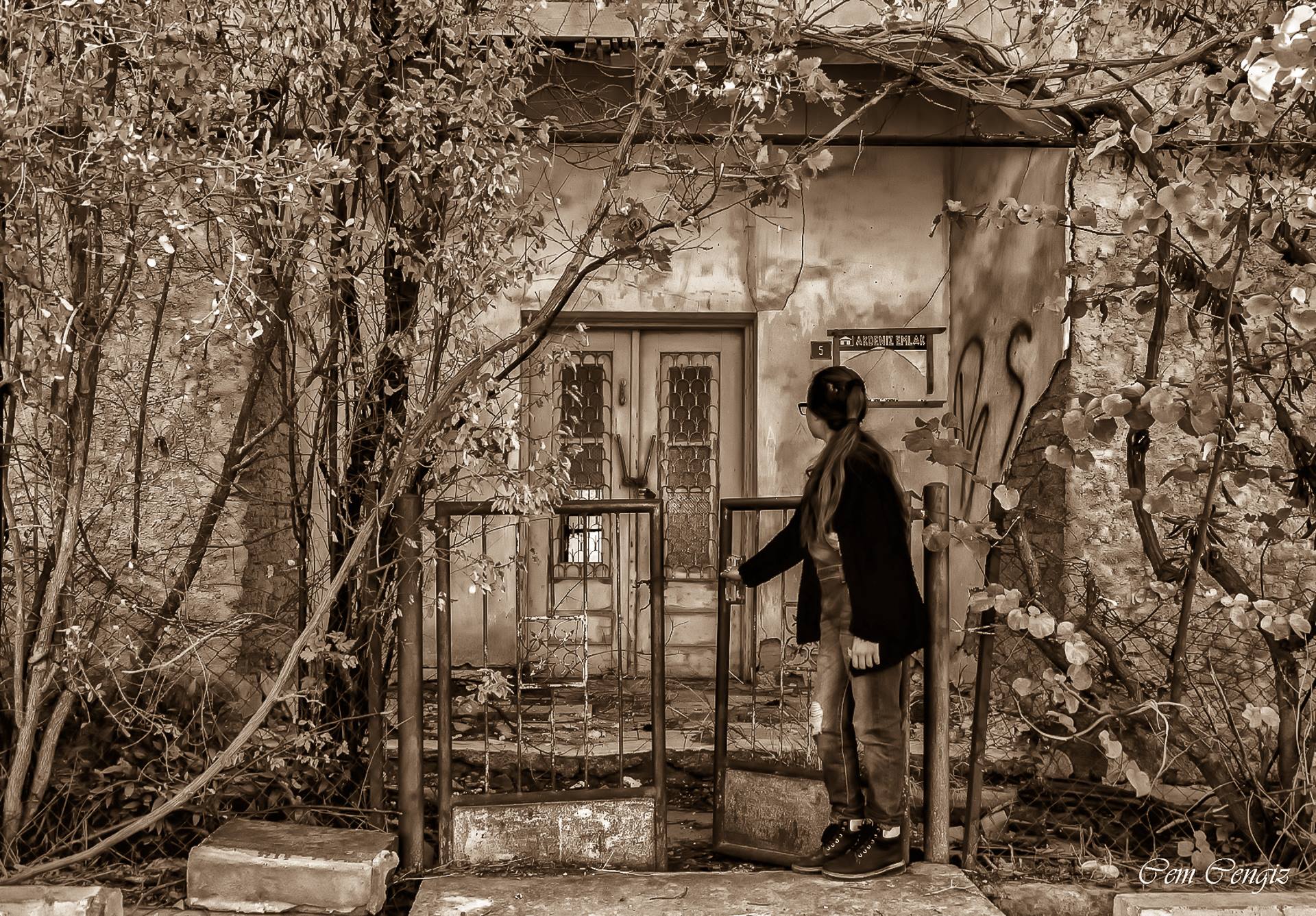 According to the press info release issued by the Directorate of Press and Public Relations of Near East University, at the research was done under the supervision of Assist. Prof. Dr. Ayhan Çakıcı Eş and the study investigated psychological effects caused by traumas in relation with war, migration and similar issues on the community. It was pointed out that the study included 383 participants, all of which were Turkish Cypriots.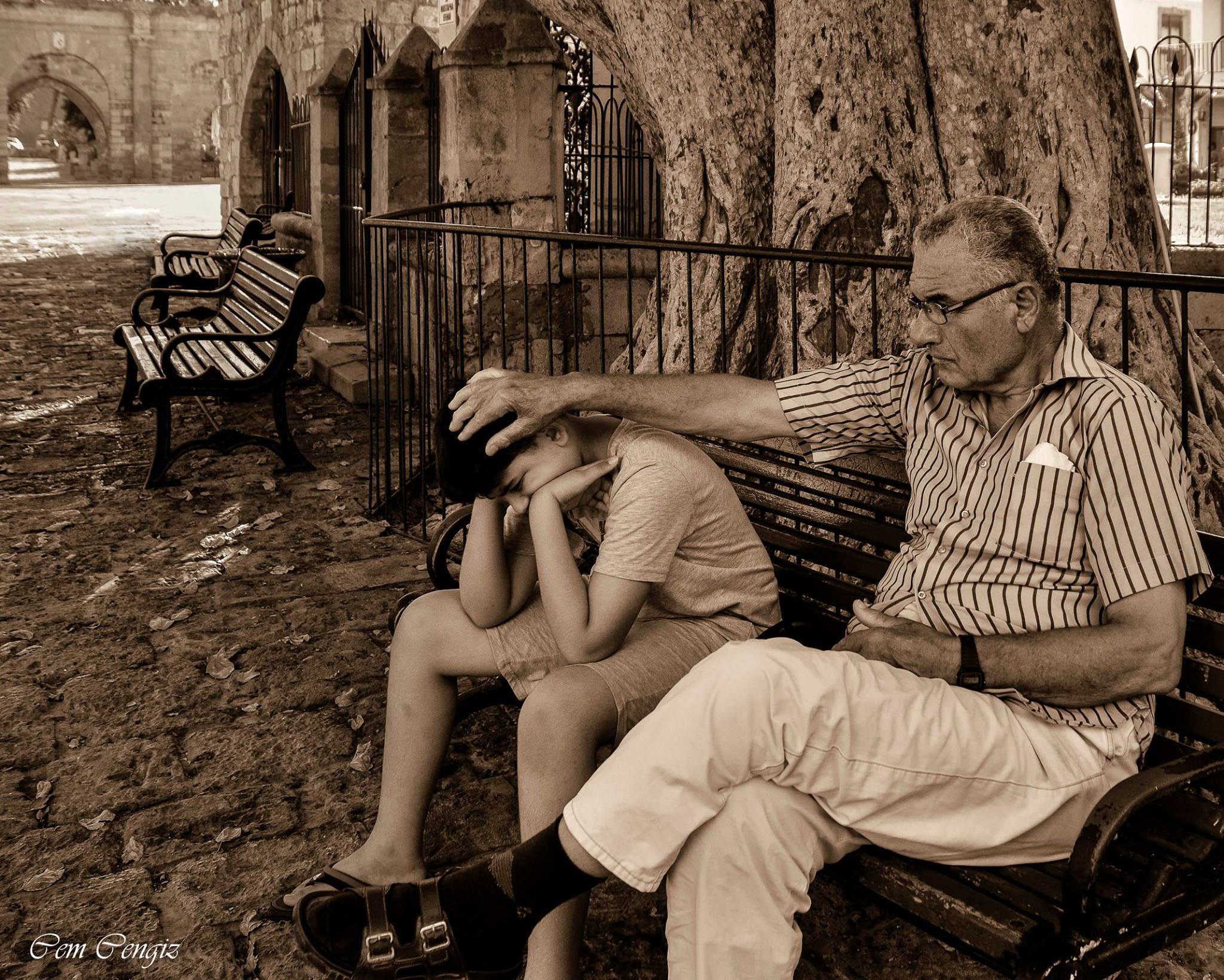 As a result of the study, it was identified that Turkish Cypriots of age 50 and over had anxiety and hopeless feelings; all based on past traumas lived on the island. The researcher of the study also points out that the hopelessness felt by these individuals could be due to contemporary conditions and other factors.