As one of the leading educational institutions of this region as an institution internationally recognised, Near East University has now initiated a total of 10 new doctorate and master's programmes, all of which have been accredited by the Higher Education Board of the Turkish Republic of Northern Cyprus (YÖDAK), for the Academic Year 2018-2019 for NEU Institute of Health Sciences and Institute of Social Sciences.
According to the press release issued by the Directorate of Press and Public Relations of Near East University, the doctorate programmes on Surgical Diseases Nursing; Birth, Women's Health and Diseases Nursing; Nursing in Child Health; Histology and Embryology; Physiotherapy and Rehabilitation; Health Institution Management; whereas the Master's Programs offered is on Midwifery and Medical Biotechnology; and Master's Programmes offered by the institute of Social Sciences is on Political Sciences and Security. It was announced that the registry to the above mentioned postgraduate programs would be open until 28th September, 2018.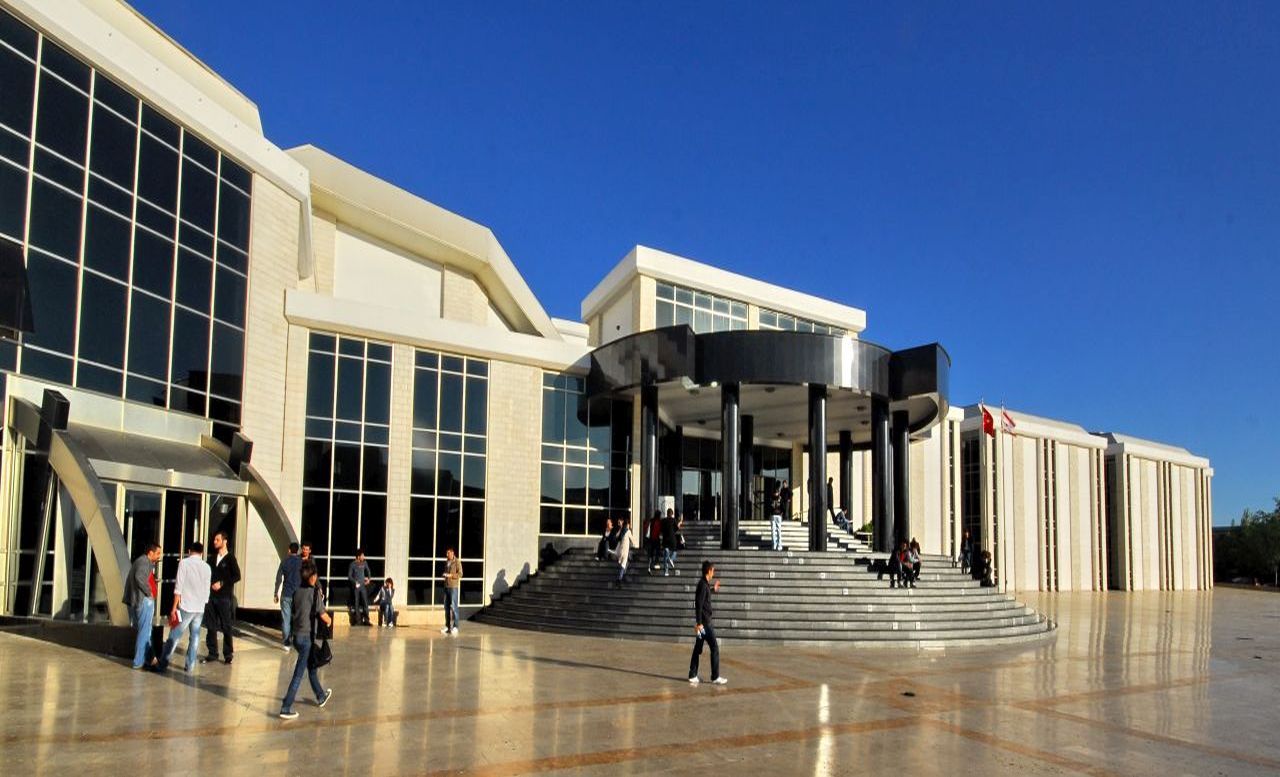 Students are offered the chance to shape a better future for themselves …
Making a statement regarding the matter, Vice Rector of Near East University Prof. Dr. Tamer Şanlıdağ stated that the NEU was following a mission to be a 3rd Generation University-aiming to educate and raise individuals who are able to make use of scientific data for the benefit of the community in which they are living in. He added that the newly initiated postgraduate programmes will help to raise individuals who will make significant contributions, both nationally and internationally, and who are entrepreneurs, innovative, contemporary and scientific in nature; alongside being postgraduates who will specialise in their fields of study.
Furthermore, Prof. Dr. Tamer Şanlıdağ expressed that as Near East University they were determined to work hard and establish the necessary conditions to educate and train individuals in the best possible way such that they are highly competent and skilled in the fields in which they specialised in. Moreover, Prof. Dr. Şanlıdağ stated that the Academic Year of 2018-2019 will be the first academic year to accept applications to these programmes and will have the opportunity to get applied experiences in Near East University Hospital, in Applied and Research Centres and laboratories of Near East University. He proudly pointed out that these programs will be education managers who will be able to work in any sector related to health; and additionally raise professionals who will be functioning as part social Sciences with abilities including strategic thinking abilities and a full understanding on the knowledge required in social sciences.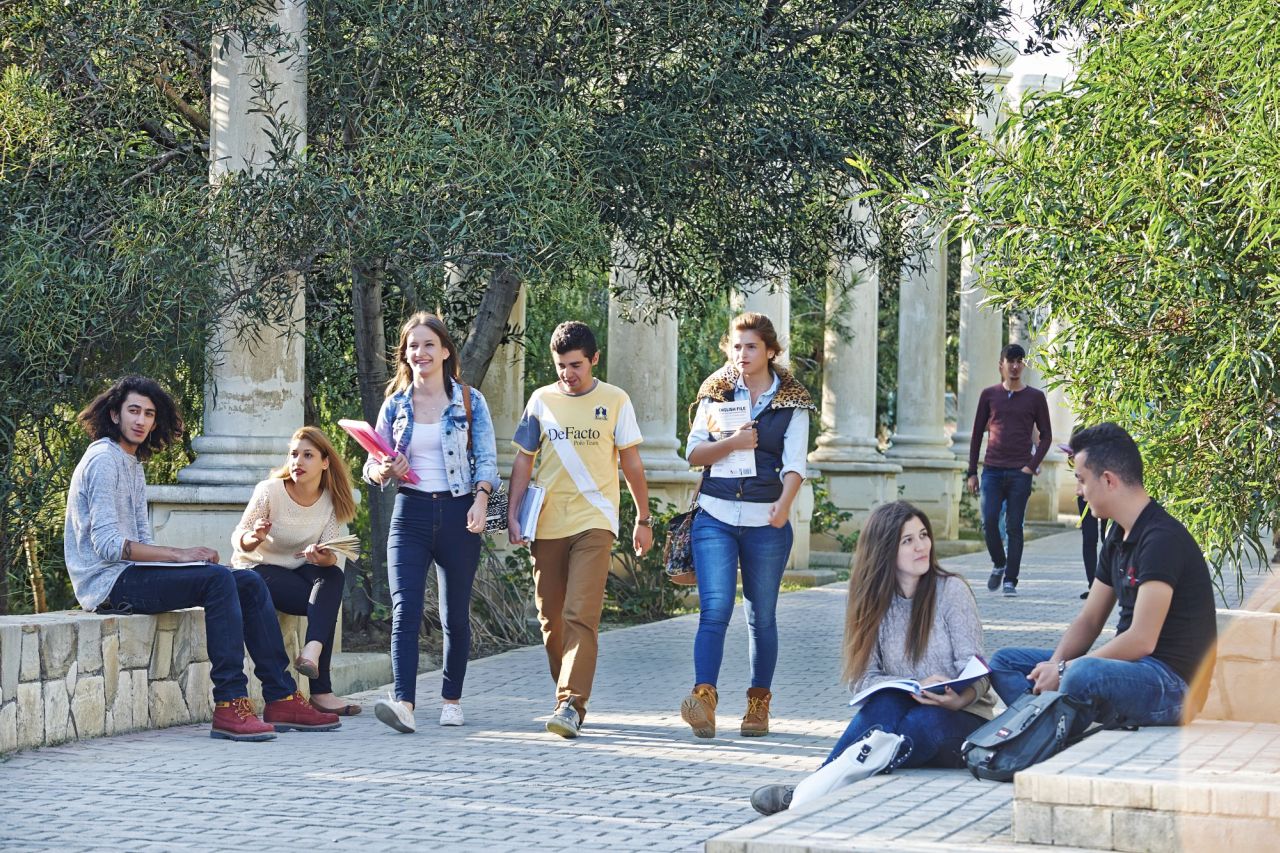 For further information on doctorate and master's programmes offered by the Institute of Health Sciences and Institute of Social Sciences please contact: Near East University registrar's Office and/or visit www.neu.edu.tr and/or dial 0392 223 64 64 (extension numbers 211-225-377 ).