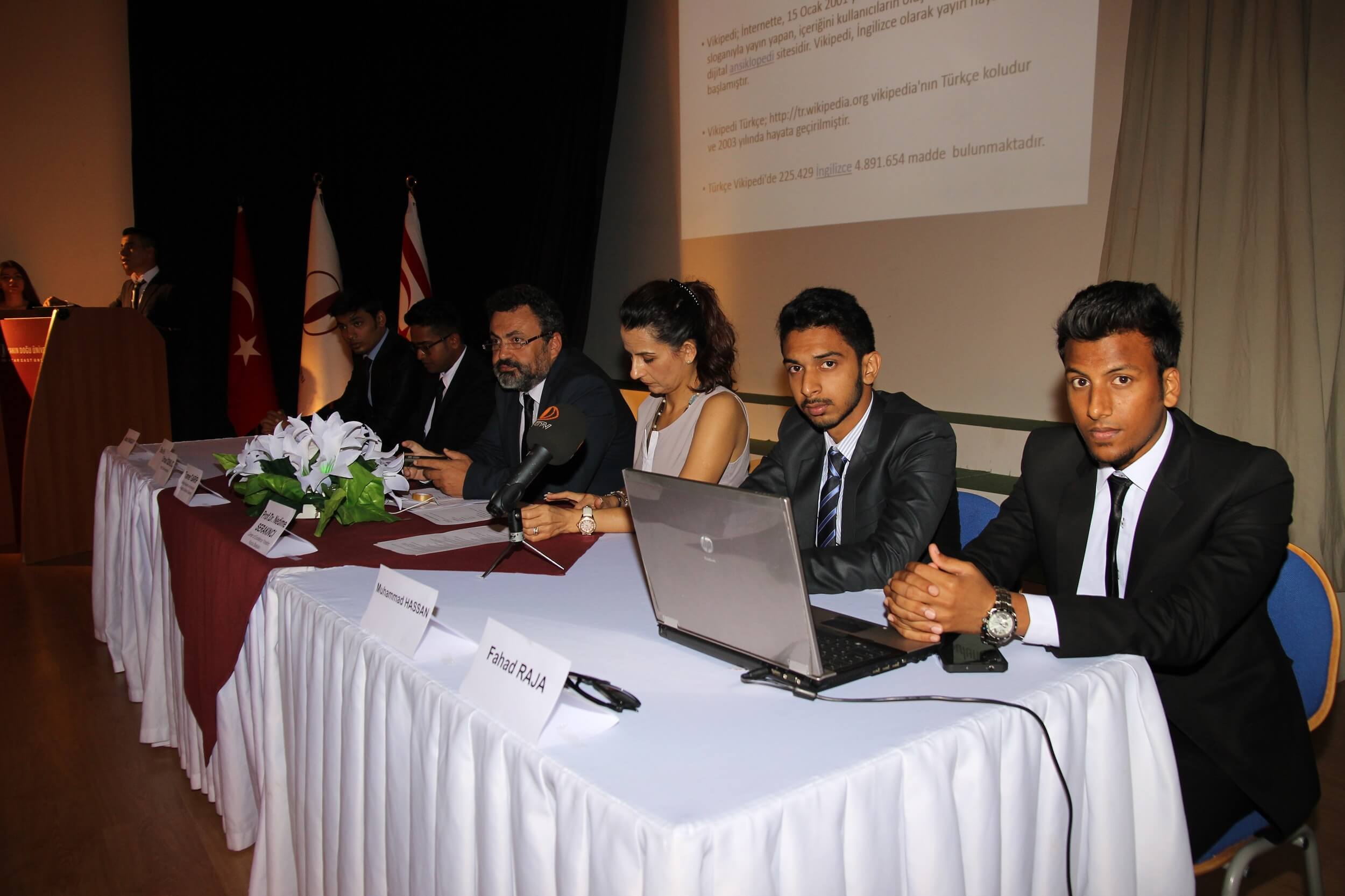 A workshop titled as "Academic Visibility Workshop I" was actualized at the helm of Near East University Centre of Excellence at the Orange Hall of NEU Faculty of Communication.
According to the press info release issued by the Directorate of Press and Public Relations of Near East University, the workshop had attracted attention of many NEU Academicians. It was revealed that the workshop had been organised by the Head of NEU Centre of Excellence, Prof. Dr. Nedime Serakıncı; Head of Innovation Research Centre, Tamer Garip and Web-Team Coordinator, Orhan Özkılıç.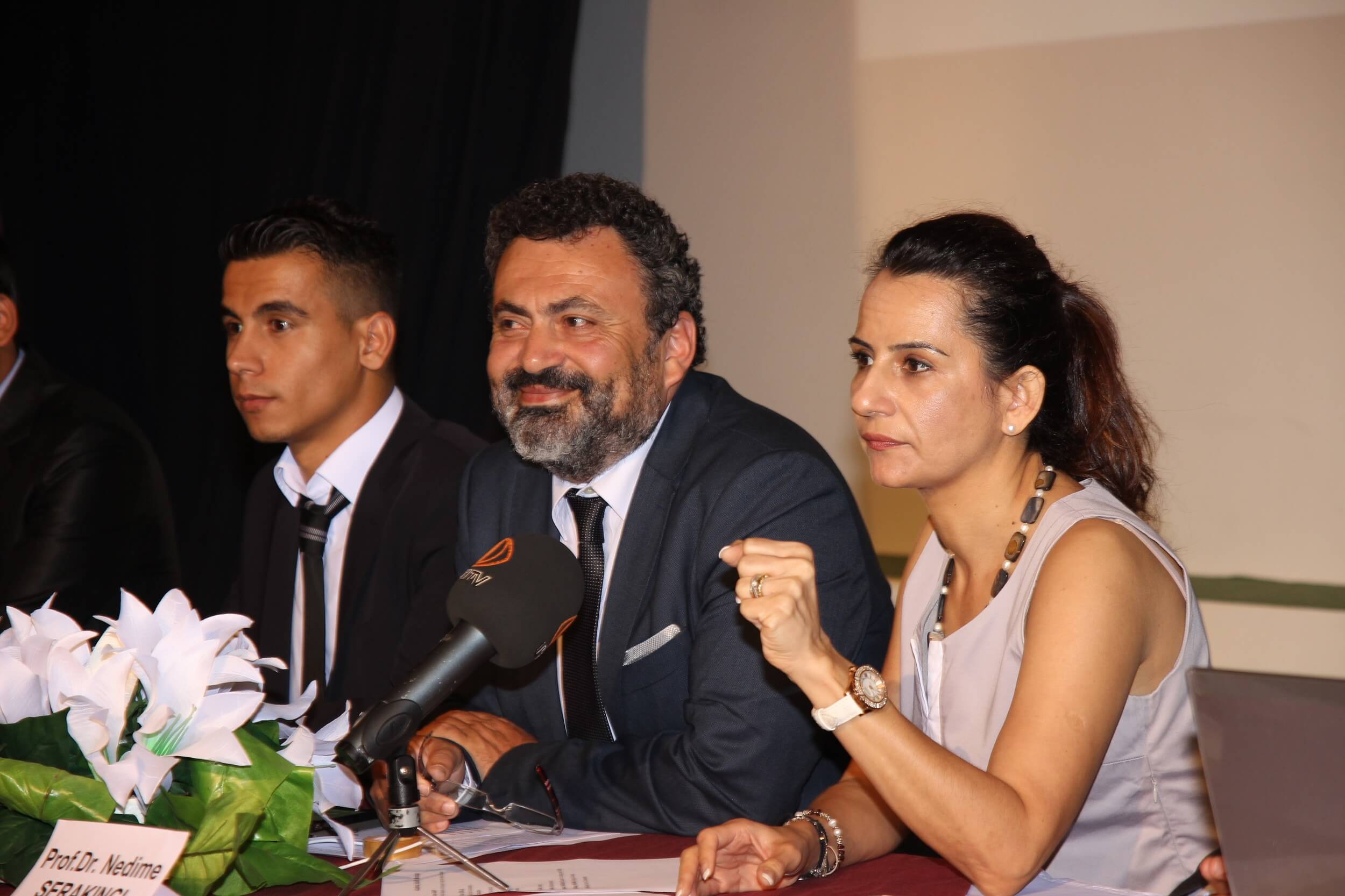 At the workshop, information was given on Webometrics Evaluation System and its criteria, Library Database System and Working System, use of Google Scholar, the new domain names given to faculties and information on the use, and information on Online Courses.
It was expressed that Prof. Dr. Serakıncı had given substantial information on the significance of chronological sorting, the database at the Library and files that are of importance to sorting.
Subsequent to the speeches, it was stated that "Academic Visibility Workshop II" would be actualized very soon.