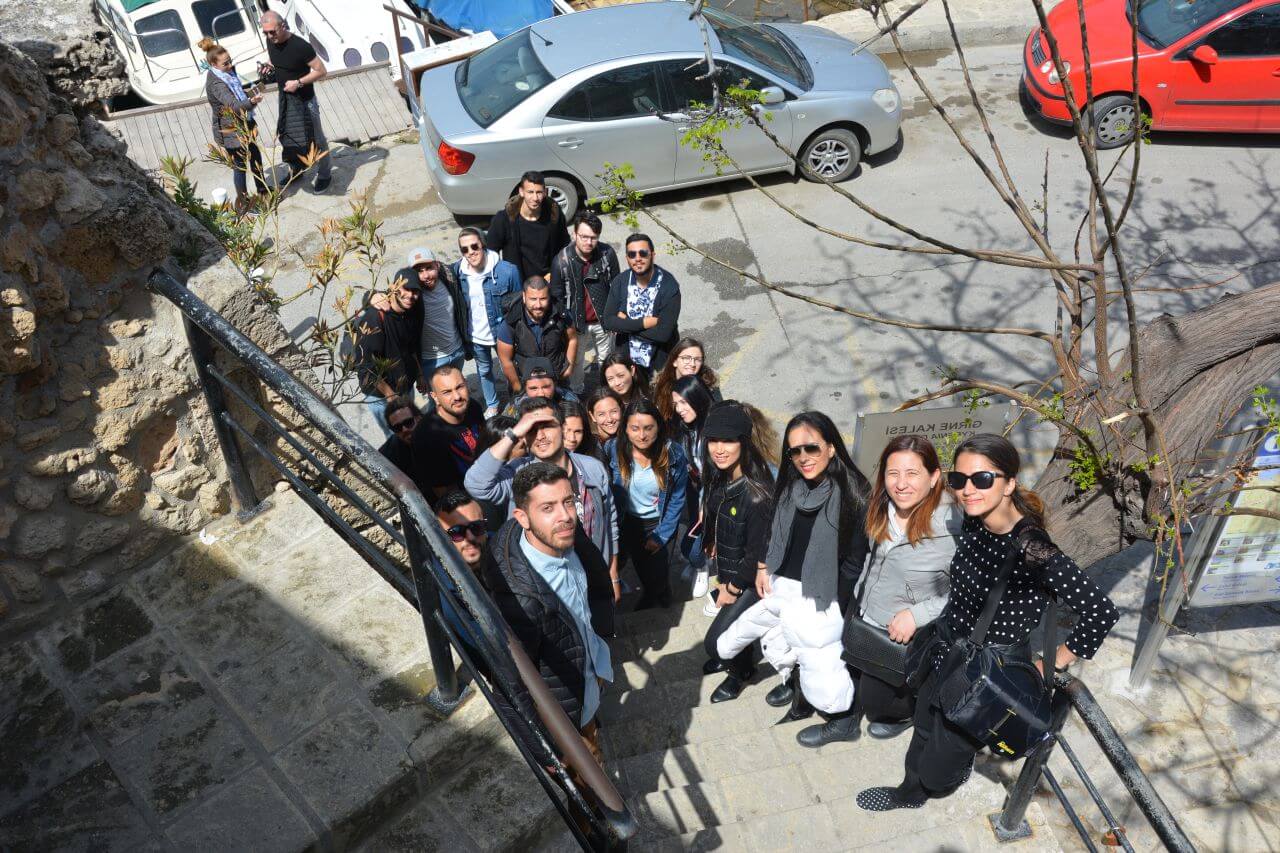 Head of Department of Visual Communication and Design of Near East University, Assoc. Prof. Dr. Gökçe KEÇECİ; Academic Member Eser KEÇECİ; and Academic Member Selma GÜRANİ went on a departmental trip with 25 students as part of the modules taken within the spring term of the academic year 2016-2017. The trip was made to Kyrenia Harbor and to the city centre with regard to making observation on "City Aesthetics".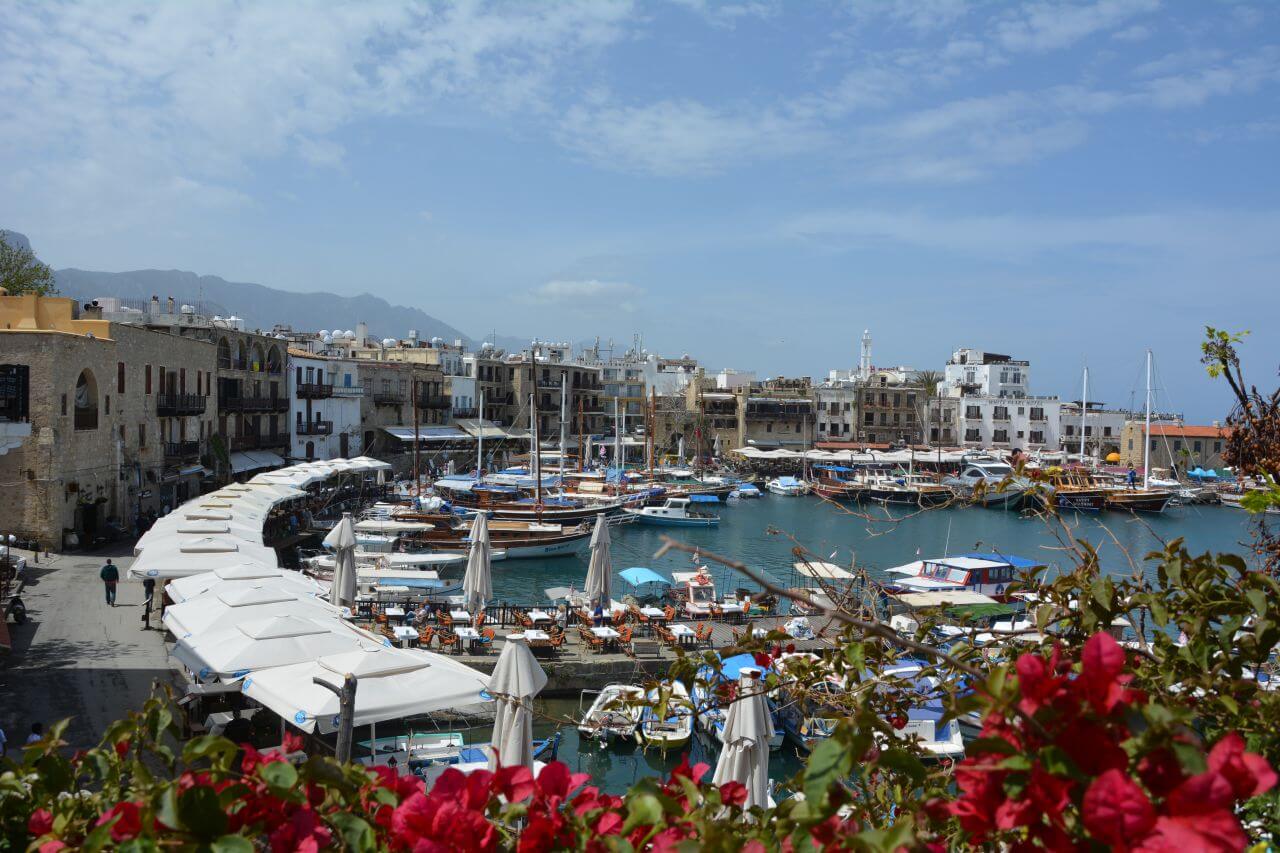 According to the press info release issued by the Directorate of Press and Public Relations of Near East University, the department is planning to take its students to the five districts to make certain observations and the trip to Kyrenia was the first of these trips. During this initial trip, the cultural, historical and natural aspects of the city were investigated; a report was made so as to improve the life quality of the locals of Kyrenia.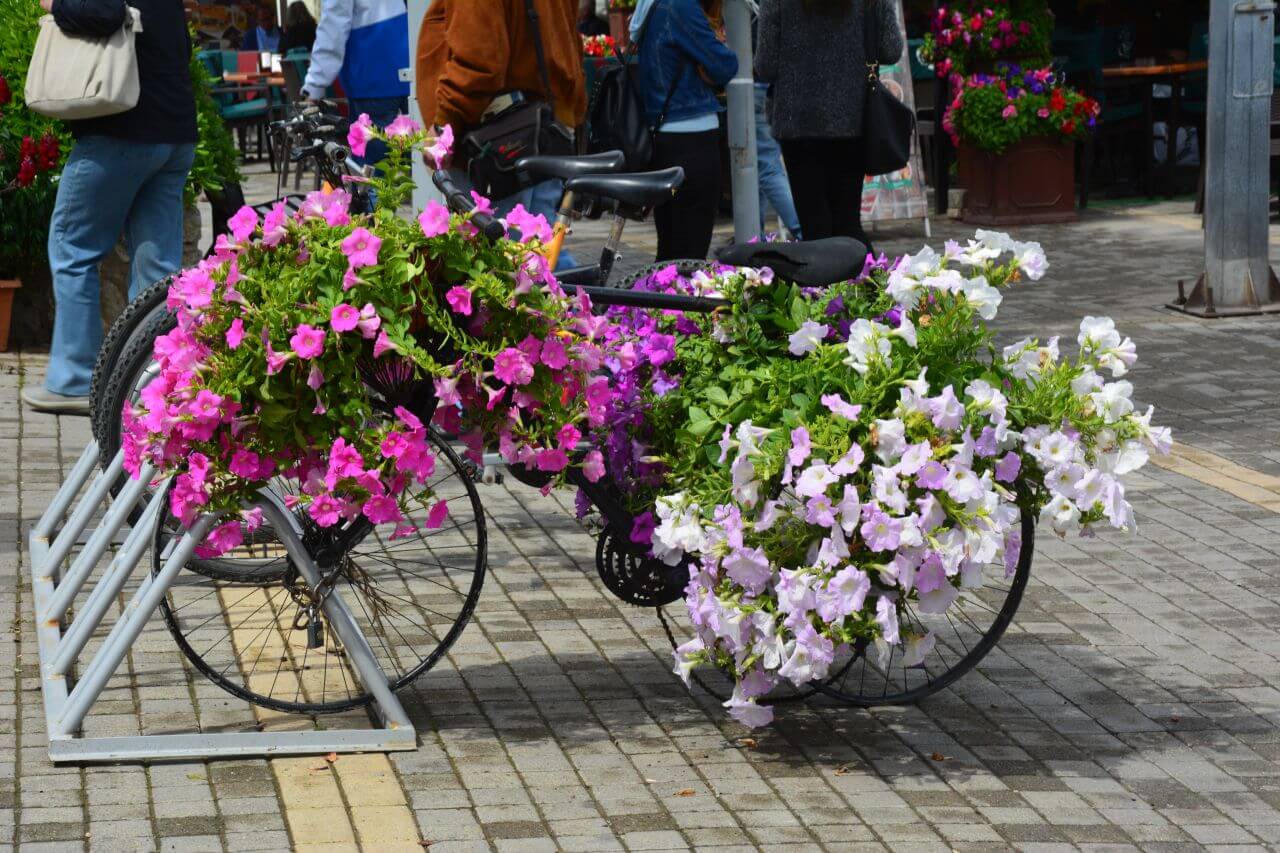 It was revealed that the report which was prepared in the light of the data collected via the trip will be prepared and presented to the Kyrenia Municipality.