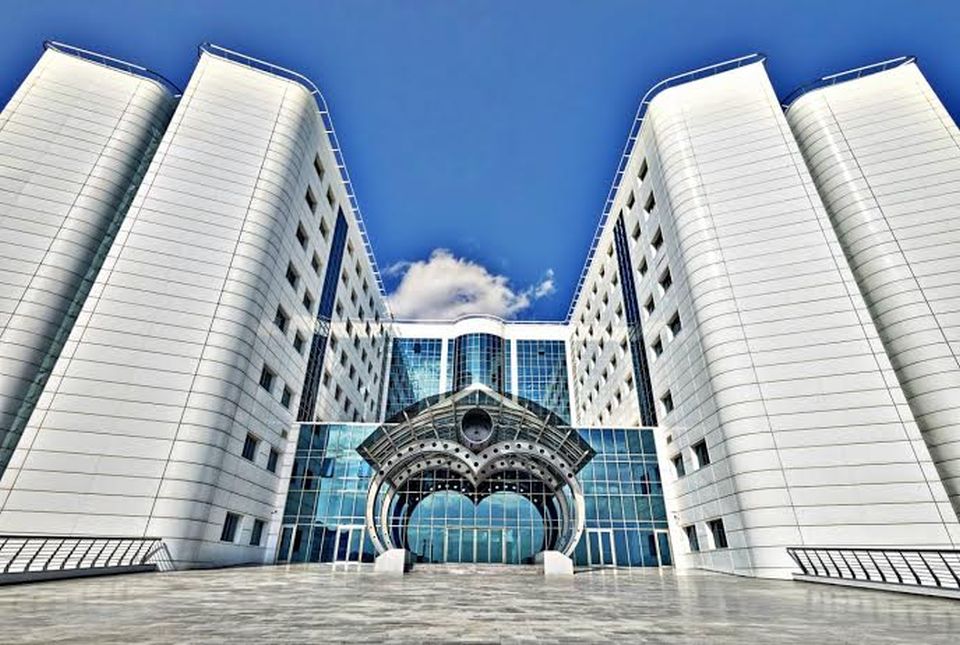 A step that makes a difference is being taken concerning all personnel working in all the institutions of Near East; starting from 1st January 2020, they will all be insured with Near East Hayat "Private Health Insurance".
According to the press release issued by the Directorate of Press and Public Relations of Near East University, all the personnel working at Near East institutions will have health insurance initiating from 1st January 2020 with the "Private Health Insurance" of Near East Hayat. The "Private Health Insurance" of Near East Hayat encompasses health services at Near East University Hospital and Dr. Suat Günsel University of Kyrenia Hospital.
Near East University Hospital and Dr. Suat Günsel University of Kyrenia Hospital offer comprehensive health insurance
Employees who are insured with the health policy prepared by Near East Hayat will receive health services such as: Surgery, treatment without surgery, intensive care, chemotherapy, radiotherapy, dialysis treatments and diagnosis, dental Treatment After Traffic Accident, Minor Surgical and Medical Observation Treatment, Preoperative / Postoperative Examination, Postoperative Physical Therapy and Rehabilitation, Home Care and Treatment, Medical Equipment and Ambulance Expenses. In addition, once a year for women, mammography is checked and for men, PSA tests are covered.
The most comprehensive Private Health Insurance application of the Turkish Republic of Northern Cyprus will be implemented and with this, the insured personnel will be issued a card in their own name and will be able to get health care at Near East University Hospiatl and Dr. Suat Günsel University of Kyrenia Hospital.
The "private health insurance" that will be applied to the personnel working at the Near East institutions will be the most comprehensive group insurance applied to protect the health rights of the employees in our country.
Employee Benefits Offered are offered
General Director of Near East Hayat, Ömür Şengün made a statement regarding the matter and said that the private health insurance was brought to life as a result of the protocol signed between Near East Institutions and Near East Hayat. Furthermore, Ömür Şengün expressed that the group health insurance they made with Near East Institutions was one of the goals of taking new steps in Health Insurance in 2020 as a company. Moreover, stated that health insurance is one of the most important benefits offered to employees.
Şengün said: "In our 2020 targets, we anticipated that we would take very new steps in health insurance. The most important of these steps was the group health insurance we made with the Near East Institutions we are a member of. "Private Health Insurance" is the most important of the benefits offered to the employees. We are pleased to be a part of such an application. I believe that such a comprehensive implementation will play an important role in encouraging other companies."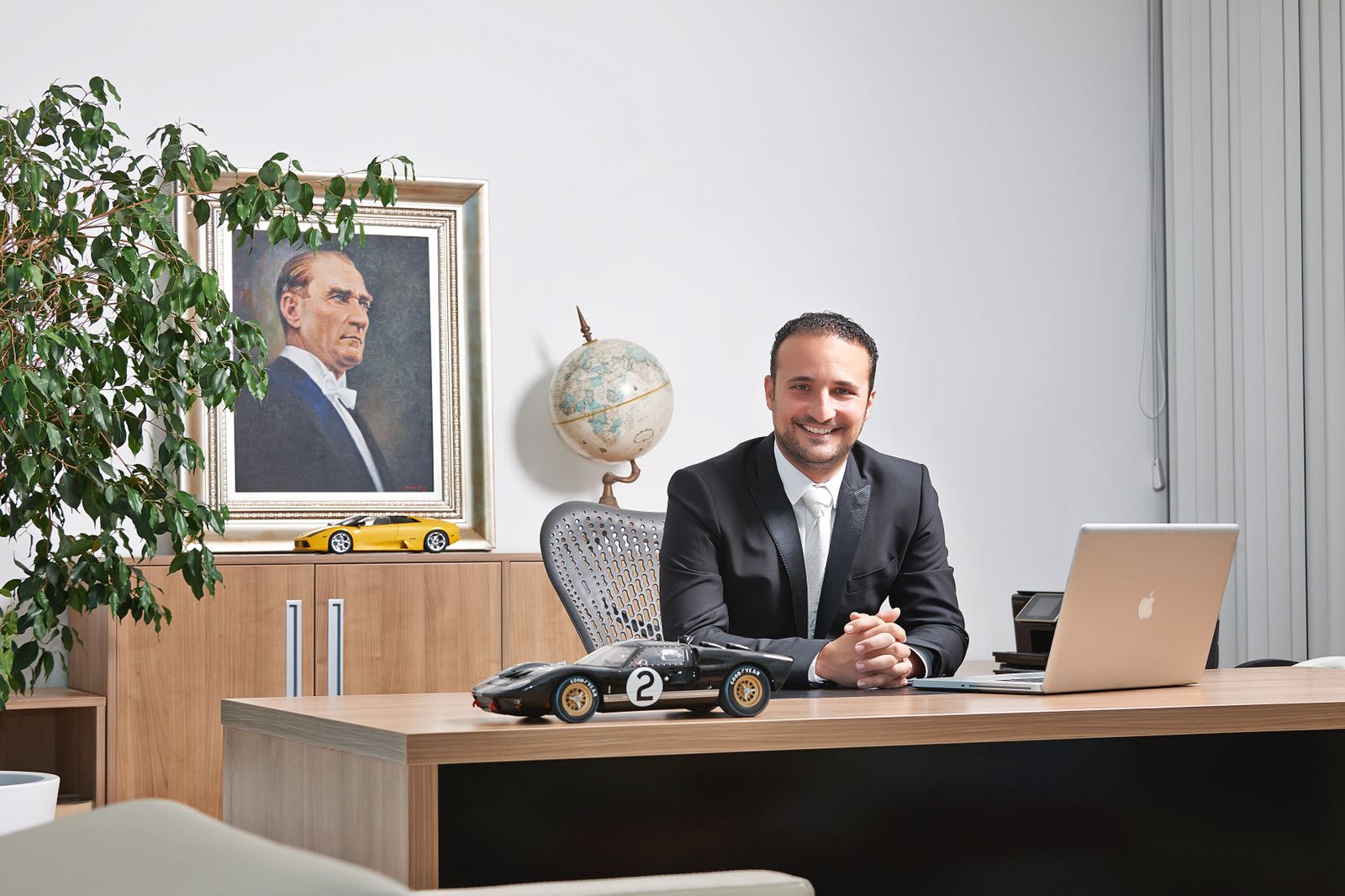 Prof. Dr. İrfan Günsel: "We are ensuring the health of our employees"
Chairman of the Board of Trustees of Near East University Prof. Dr. İrfan S. Günsel also made a statement on the issue and expressed that they cared about their employee's health and added that the "Private Health Insurance" ensured the health of employees by offering many advantages to both employer and employee.
Prof. Dr. Günsel said: "We are a big family and we care about the health of our family. Therefore, we intend to meet the health needs of our employees in a fast and quality way; the application will cover the health of our employees as they are a part of our big family. Furthermore, we will make our employees feel that they are more valuable, safe and included in the long-term plans of the institution; while insuring their inpatient treatment expenses. I hope and truly wish for the Private Health Insurance to be beneficial for all of our employees."