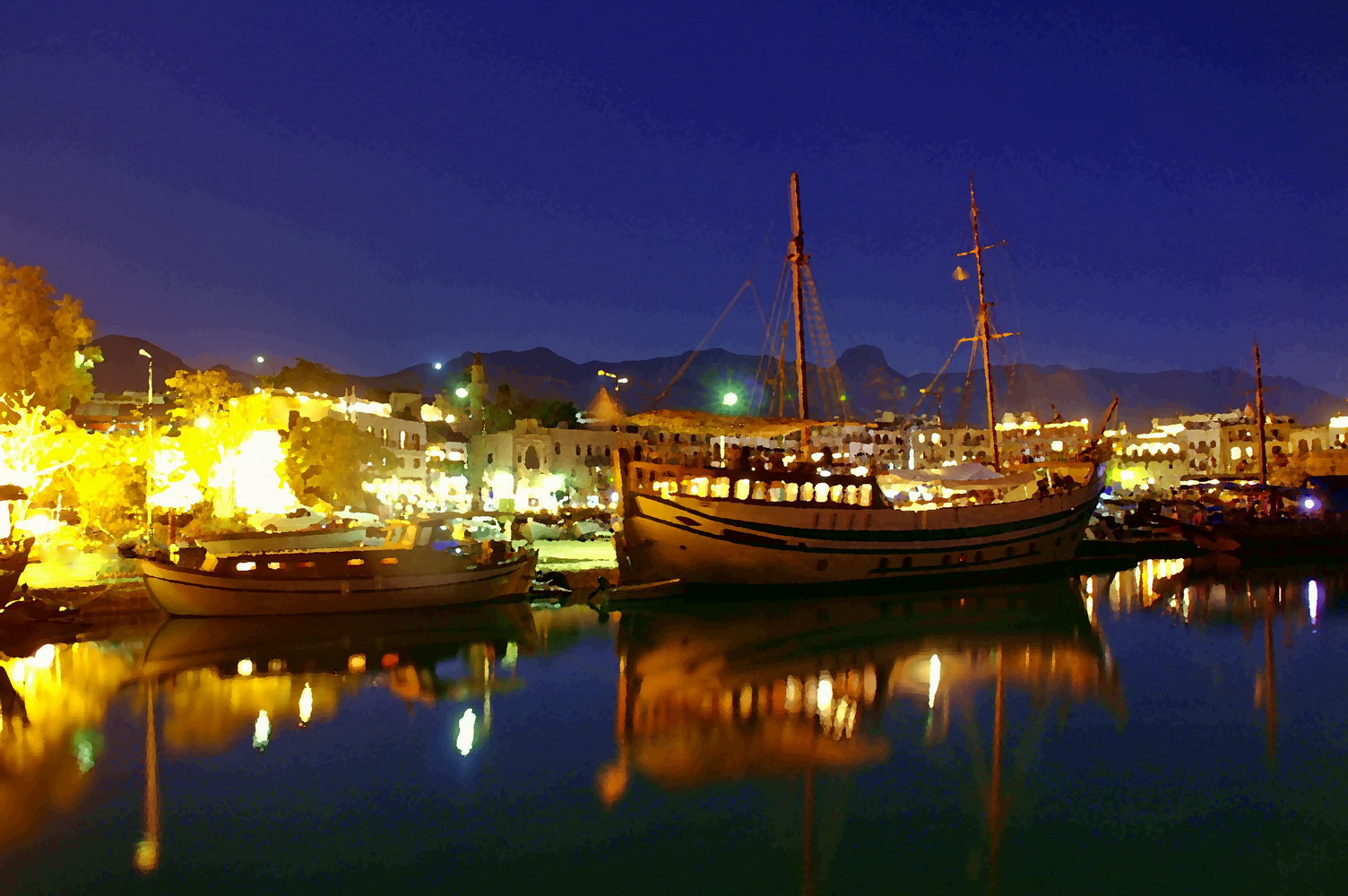 The Photo-Painting Exhibition "Every Nook and Cranny of North Cyprus" consisting of 100 photos selected from the photo archive of Near East University Lecturer Ediz Tuncel that was created throughout the last 20 years, will be opened by the Minister of Agriculture and Natural Resources Erkut Şahali. The artworks that were recreated from photos by using oil and watercolor painting effects will reflect the natural, cultural and historical values of the Turkish Republic of Northern Cyprus and the Turkish Cypriot community from Karpasia to Yesilirmak (Limnitis).
According to the press info released by the Near East University Press and Public Relations Directorate, the exhibition which will be held by the Cyprus Museum of Modern Arts by combining the arts of painting and photography to bring a different perspective to the visual arts, will be opened on March 29, 2019 at 10.00, Near East College Exhibition Hall.
The exhibition where the natural, cultural and historical values of our country and of the Turkish Cypriot community will be exhibited through a different perspective, will be open between 10.00-12.00 hours for two weeks.
Ediz Tuncel: "We aimed to create a different concept by combining the art of photography with the art of painting…"
Ediz Tuncel said in a statement about the exhibition, the photos taken in almost every region of North Cyprus, from Dipkarpaz to Yeşilırmak, and recreated with oil and watercolor effects, will be presented to the appreciation of art lovers.
Tuncel said that they aimed to combine two close branches of visual arts, painting and photography, in the "Every Nook and Crany of North Cyprus Photo-Painting Exhibition" and added that 100 photo-paintings will be presented to the art lovers, which are perceived as a photo when looked at from a distance and as a painting when looked at closely.
Tuncel said, "The Cyprus Museum of Modern Arts is continuing to hold multidimensional art exhibitions to our country and to our people, aiming to draw attention to a very important social deficiency and to provide the country and society with an invaluable collection of artworks. Throughout the process of these visual feasts, which consist of thousands of impressive paintings, with great pleasure we have continued to watch and observe the shapes, colors, light, concepts, emotions, perspectives reflected on the canvases of the painters, identifying their cultures and integrating their cultures with art in an amazing way. The photo-paintings that we have transformed from photos to painting by giving them special effects will make just a small contribution to this ever-growing and enriching collection."