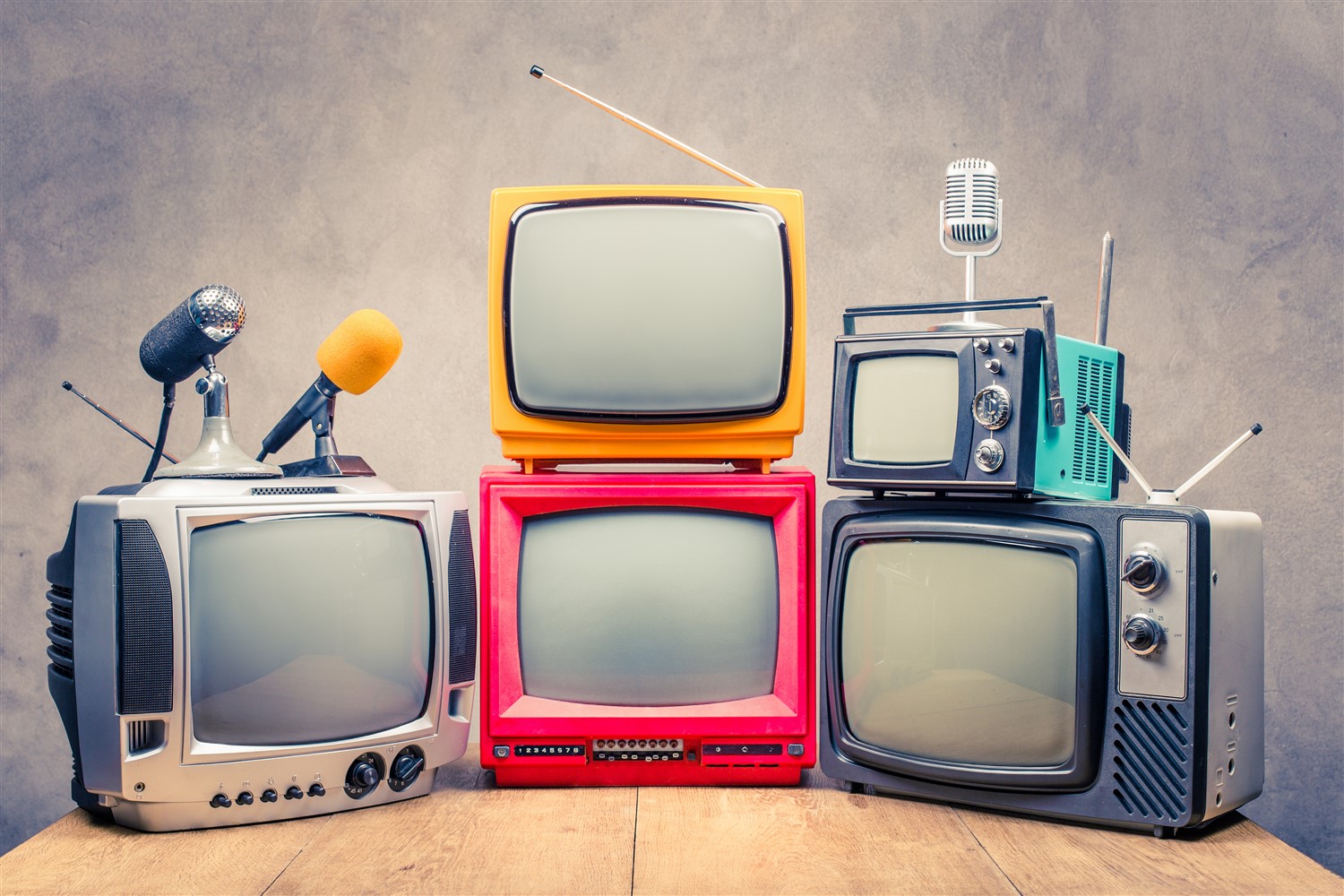 Held by the Near East University Faculty of Communication and Communication Research Center, the "7th International Media Workshop" was realized between 8-12 March. Field experts met with the audience in five different topics which were discussed within the scope of the workshop; "Women and Media", "Cinema Documentary and Fiction", "Advertising in Turkey and in the world", "Radio broadcasting in the Digital Age", "Cinema and Music Works Copyright".
Being a woman in the media
On the first day of the digital workshop, Izmir Journalists Association President Misket Dikmen discussed the role of women in the media. Saying that approximately one-third of those working in the media sector are women, Dikmen drew attention to the fact that women cannot find enough place in the decision-making mechanisms of the institutions where they work. Stating that only 25 percent of the current editors-in-chief are women, Misket Dikmen emphasized that this situation caused the women's perspective to be excluded from the media.
Media in every aspect
On the second day of the workshop, the subject of "Documentary and Film Editing" was discussed. The guest of the event was Ahmet Alan, a graduate of Near East University Communication Faculty Visual Communication and Design. Ahmet Alan, who also edited many movies of Yavuz Turgul such as "91.1", "Write a Robbery on Me", "Hive", "Wounded Partridge", "A Decent Film", "3 Cent", "Longing is Over", "Consignation", "The Separation of the Road", conveyed his experiences to the audience at the 7th Media Workshop.
Within the context of the 7th Media Workshop, Commercial Director Göker Göktepe commented on "Turkey and advertising in the world", Radio Programmer Image Özdemir commented on "Radio in the Digital Age" and Attorney Özal Oğuz commented on "Copyright in the Film and Music Works". It is possible to reach the topics discussed within the scope of the workshop on the official YouTube channel of Near East University.