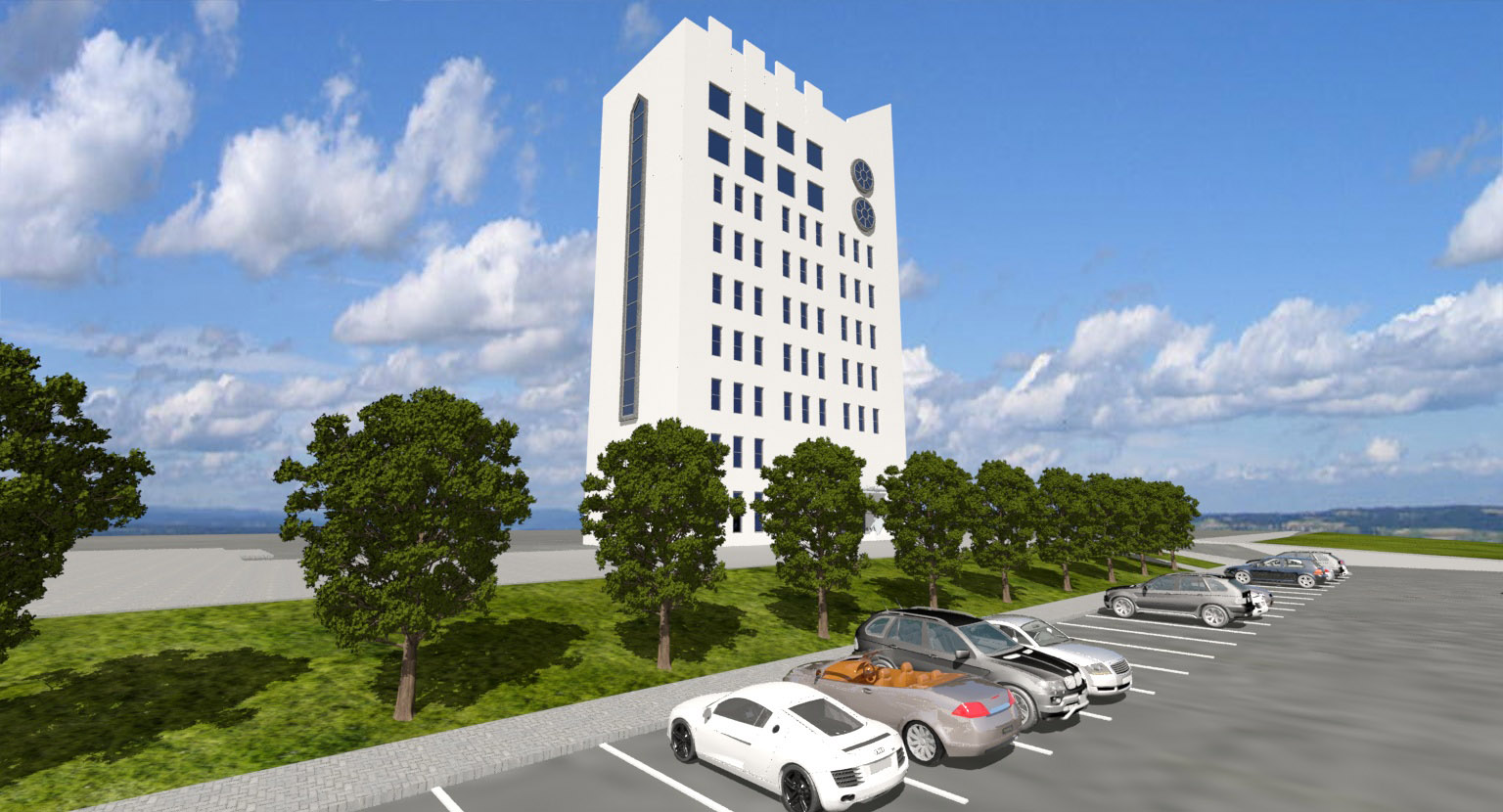 Job vacancies in 47 different specialties have been announced for the Near East University Sports Tower to be put into service on 25th October, 2017.
According to the press release issued by the Directorate of Press and Public Relations of Near East University, the sports tower will be a centre to embrace many sports types and 120 instructors who have specialised in their relative fields will be working there to bring a new and a different approach to the concept of sports in the Turkish Republic of Northern Cyprus. The job vacancies announced to employ instructors from different fields of sport will be men or women to work part-time or full time.
It was pointed out that the announced job vacancies were related to the following fields: Fitness; Yoga; TRX; Pilates; Zumba; Indoor Cycling; Total Body; Functional Balance Training; Kettlebell; Gymnastics and Children's Gymnastics; Children's and Pregnancy Pilates; Kangoo Jumps; Box and Kick Box; Swissball workout; Cross Fit workout; Medicine Ball; Bosu Workout; Foam Roller; Jump workout; Stretching exercise; Latin Dances; Hip Hop; and Wedding Dances Choreography.
Further Details on the announced job vacancies for the Sports Tower can be found below:
NEAR EAST UNIVERSITY SPORTS TOWER JOB VACANCIES IN
FITNESS INSTRUCTOR
Men's Fitness Instructor
Women's Fitness Instructor
YOGA INSTRUCTOR
Children's Yoga Instructor
Pregnancy Yoga Instructor
Sha Hatha Yoga Instructor
Yin Yoga Instructor
Yoga Therapy Instructor
Mother and Baby Yoga Instructor
PİLATES GROUPS
Pregnancy Pilates
Childeren's Pilates
Pilates
GROUP EXERCISES
Step & Aerobics Instructor
Spinning Instructor
TRX Instructor
Total Body Instructor
Kettlebell Instructor
Trampoline Workout
Bosu Workout
Swiss Ball Workout
CrossFit Workout
Gymstick Workout
Medicine Ball
Fat Burnning Workout
Abs-Glute Workout Instructor
Tabata Workout Instructor
Circuit Tranning Instructor
Hit Workout Instructor
Jump Workout
Foam Roller
Streching Exercise
Children's Gymnastics
Children's Fitness
Kangoo Jumps
MARTIAL ARTS
Brazilian Jiu Jitsu Instructor
Box Instructor
Kick Box Instructor
Muay Thai Instructor
SPORTIVE AND SOCIAL LATIN DANCES
Zumba Instructor
Salsa Instructor
Bachata Instructor
Chachacha Instructor
Samba Instructor
Flamenco Instructor
Hip Hop and Wedding Dances Choreography Instructor
Foam Roller Instructor
NUTRITION AND HEALTH
Dietician and Nurse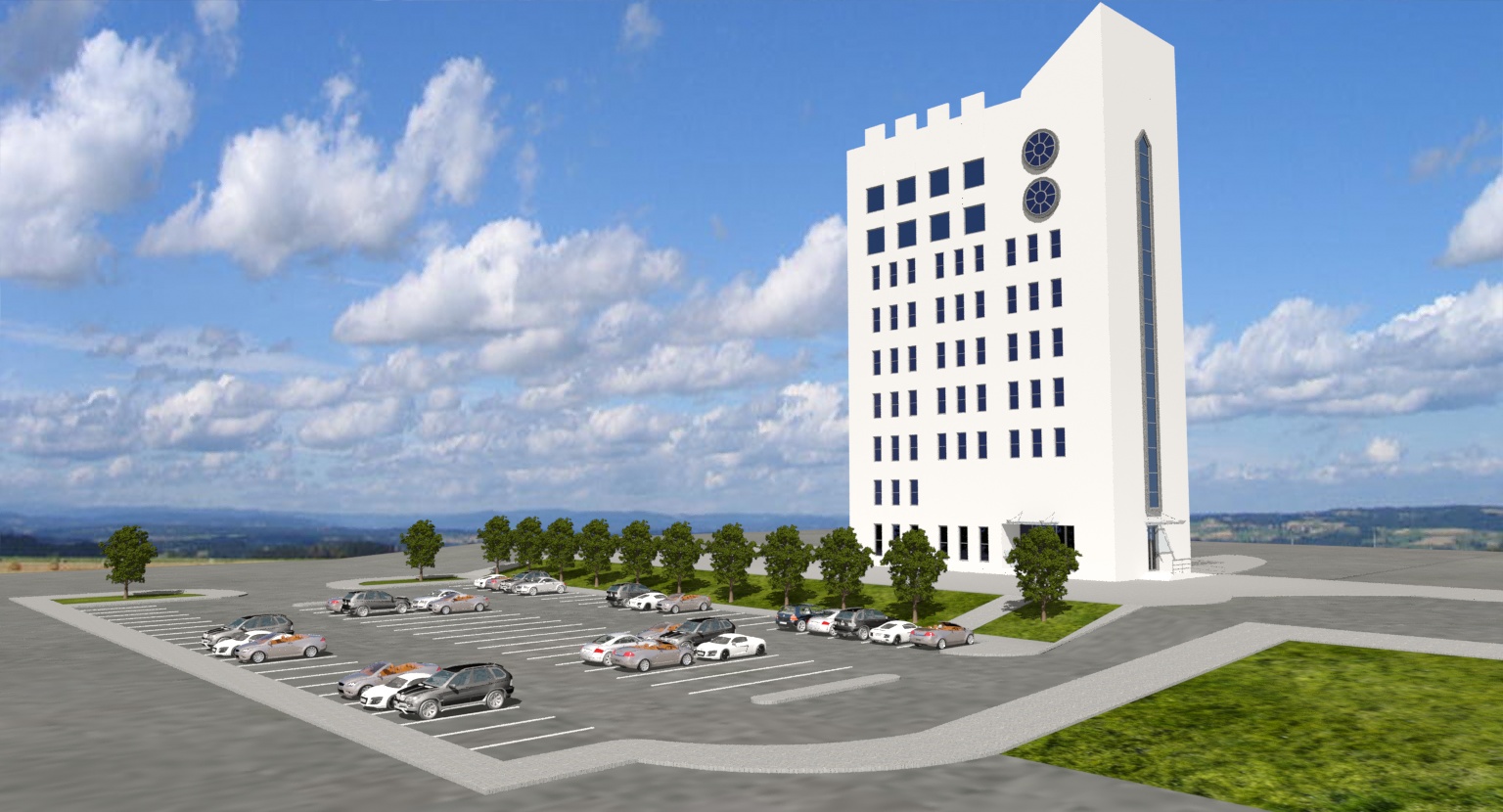 The requirements to the above mentioned job vacancies are to have a university degree and a certification in the relative sports field…
The instructors to be employed for the Sports Tower are required to have a university degree and certification in the relative fields. Men applicants also have an additional requirement of completion of military service. Furthermore, applicants are expected to have high sense of responsibility, educated and well trained in the field of specialisation, experienced in teaching to groups, energetic, and be a good team worker.
Fitness Instructors are expected to have a university degree…
Fitness instructors to be employed to work at the Sports Tower are expected to have completed a university degree; from the School of Physical Education and Sports. Moreover, they are also required to have first stage bodybuilding instructor documentation. On the other hand, group fitness instructors also need to have trainer's certificate and documentation.
Specialised Dance Instructors will be employed…
Dance instructors to be employed to work at the Sports Tower will range from classical dances to Latin-American dances and hall dances. Additionally, applicants are required to be experienced in dance performance, choreography and being able to instruct.
To apply, applicants are required to send their CVs to [email protected]