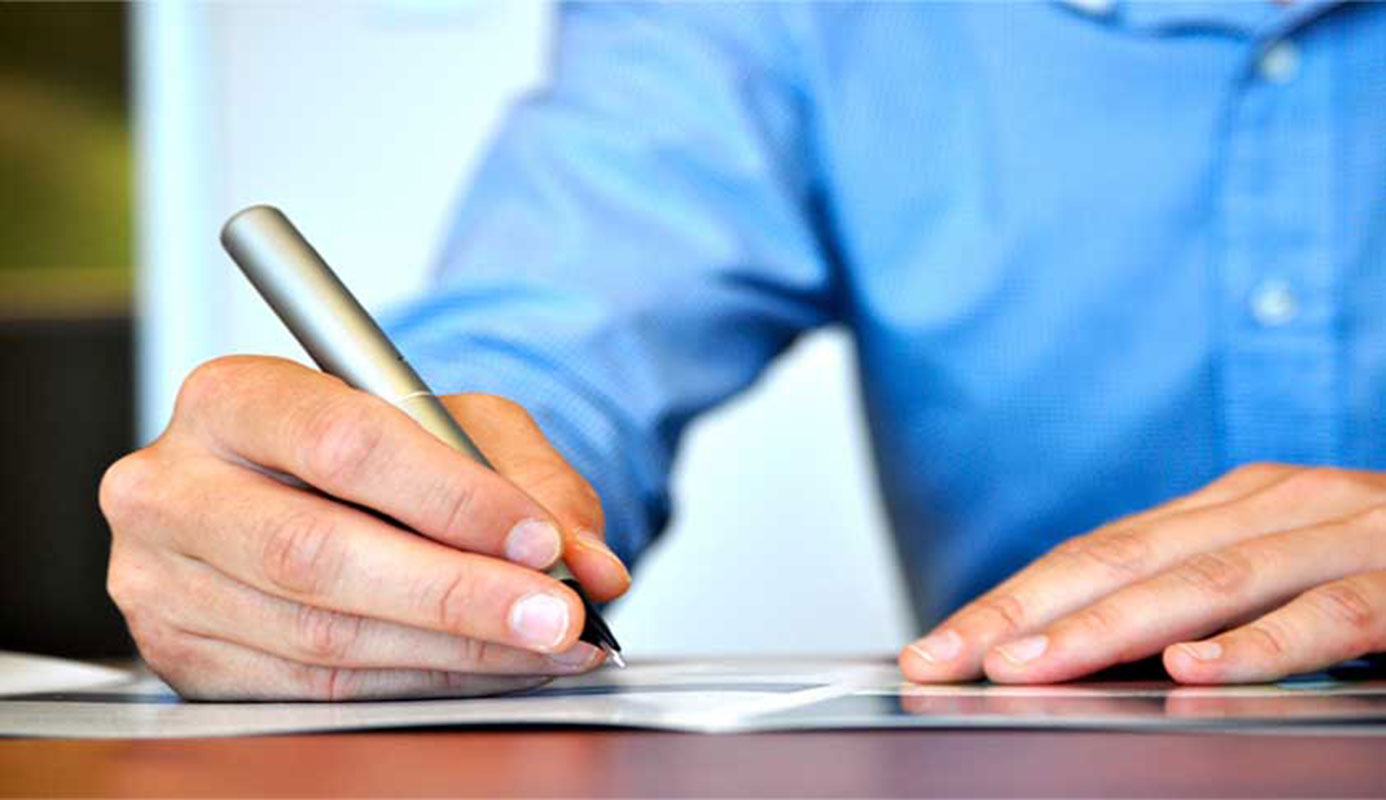 English Proficiency Exam for post-graduate students will be offered twice in 2017-2018 Spring semester. The first one will be held March 21st, 2018 (Wednesday) from 10:00 to 12:30 and the second one will be held May 25th, 2018 from 10:00 to 12:30 at Eğitim Sarayı.
Examinees should register for the exam at the English Preparatory School before the exam day. It is important that the student paper (for the 2017-18 Spring semester) should be presented during exam registration.
Those who do not complete their registration will not be able to take the exam.