Registration to the 143 masters and 75 doctorate programmes offered for the fall term of the academic year 2017-2018, all which have been accredited by Higher Education Board of Turkey (YÖK) and Higher Education Planning, Accreditation and Coordination Board (YÖDAK) of the Turkish Republic of Northern Cyprus, is continuing!
According to the press info release issued by the Directorate of Press and Public Relations of Near East University, getting a masters and/or a doctorate degree is a must and rather significant in terms of making an academic, career and personal development and currently, Near East University Institutes of Social Sciences, Sciences, Educational Sciences and Health Sciences is running these programmes with a total of 1517 academic staff. Near East University officials point out that undertaking postgraduate education was now not only a matter of making an academic career but also necessary for making a professional career and for making individual development. In this regard, the university is currently offering a total of 143 masters and 75 doctorate programmes for the academic year 2017-2018 to be conducted by the highly competent academic staff of the university; creating opportunities for individuals for achievements.
Near East University also points out that with the postgraduate programmes offered, they have made the necessary arrangements to make research and application processes applicable with full access to faculty laboratories, advanced research laboratories, Near East University Hospital, Dentistry Hospital and Animal Hospital.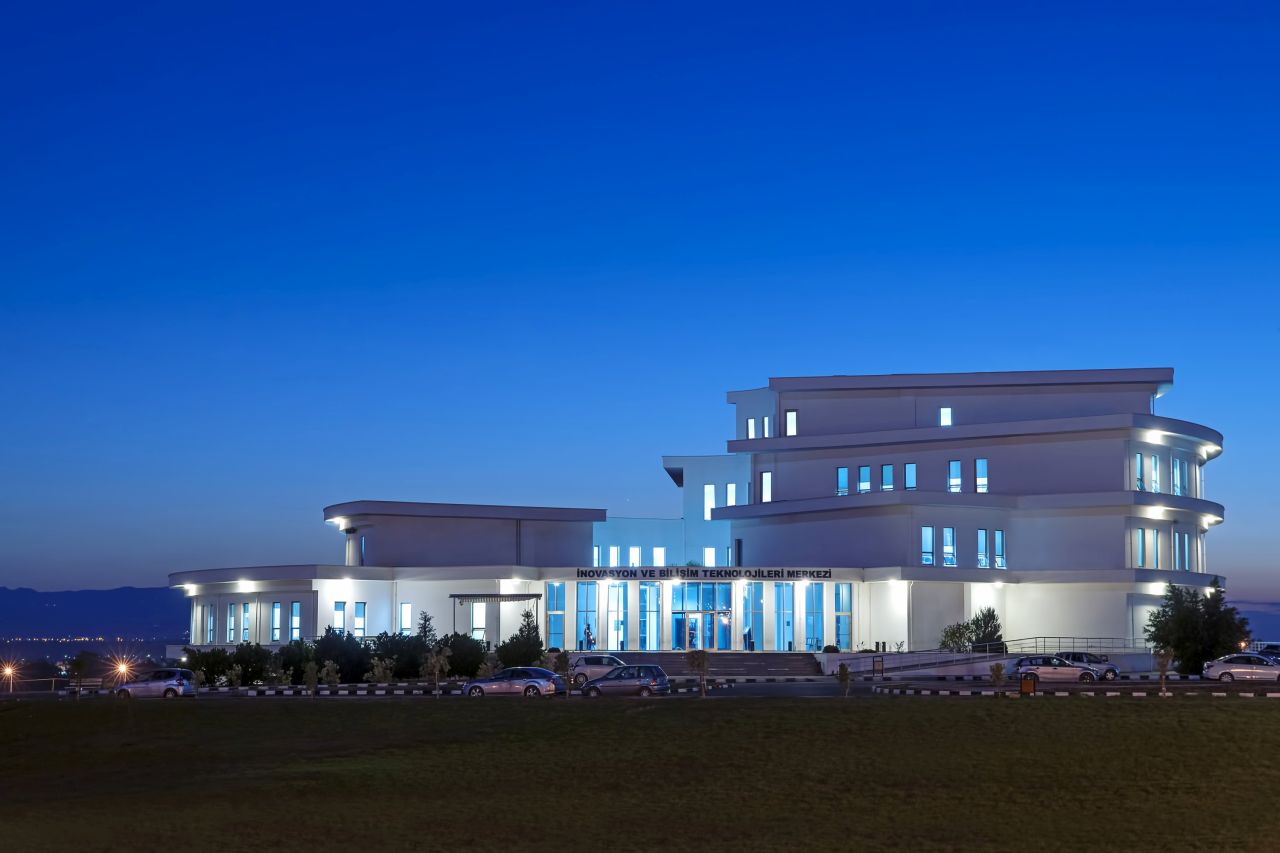 20% Discount to Civil Servants…
Assoc. Prof. Dr. Tabur stated that recently, there has been an increased interest in professional development of personnel working as civil servants and that the Near East University is offering 20% discount to civil servants considering to undertake their postgraduate studies at the university.
Those interested in registering to any of the 218 postgraduate studies (for masters or doctorate degrees) in Institute of Sciences, or Institute of Social Sciences, or Institute of Educational Sciences, or Institute of Health Sciences to initiate at the Fall Term of the Academic Year 2017-2018 are advised to visit www.neu.edu.tr for further details or to call 0392 223 64 64 (extension numbers 211-225-377).