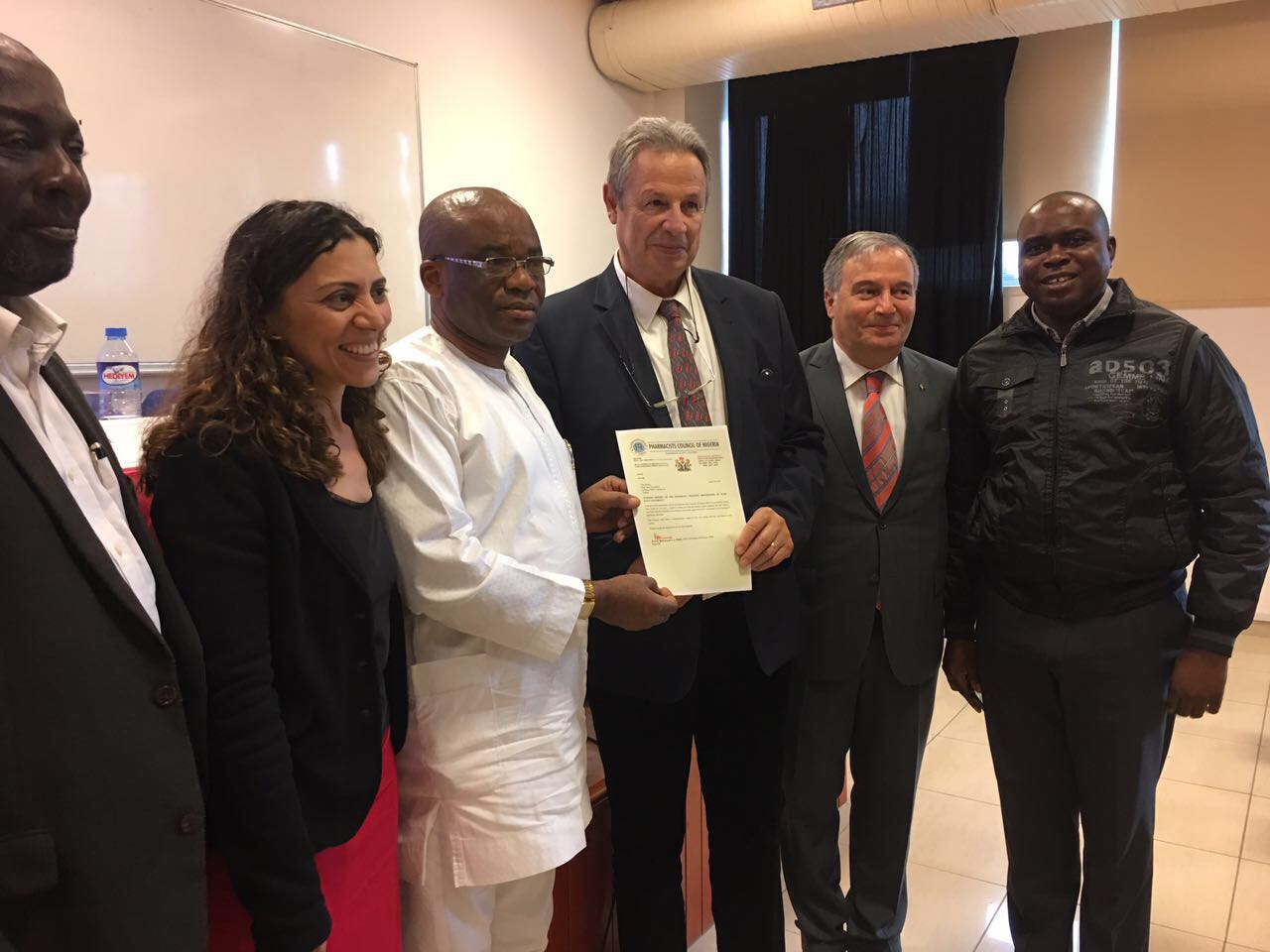 The Pharmacists Council of Nigeria (PCN) officials visited the Near East University earlier this month to evaluate the standards of the Faculty of Pharmacy. Under the supervision of the Federal Ministry of Health their purpose was to check the regulation and control of practice of Pharmacy, determine the professional standards and secure the establishment and maintenance of registration of Pharmacists.
Laboratories, quality of staff, the curriculum, Near East University Hospital and the aesthetic structure of the university were evaluated. The PCN kindly organized a short seminar directed to all Nigerian Pharmacy students in the TRNC informing and answering questions related to the practice of Pharmacy in Nigeria.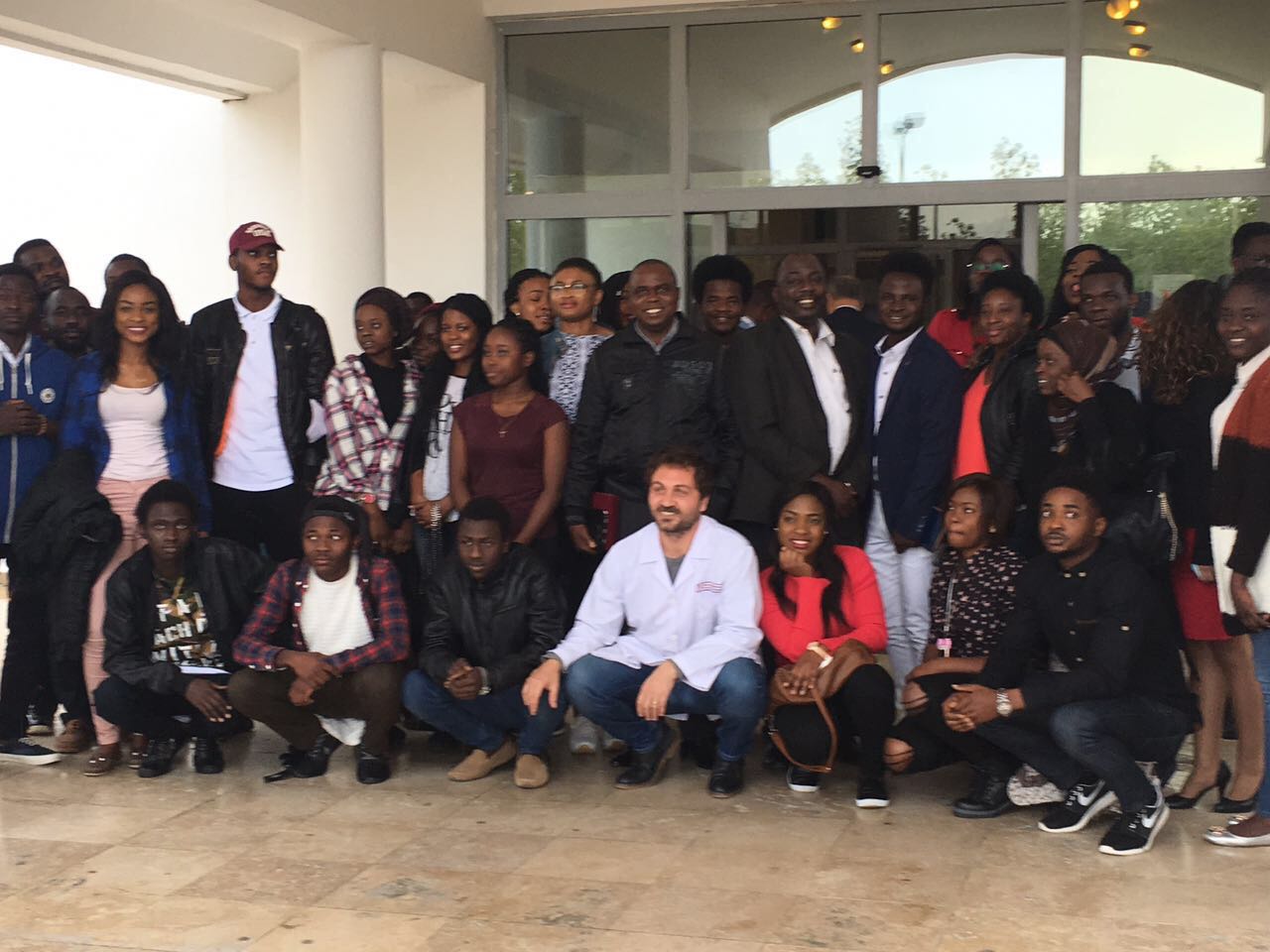 Upon completing the relative assessments Near East University is glad to announce the Faculty of Pharmacy officially accredited by the Pharmacy Council of Nigeria.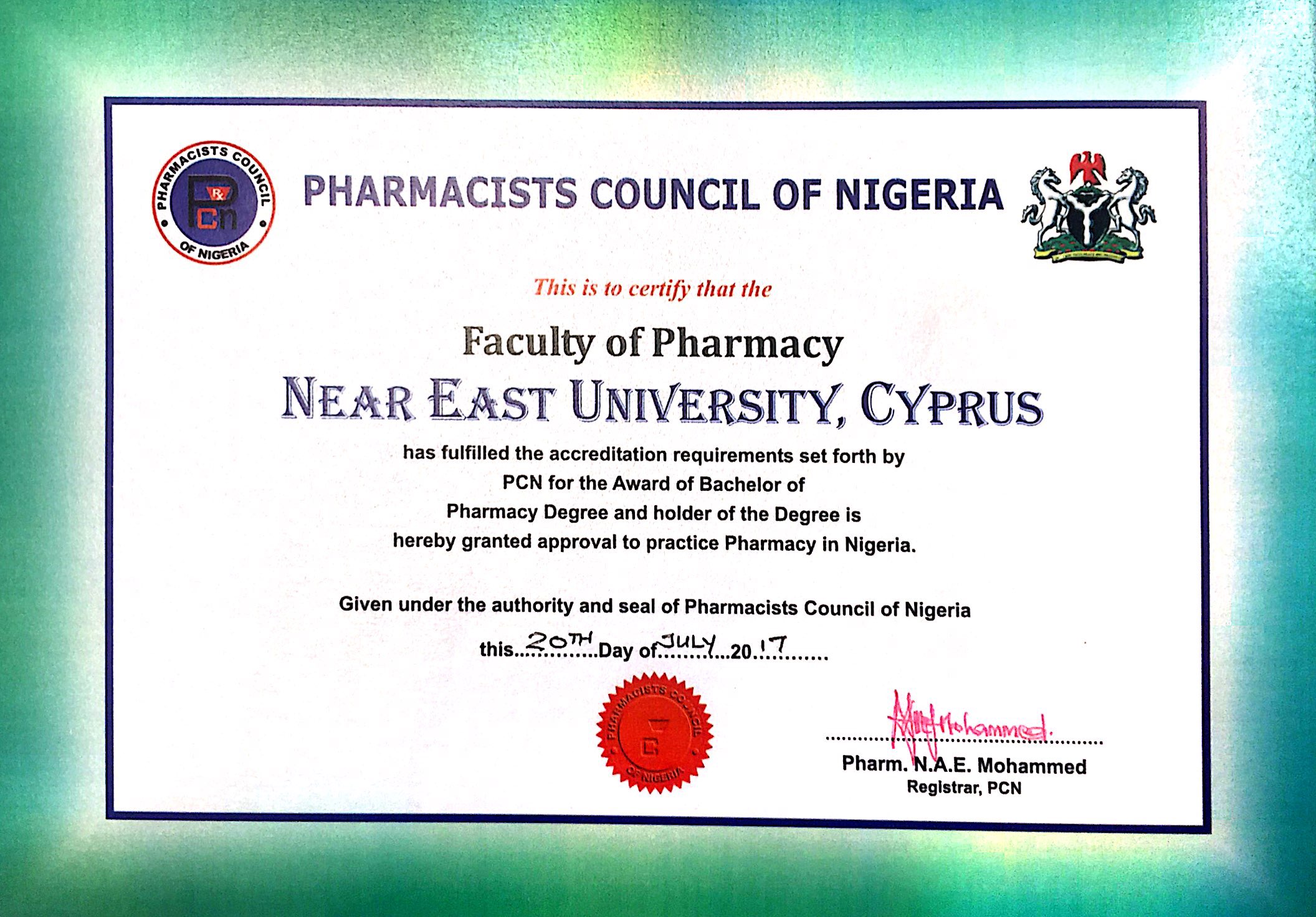 In this respect, Near East University is the only university in Cyprus to receive this attestation.