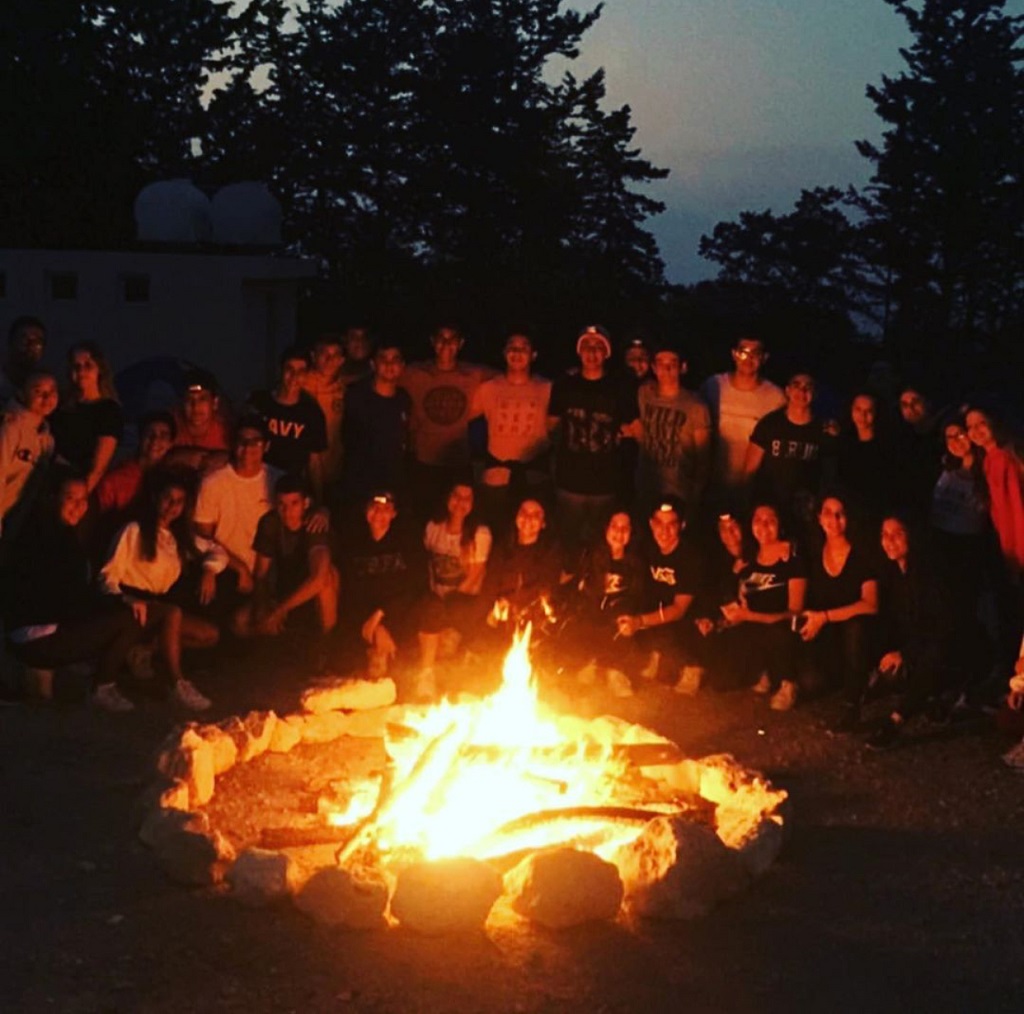 Near East College, which prioritizes the development of its students with activities y supporting sportive, cultural and personal development besides social responsibility activities, organized a Tent Camp in Karaağaç Village for Year 12 students.
50 students participated in the camp organized by the Near East Schools Yoga Mandala and Mindfulness Workshop and held a two-day tent camp in the wooded area of the Kyrenia-Karagaç region with their teachers.
They integrated with nature…
In addition to sporting activities, the students had pleasant moments with their friends, and they had fun by singing, dancing, and organizing competitions at the campfire.The students, who lived in a different and unforgettable nature experience by staying in tents at night, learned mandala and mindfulness under the leadership of Yoga Mandala and Mindfulness Trainer Pinar Savun and studied the skills that enabled them to listen and control their bodies, emotions and thoughts.
Students, who enjoyed unique experiences, happy moments and unity in the tent camp organized in order to increase the motivation of the students and to make them love nature, also gained environmental awareness.
It is aimed to raise individuals with strong social responsibility and environmental awareness.
In addition to the importance given to education, Near East College prepare their students for the future with social, cultural and sporting activities. Asim Idris, the Principal of Near East College, said "We aim to make students experience the beauties of natural life and gain new experiences. Camps mean adventure, sharing, unity, togetherness, exploration, and nature. While our students had a pleasant time in harmony with their friends and teachers, they remembered once again the importance of nature in our lives and the need to take care of it. Thanks to the camp, students who have experienced how to face the challenges in nature have increased their self-confidence. "