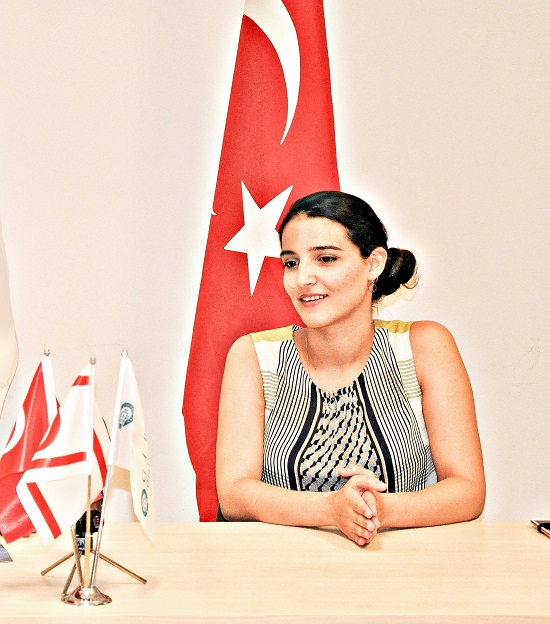 University of Kyrenia's Foundation of Education, established in 2014, is coming up with many new projects…
The Foundation of Education established by University of Kyrenia in 2014 in accordance with its social responsibility projects, granted education scholarships to 25 students and accommodation scholarships to 15 students.
"Fundamental Principle Is Life-Long Quality Education…"
According to a press info released by the Press and Public Relations Directorate of University of Kyrenia, the Foundation of Education established by University of Kyrenia is aiming to undertake a pioneering role in making significant contributions to Cyprus Turkish education system at all levels and bring high quality, systematic and sustainable education into life. The Foundation, established with a philosophy and vision of "Life-Long Quality Education", aims to develop technical infrastructure and research opportunities of the educational institutions at all levels, and share these opportunities with the less advantegous parts of the society.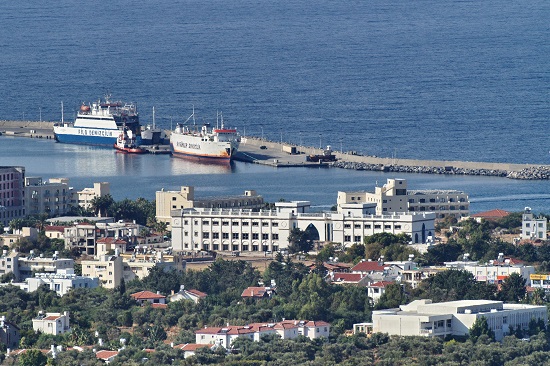 Mrs. Cemre Günsel Haskasap, Founding Rector of University of Kyrenia, making a statement about the issue said that the Foundation of Education was immediately established following the establishment of the University of Kyrenia with a vision and background of 35 years of experience in the education sector, and several projects have been brought into life with the estblishment of Foundation. Cemre Günsel Haskasap, stating that the innovative approaches of the Foundation is a reflection of this very pioneering educational tradiation of the university, revealed that the fundamental principle and objective of the Foundation of Education is to contribute to developments of the Cyprus Turkish higher education sector, serve to cultural, social and scientific developments of Turkish Cypriot community, contribute to the process to fulfil the educational services in a more productive, effective ways, and create a social movement that is participative within the boundaries of educational sector.

Fundamental aim of Foundation is providing various scholarshipts to students in need..
Cemre Günsel Haskasap emphasized that one of the most fundamental aims of the Foundation of Education is to provide scholarships to students who suffer from financial sources and lack higher education opportunities due to financial problems and help them in both obtaining higher education and finding out accommodation opportunities. Cemre Günsel Haskasap stated that the university granted 25 education scholarships and 15 accommodation scholarships to 40 students enrolled into various departments of University of Kyrenia, and with this policy, talented but financially suffering students have gained higher education opportunities. Cemre Günsel Haskasap also said that they will be much pleased to see these students complete their studies successfully and get important positions in their fields, and they will provide more scholarship opportunities to students in need in the following years.
Cemre Günsel Haskasap also revealed that amongst the objectives of the Foundation of Education are educating people having qualifications required by the country and by University of Kyrenia, organizing courses to qualify people, supporting services and production capacity of University of Kyrenia, supporting the relations between the industrial sectors and the university, contributing developments in science, culture, art and education, carrying out environmental studies and protecting environment, carrying out research and development studies, making arrangements and organizing studies to develop sports and sports events, and contributing social needs of the society.