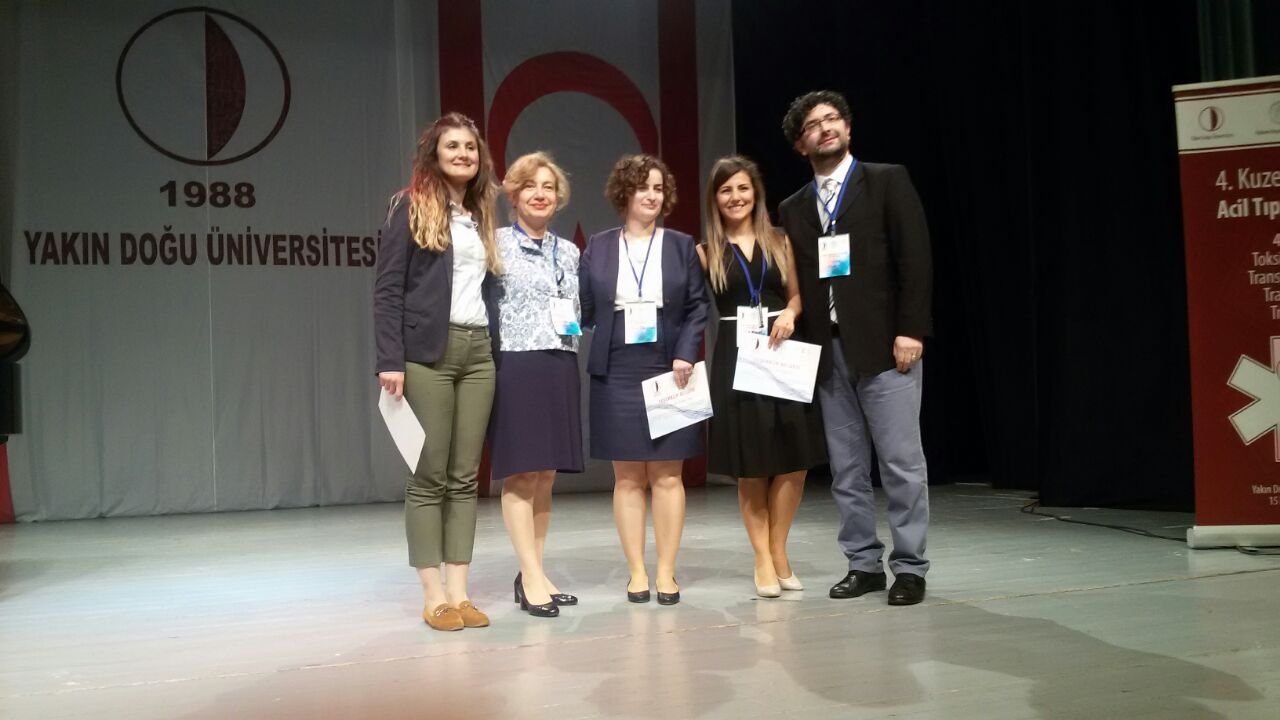 TRNC 4th National Emergency Medicine Days symposium was held at the NEU Atatürk Culture and Congress Center in cooperation with the Faculty of Health Sciences, Nursing Department of Near East University, Yıldırım Beyazıt University Medical Faculty Emergency Medicine Branch and Paramedic Association.
According to the information given by the Press and Public Relations Directorate of the Near East University, NEU once more hosted the health workers who are working for emergency health services and students who are interested in emergency health care.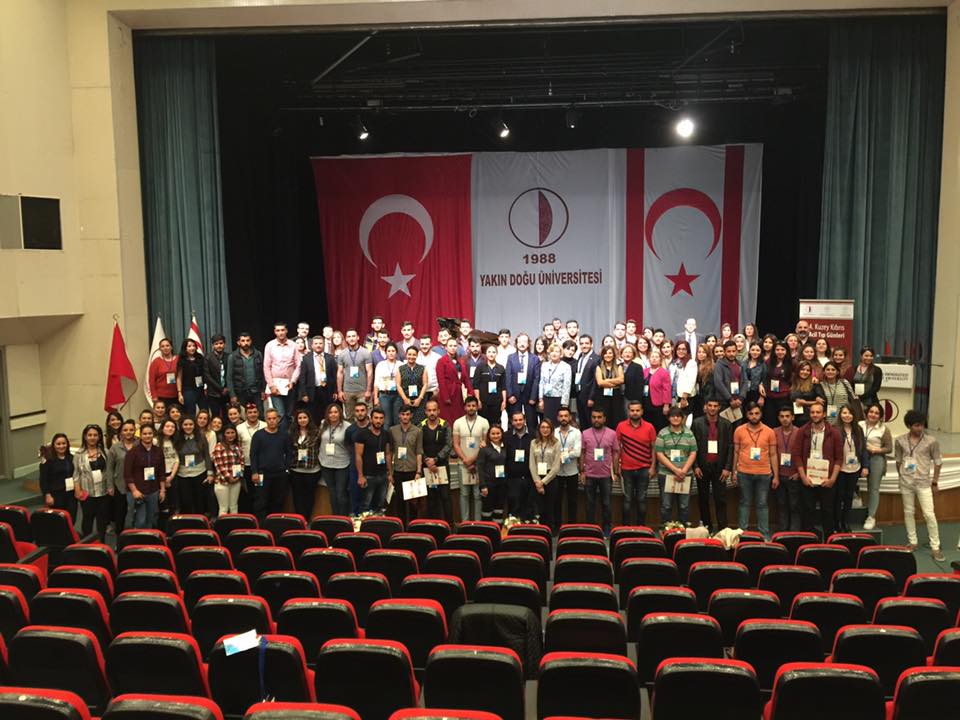 Vice Rector of the Near East University, Prof. Dr. Tamer Şanlıdağ in his speech emphasized the importance of education, exchanged up-to-date information in organizing scientific activities and stated that the symposium was much beneficial to the health professionals and students, and wished success in the symposium and in their professional lives.