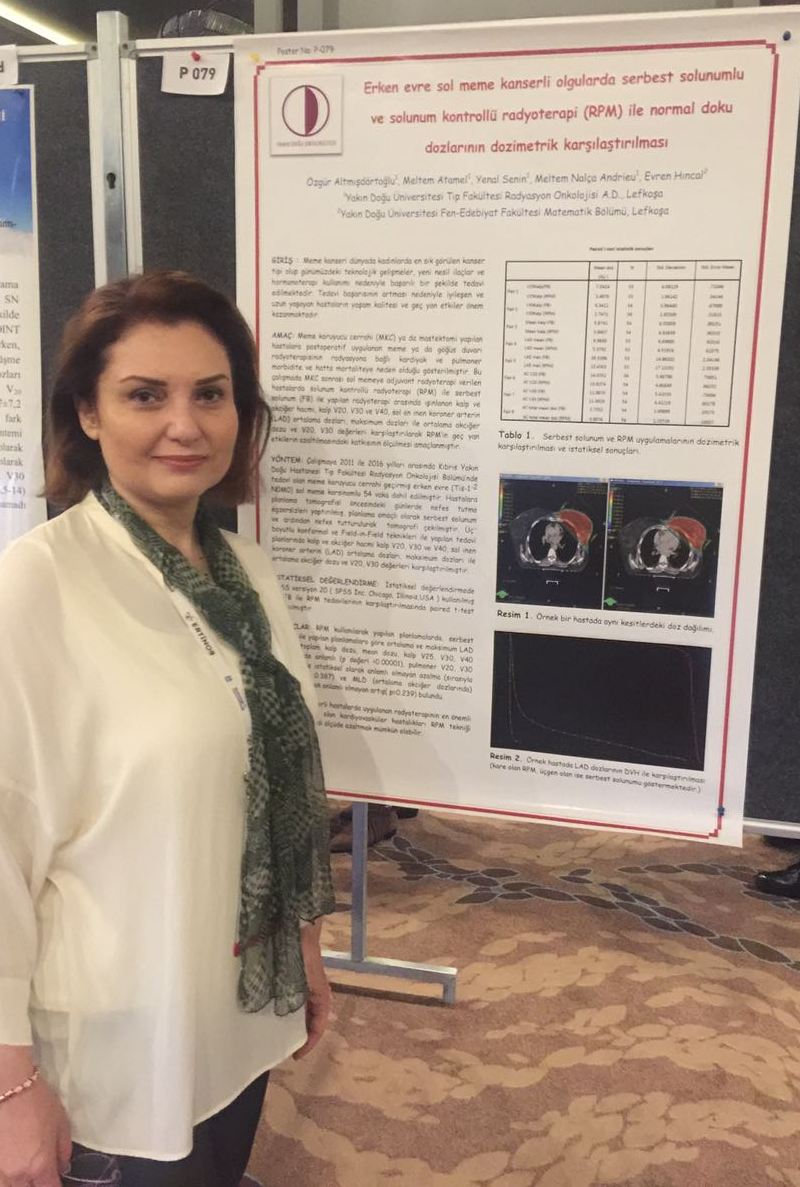 Presentations were held by expert speakers throughout the congress, where a large number of scientific workshops were also held at five day-long meetings, and the latest developments in cancer diagnosis and treatment were shared, as well.
According to the press information given by the Press and Public Relations Directorate of the Near East University, Prof. Dr. Meltem Nalca Andrieu, Chair of NEU Hospital Department of Radiology Oncology, took place in the evaluation board of the posters related to breast cancers and gastrointestinal system cancers, as well as taking up the role of chair of the "Glioblastome Treatment" panel.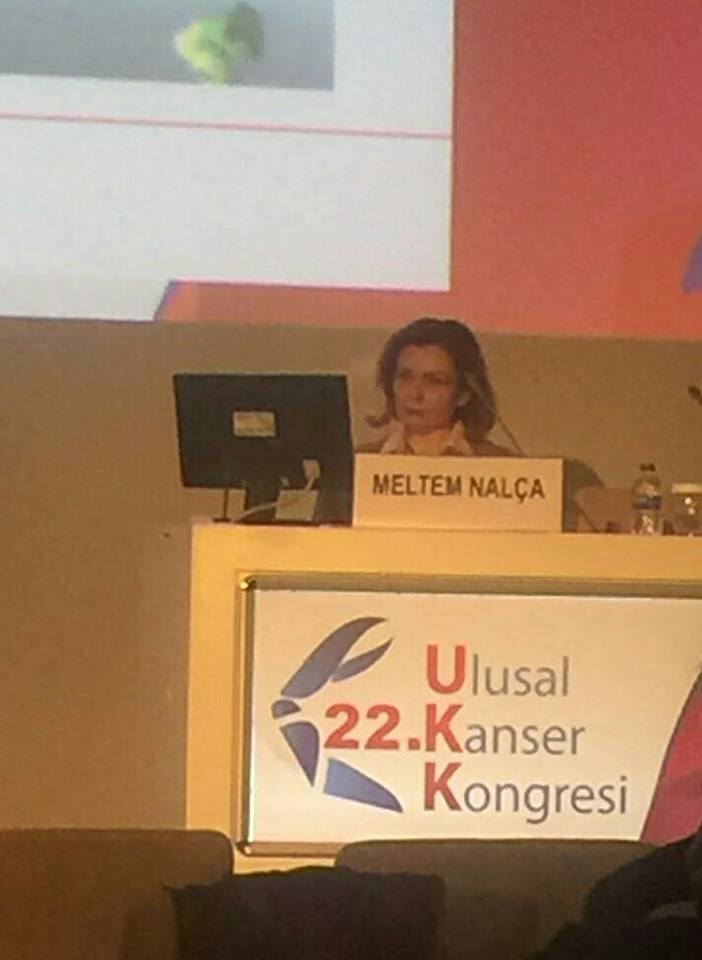 In the Congress, patients suffering from glioblastoma, a malignant brain tumor, were found to be frequently loose their lives due to the relapsing tumors, though most patients have the long survival periods achieved through simultaneous radiotherapy and chemotherapy applications following the surgery. The panel, through which the second series of radiation therapy that can be applied in cases of relapse and the medicines were discussed in detail, raised a lot of interest among the participants.