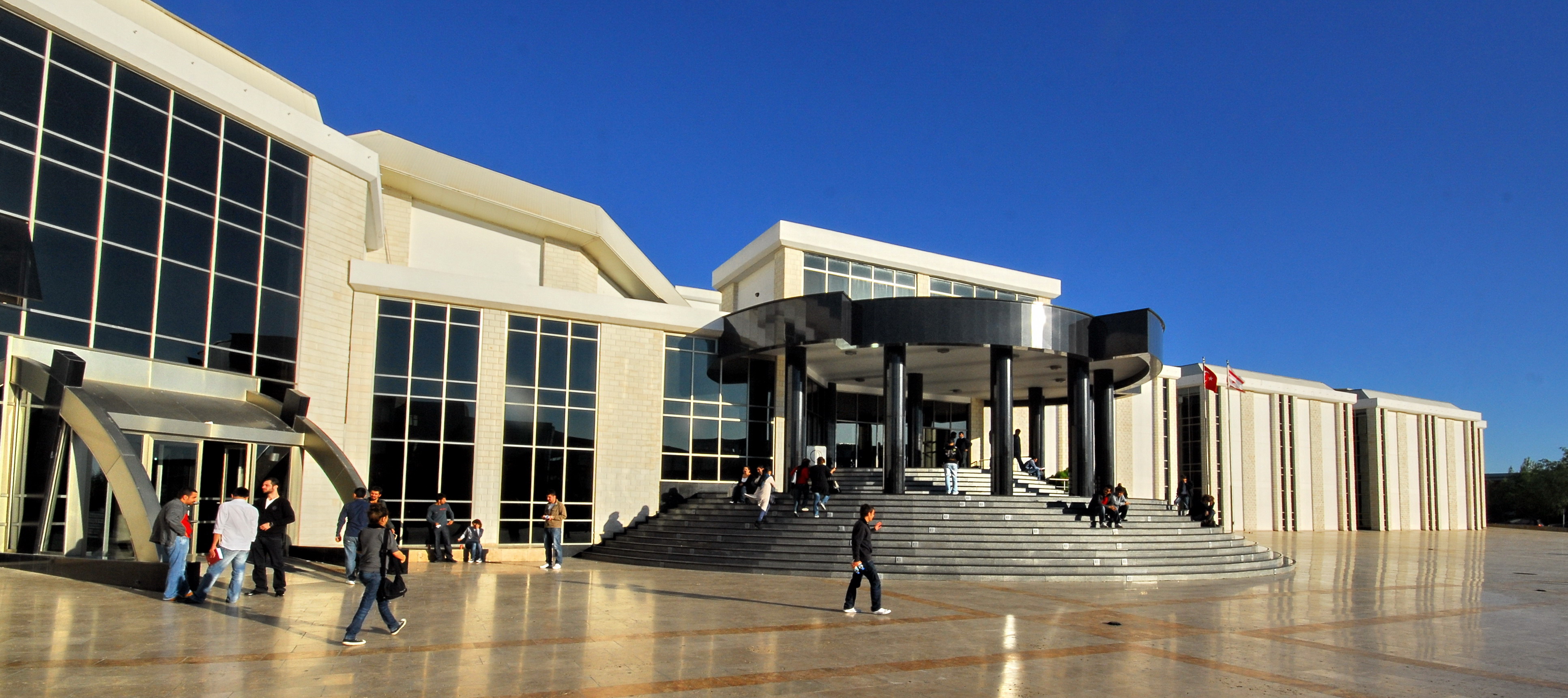 143 graduate and 75 Ph.D. programs of Near East University approved by the Higher Education Planning, Supervision, Accreditation and Coordination Board (YÖDAK) and Higher Education Council will end on Tuesday, February 28, 2017.
20% Discount For Public Personnel …
General Secretary Assist. Prof. Dr. Yeter Tabur, expressing the interest of Near East University for developing the professional qualifications of the public staff working for various departments of the state sector, stated that the Near East University provides 20% discount for those who wish to enroll to MA and PhD programs.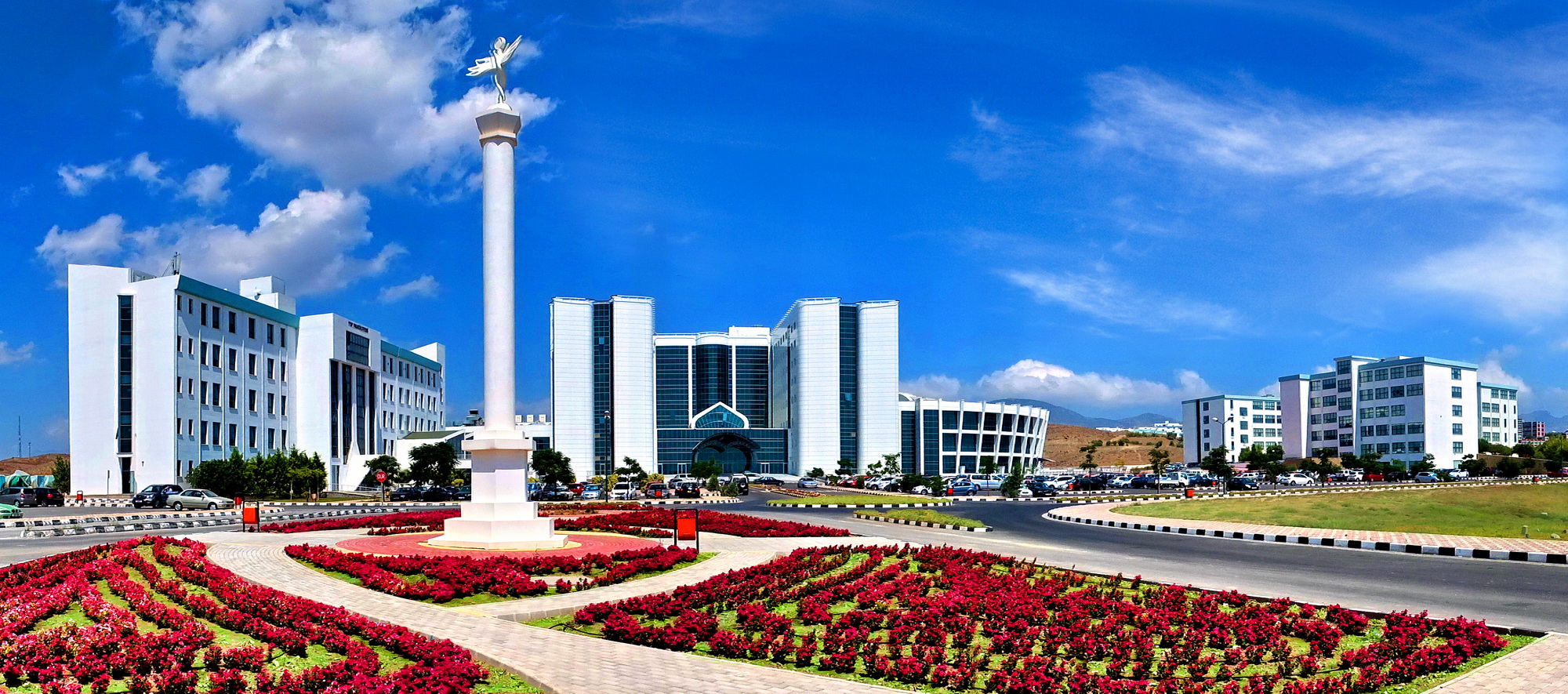 Students who wish to register for the Spring semester in 218 Master and Ph.D. programs conducted by the Institute of Applied Sciences, Institute of Social Sciences, Institute of Educational Sciences and Institute of Health Sciences will be able to make their applications until February 28, 2017. More information can be obtained through the website www.neu.edu.tr or through phone 223 64 64 (extension 211-225-377).